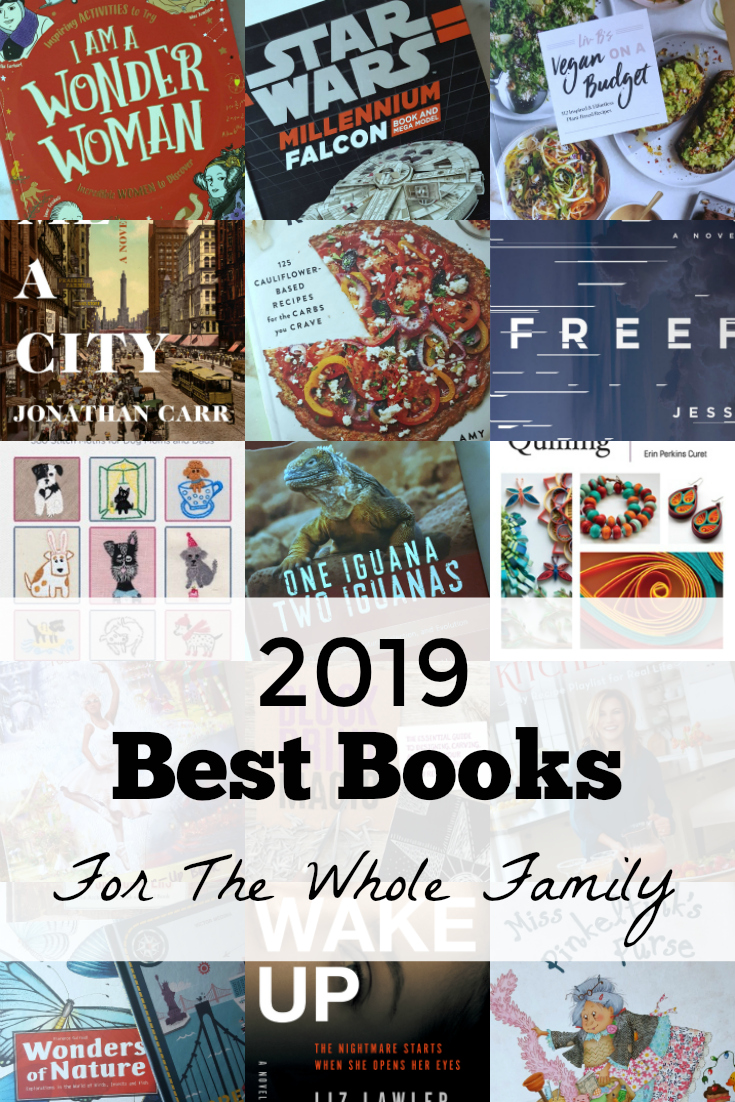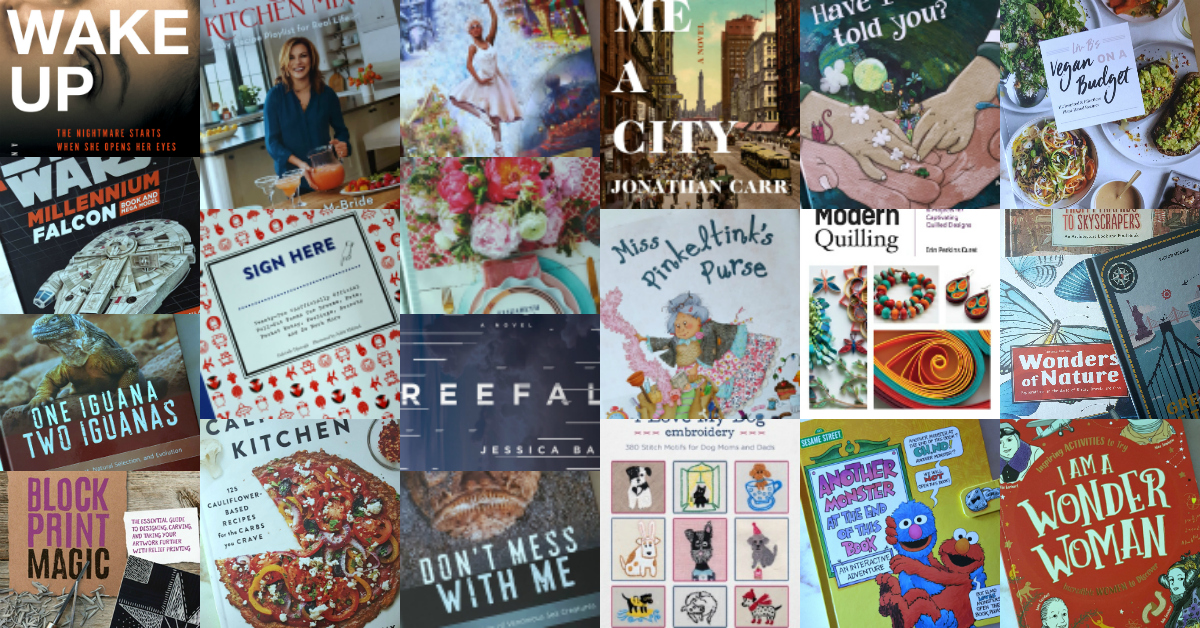 2019 Best Books
As an avid reader, I love finding new books that I can recommend. I've put together the 2019 best books guide, so you can find new books for yourself and to give as gifts.
The list contains books for all ages, and covers a wide variety of genres. There are books for children and adults, and there is fiction and non-fiction. Some will help you relax and others will keep you on the edge of your seat. Also, you may be inspired to try out a new hobby or visit a new place after reading these fabulous books.
Photo Gallery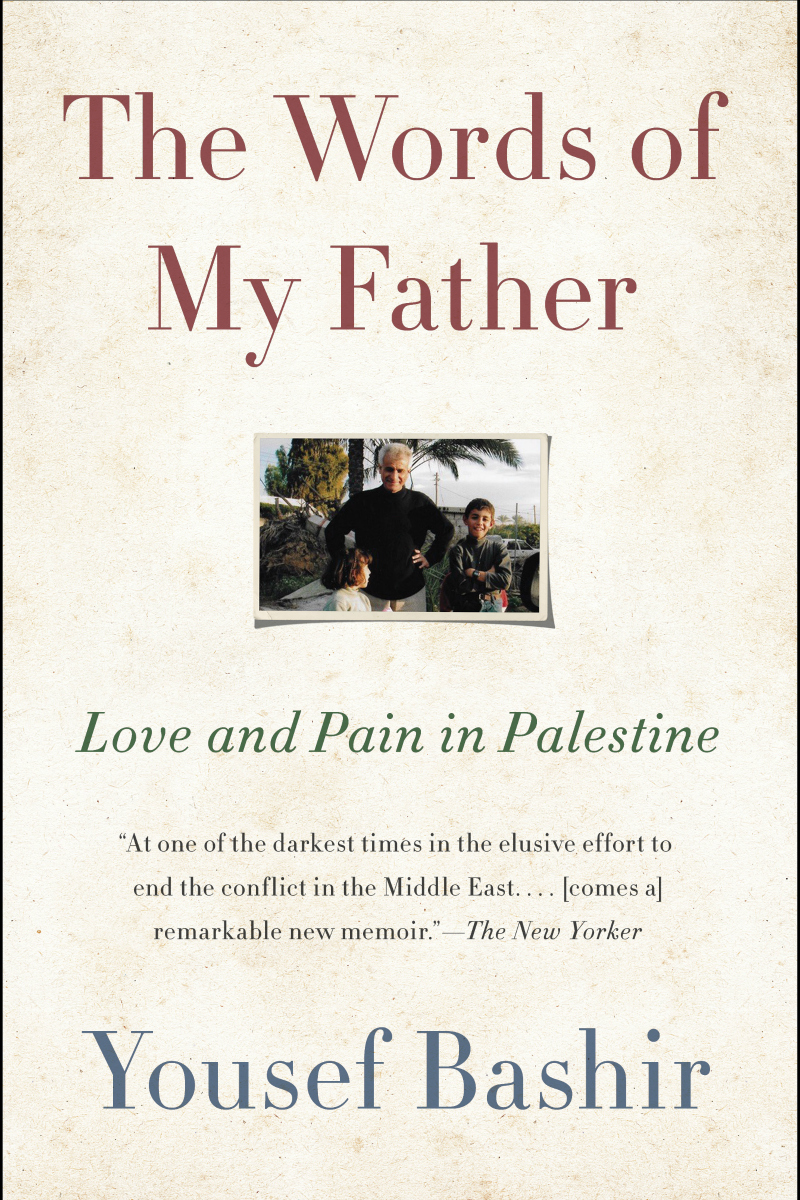 The issues between Israel and Palestine run deep, and it can be difficult to understand the human aspect of the crisis. The Words of My Father is a fascinating biography that gives an an inside look at the far reaching impact of the awful situation.