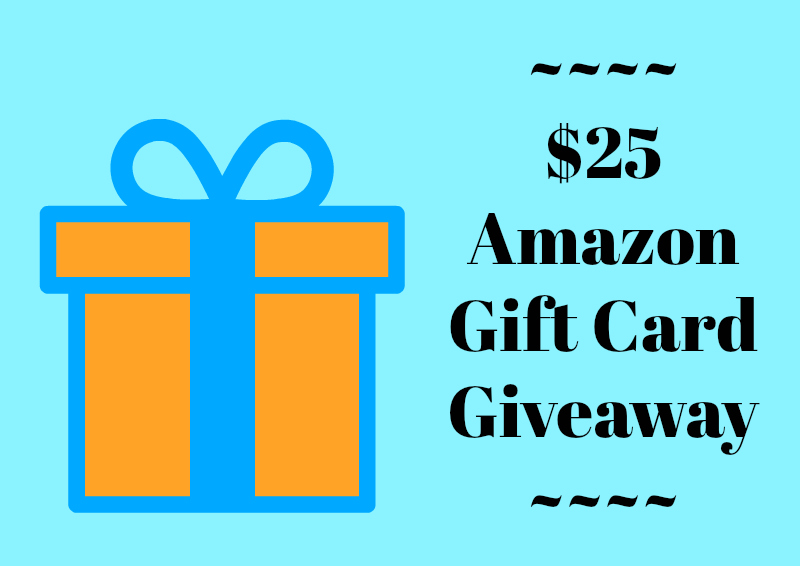 Late one night in 2008, I thought it would be fun to start a blog. Within a few months I knew this would be more than just a hobby, but didn't really know where it would lead. Here I am 9 years later, still a self-employed blogger. This is definitely work, but is still a whole lot of fun.
As a thank you to those who have been with me from the start, those who joined along the way and those who are just now visiting my website for the first time, here is an Amazon gift card giveaway from me to one of you. We can all find something that we need (or want!) at Amazon, right?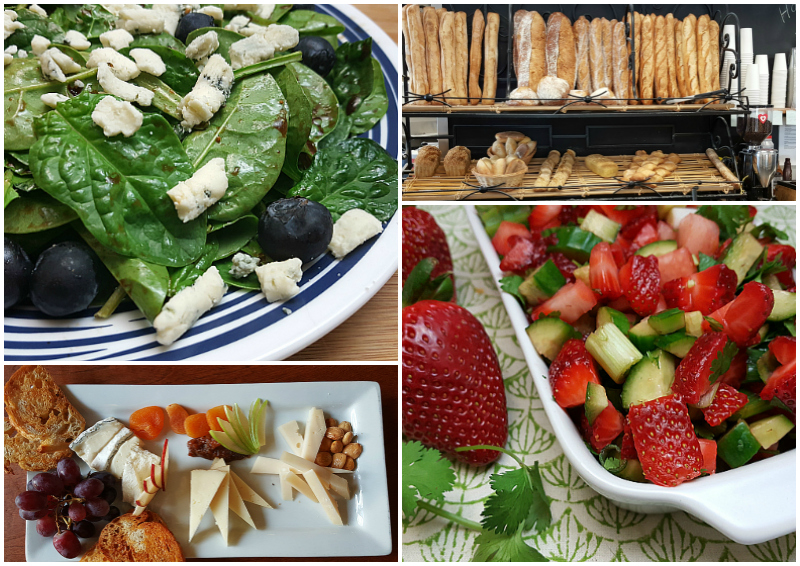 In addition to this blog, I've also got two others that keep me busy. Valerie Was Here is my newest addition and focuses on travel and things to do and see near my home in Southern California.  Mama Likes To Cook is all about food. On that blog I share recipes, restaurant reviews and food related travel and activities. Hope you will join me on those blogs, as well. Thank you all for your continued support!
Who wants to win an Amazon gift card?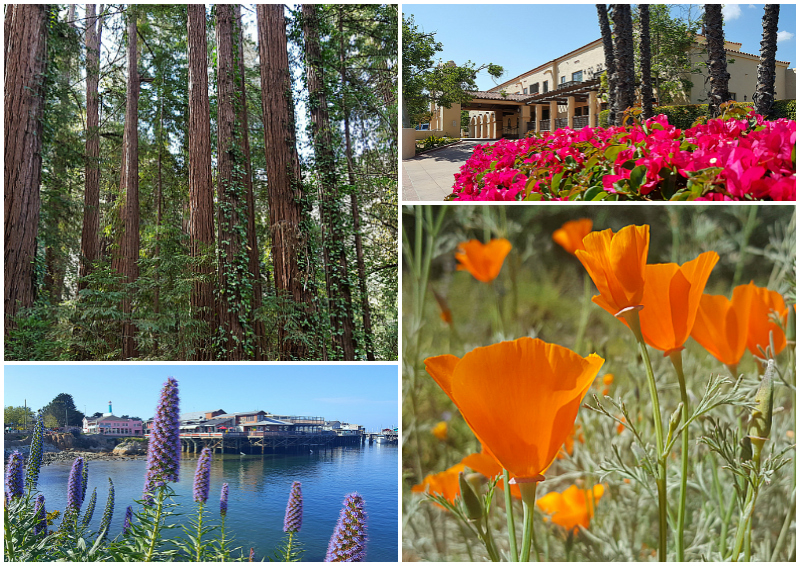 Enter daily through the Rafflecopter giveaway form below: