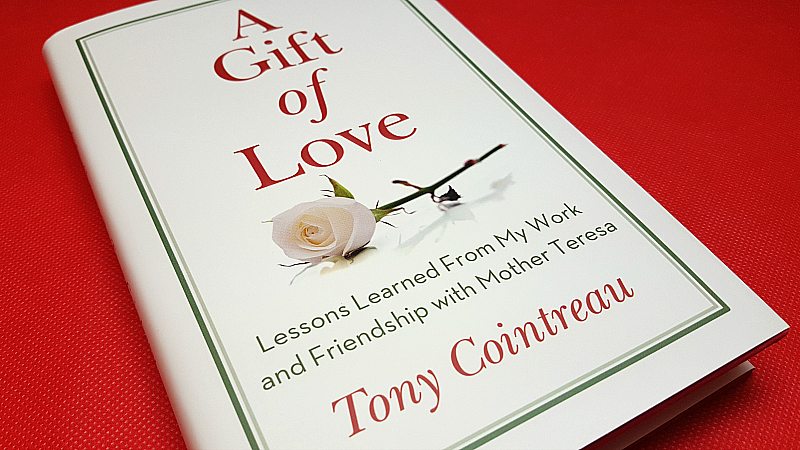 Does the author's name sound familiar? Tony Cointreau is from the family that began the Cointreau liquor dynasty.
For those of us who were not born into a wealthy old-money family, it's easy to think that all of our troubles would be over if only we had a whole lot of money. However, money does not necessarily mean that life is going to be easy.
Tony Cointreau looked like someone who had it all, but life was empty and hard for him despite financial privilege. He dealt with dysfunction in his family and caretakers who caused him harm. As an adult he had a career as an actor, but he set out to find meaning and purpose.
Inspired by a photograph in a magazine, he volunteered to assist with hospice care in the US and abroad. By learning to give himself to serve others as they went through the process of dying, his life became meaningful and purposeful.
A Gift of Love is a practical memoir where Tony Cointreau shares what he has learned through his service. These lessons are a valuable help to friends and family acting as caregivers during end of life transitions.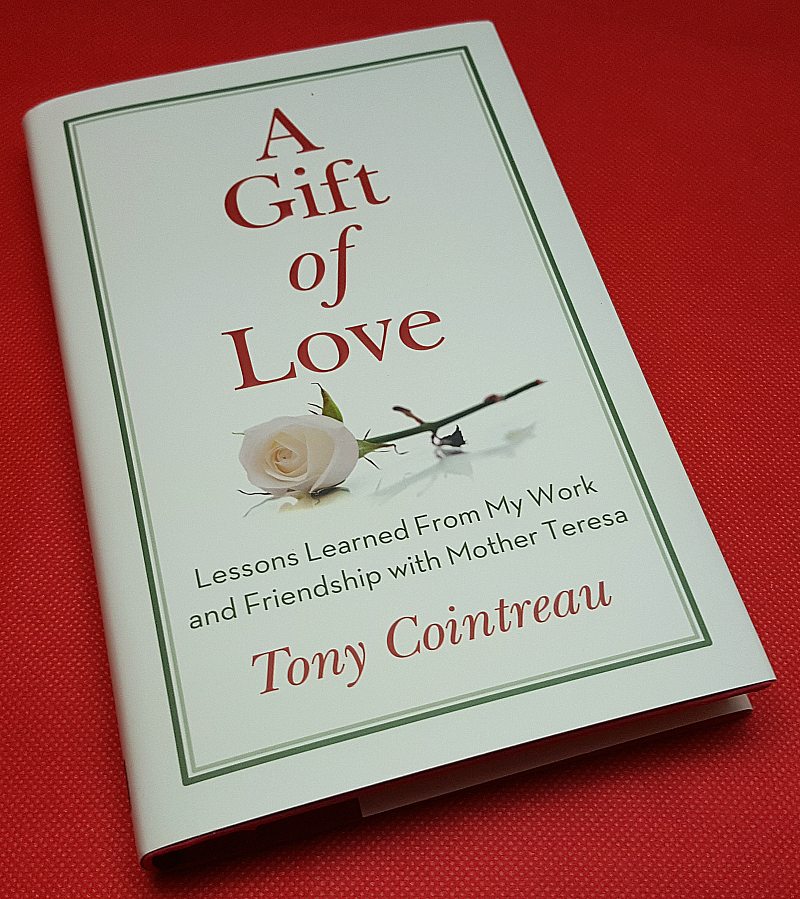 A Gift of Love
Lessons Learned From My Work and Friendship with Mother Teresa
by Tony Cointreau
isbn 9781632260499
Pub. date 9/6/16
Description: "After experiencing a comfortable childhood as an heir to the Cointreau liquor fortune, and having had a successful career in show business, Tony Cointreau felt that he needed something more meaningful in his life. This led him to spend twelve years as a dedicated volunteer in Mother Teresa's hospices in New York and Calcutta, helping more than one hundred people while they went through the process of dying."
Enter daily through the Rafflecopter giveaway form below: