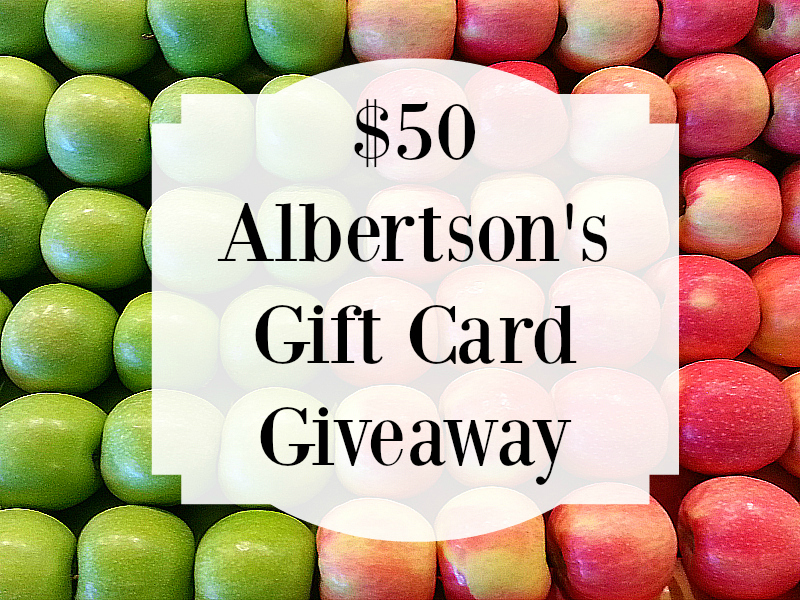 Do you like to give and receive gift cards? I do! I used to choose to give gift cards, when I wasn't really sure what to give someone as a gift. These days, I often choose gift cards even when I know the recipient really well. Everybody I know likes a gift card. It's always fun to use gift cards to buy exactly what you want, whether it's a fun item, a practical necessity or something more experiential like a dinner out or tickets to a show.
This is an even better choice when you can save extra money when purchasing those gift cards. Then you can either pocket the savings or pay it forward and purchase an even bigger gift card than you planned.
For a limited time only, Albertson's stores are THE place for VISA gift card savings. (Click HERE to find the Albertson's grocery store location closest to you.)
Here are the basic details of this special, short term offer:
Purchase $100 or more in Visa gift cards and get $10 off
Ends April 22nd, 2017
See store for complete details
That sounds fantastic, right? Ten dollars off is not too shabby, especially when it's spending money on something I would have already wanted to purchase anyways.
Keep reading for insider tips on how to turn this Albertson's VISA gift card offer into something even bigger.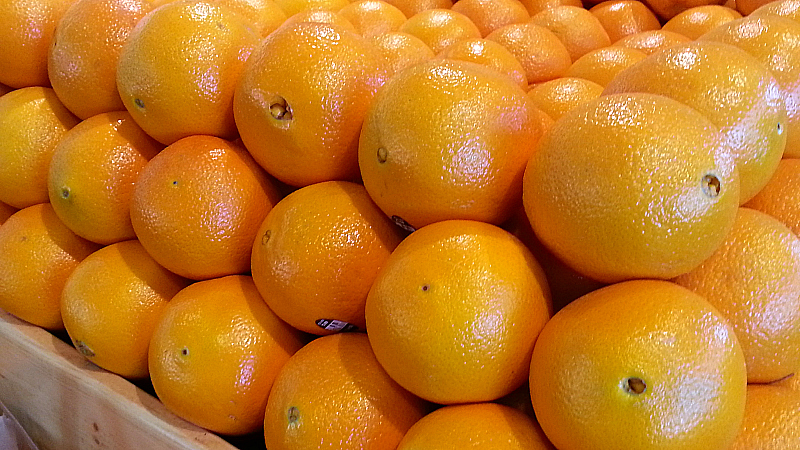 Here is my first 'secret' tip to get even more from this $10 off VISA card promotion. Are you ready for it?
* Use a credit card with rewards to purchase the VISA gift cards.
I've got credit cards that earn cash back or gift cards with each purchase. When I use one of those cards to buy VISA cards, I'll get the credit card rewards along with the savings at Albertson's. Double dipping on the savings is always a good thing.
With a big extended family, it seems like there are always gift cards to buy. I am already planning for upcoming birthdays, a graduation and a new baby. This is a great time to stock up, so I'm ready to either wrap up the VISA card in a gift box or pop it in an envelope to mail to the recipient.
Here's another money saving insider tip:
* Buy VISA gift cards for yourself!
Yes, you read that correctly. You can save money, even if you are only buying 'gifts' for yourself to use for regular household expenses. If you normally spend $100 a month on gas for your car, why not save $10 on a $100 VISA card and then use that card at the pump? This card can help you save money on things that are usually fixed expenses. This is a great budget stretcher!
How would you like to save money with this VISA gift card offer at Albertson's? Will you buy gift cards to give, keep or a little of both?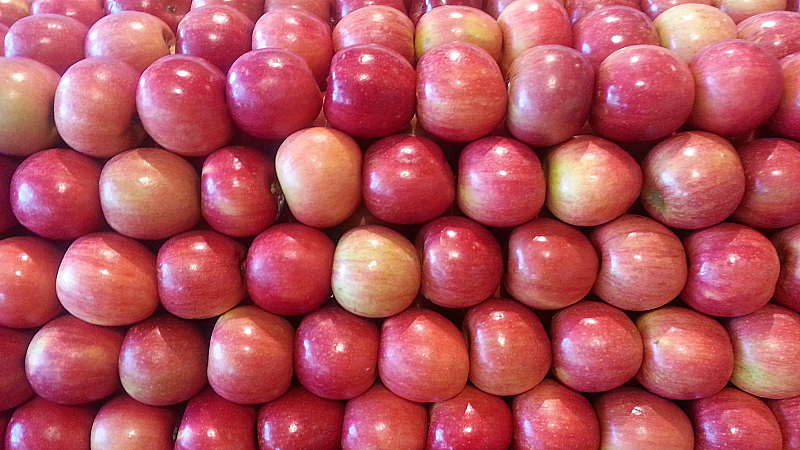 How would you like to win a $50 gift card to Albertson's?
Enter through the Rafflecopter giveaway form below: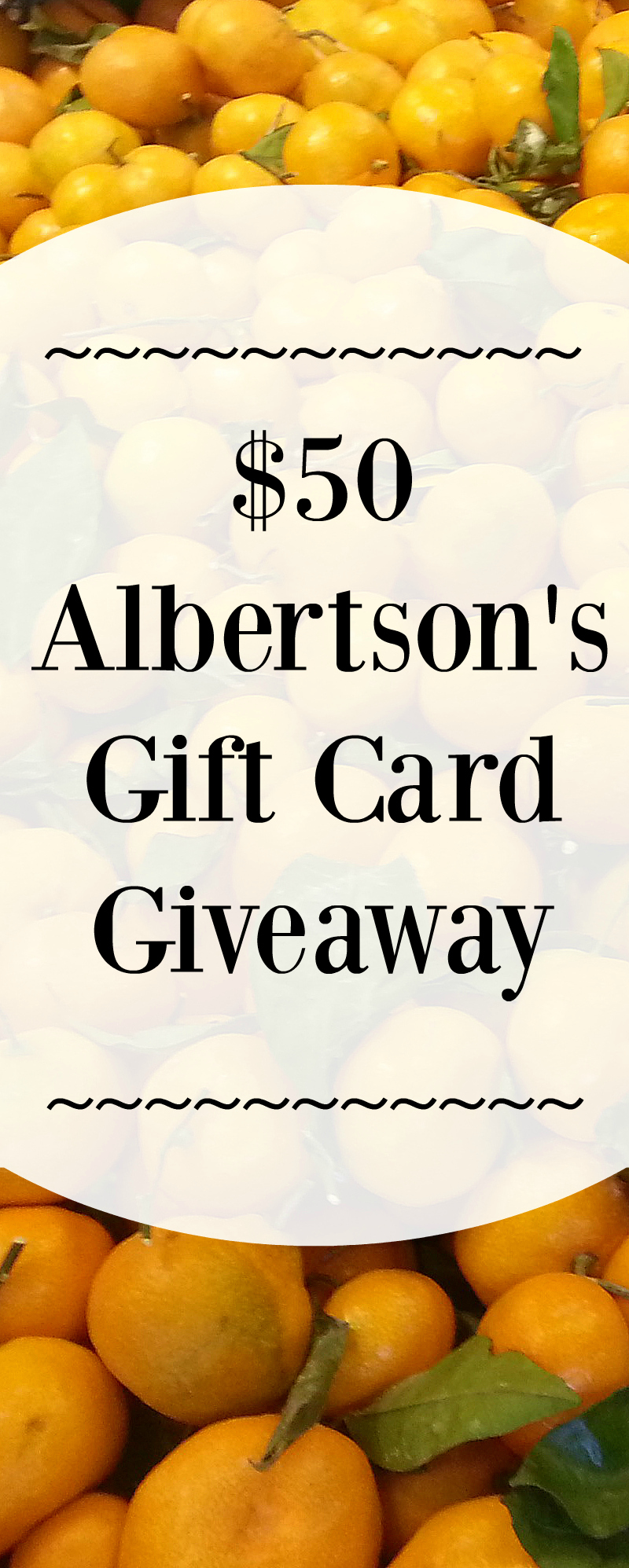 This #MyMixxv17 post is sponsored by Tatu Digital Media. Thank you, Tatu Digital Media!