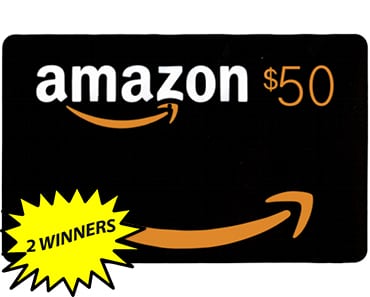 I can always think of things I need to buy, so an Amazon giveaway is exciting. And, it's even more exciting, since there will be two winners who will each receive a fifty dollar gift card.
Recently, I purchased some household items that we needed and I will be buying birthday and holiday gifts for my family soon. I'm also thinking that it would be a good idea for me to get Amazon Prime soon, so I'm prepared for holiday shopping.
How big is your Amazon wish list?
Prizes:
$50 Amazon Gift Card
2 Winners
Ends August 24th, 2018
Click HERE for entry form and official rules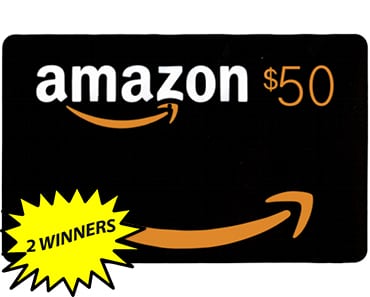 Also, check out these other current sweepstakes.