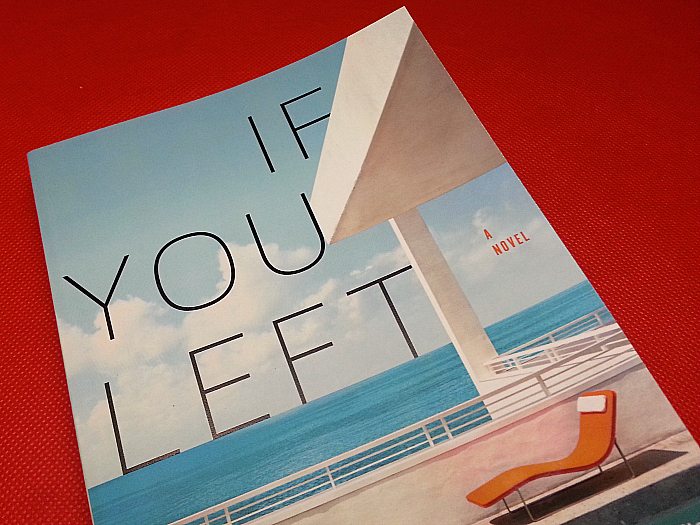 Are you looking for a good Summer read?
If You Left is a great choice.
I've read a whole lot of fiction over the years, but haven't ever read anything quite like this book. It has romantic and family drama, but with a new twist. The lead character has bipolar disorder. We get to follow along with her through the ups and downs. Of course, the disorder doesn't just impact the one who has it. The entire family functions around it.
The novel is both entertaining and thought provoking, just what I like to read in a lounge chair on the beach or by a pool.
If You Left
by Ashley Prentice Norton
isbn 978-0544263680
Pub. date 6/14/16
Description: "Althea is a thirty-seven year old upper crust Manhattan-ite on the brink of another breakdown—her fifth in nine years. Diagnosed with manic depression, she has spent her marriage oscillating between what she calls "the Tombs" and "the Visions". Her husband Oliver has been there for her through all of it. It is Oliver who packs her bag for the hospital, who visits during visiting hours after each suicide attempt, and who takes care of their nine-year-old daughter Clem. It is Oliver who holds their family together. Discharged from the hospital, Althea decides that this summer will be different—she will be the loving, sexy wife Oliver wants, and the reliable, affectionate mother that Clem deserves. This summer, she will be "normal". When the family moves to their East Hampton mansion for the summer, for the first time in Clem and Althea's lives as mother and daughter there is no "summer girl" there to pick up the slack when Althea cannot face the reality that comes with being a mother. But once they arrive, nothing goes according to Althea's plan. Oliver becomes even more distant, and his relationship with their interior decorator is a bit too close. Clem also seems not to need her as a mother, and Althea finds that getting to know her own daughter is far more exhausting than she had though it would be."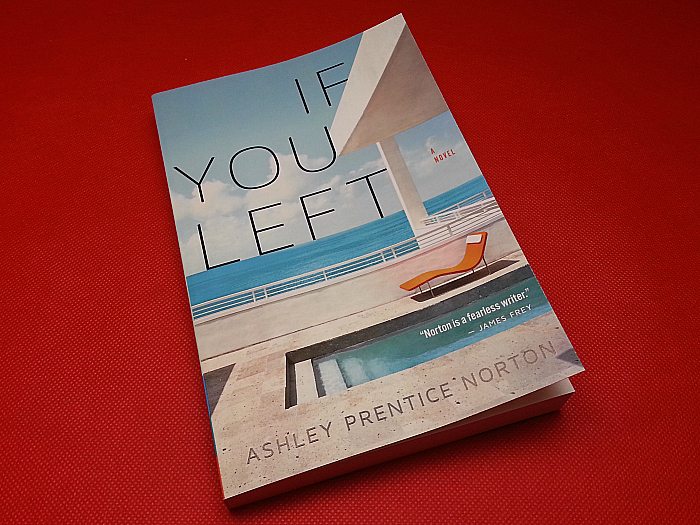 Enter daily through the Rafflecopter giveaway form below: