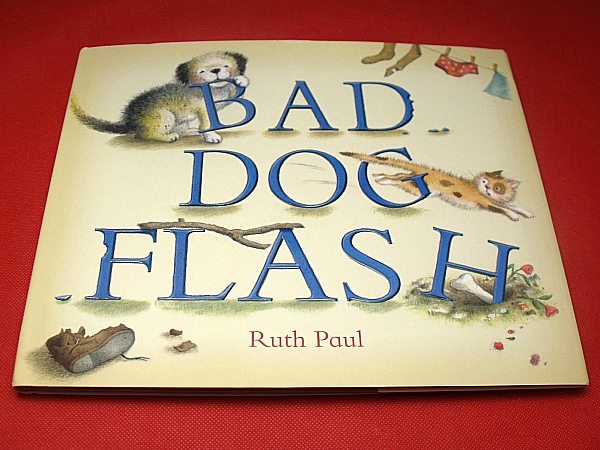 Bad Dog Flash is a beautiful picture book that your little ones will want you to read again and again.
Flash is a mischievous puppy who gets into trouble the way many puppies do – chewing, digging and making a mess. He gets reprimanded a lot as he learns how to behave appropriately and he gets lots of love.
Ruth Paul is an award winning author and illustrator who has done a marvelous job on her latest release. The illustrations are sweet and the words are lyrical. It's a pleasure to read out loud and lots of fun for kids who love animals or might just be able to relate to Flash.
Bad Dog Flash

by Ruth Paul
isbn 978-1492601531
Pub. date 10/7/14
Description: "From shoes to sticks and mud to licks, Flash gets into all kinds of trouble that elicits some (tough) love from his owners. But as all dog lovers know, you can only scold your puppy for so long…and then it's back to giving them lots of love and affection!"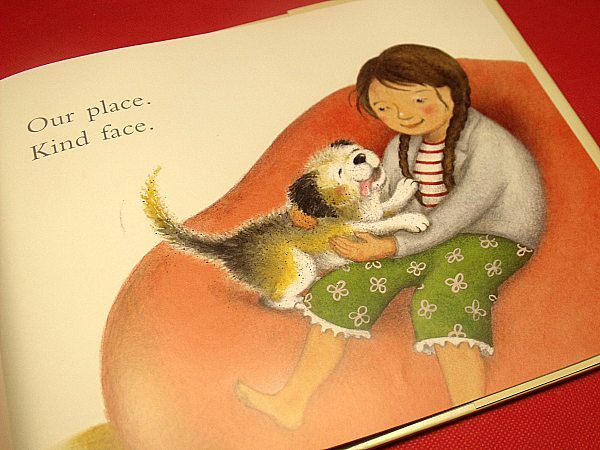 Enter daily through the Rafflecopter form below: