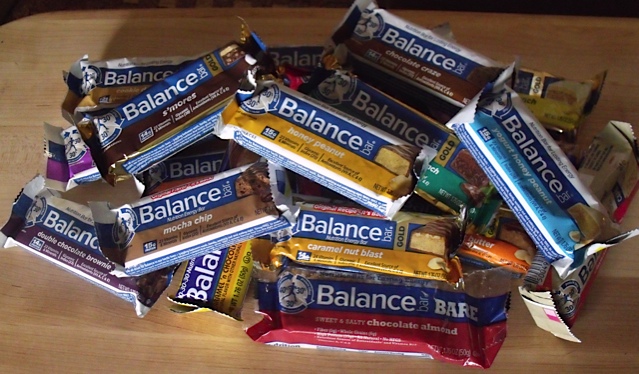 About: Balance Bar was one of the originators of energy bars and the nutrition bar category. Founded in 1992 by a group of sports enthusiasts, scientists and people with a passion for life in Santa Barbara, CA, Balance Bar continues to be run by people with the same passion and mission today that started it all.
My family loves Balance Bars. They are great for a quick meal on the go or for a snack when you need a burst of healthy energy. My guys like to take them to school with them and I often have one in my purse.
When holiday schedules get hectic, our diets and stress levels can get out of whack. Balance Bars can help!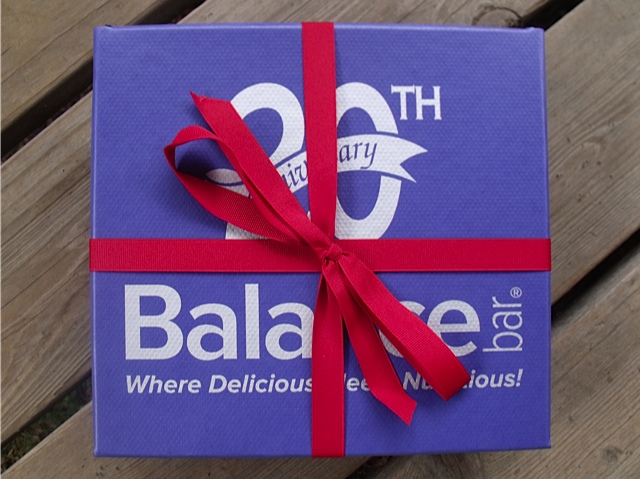 They've put together a fabulous Holiday Gift Box in honor of their 20th anniversary. It would be great to keep on hand for your own family or to give as a gift.
The blue and silver box is tied with a pretty red ribbon and ready for gifting. Inside is a 20th Anniversary tote bag and a wonderful assortment of 20 different Balance Bars. No two flavors are alike.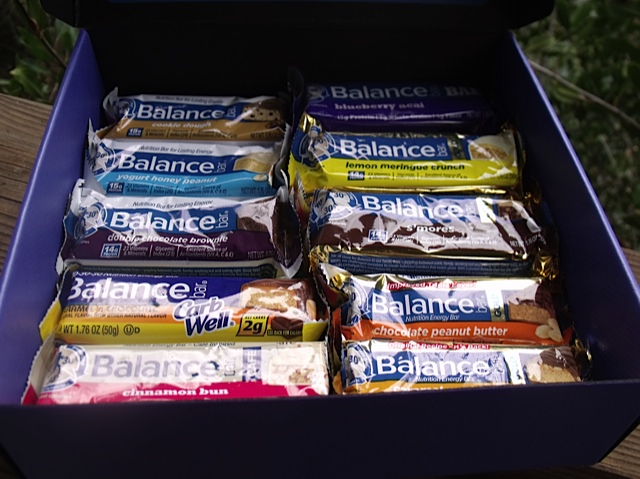 Original Almond Brownie
Original Chocolate Craze
Original Cookie Dough
Original Double Chocolate Brownie
Original Honey Peanut
Original Mocha Chip
Original Peanut Butter
Original Yogurt Honey Peanut
Gold Caramel Nut Blast
Gold Chocolate Peanut Butter
Gold Chocolate Mint Cookie Crunch
Gold Lemon Meringue Crunch
Gold S'mores
Gold Triple Chocolate Chaos
BARE Sweet & Salty Chocolate Almond
BARE Sweet & Salty Peanut Butter
BARE Blueberry Açai
CarbWell Caramel 'N Chocolate
Café Cinnamon Bun
nimble Peanut Butter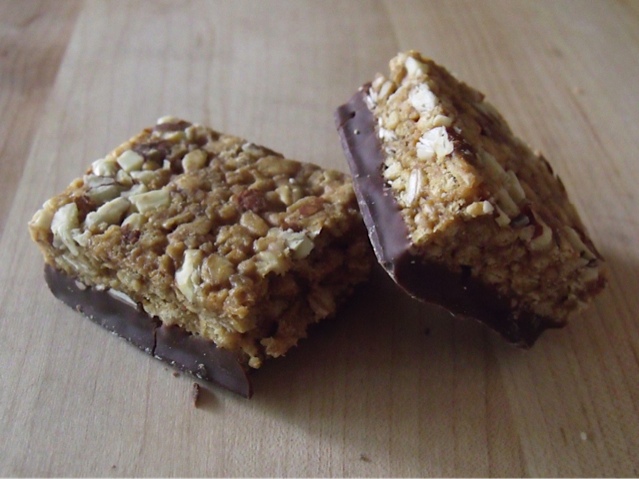 This is a wonderful way to enjoy old favorites and discover some new ones. I knew that there were a lot of choices when it comes to Balance Bars, but didn't realize how many there are!
My favorite new discover is the Sweet & Salty Chocolate Almond. The combination is delicious and the nutrition makes me happy. There are 15 grams of protein, 5 grams of fiber and 6 grams of whole grains. The texture and flavor are great.
Balance Bar is a wonderful part of the holiday season!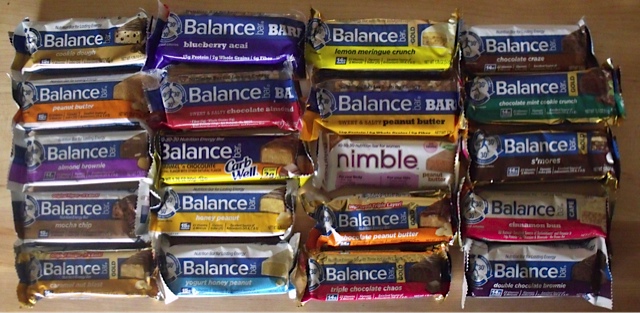 CONNECT – You can like Balance Bar on Facebook and follow them on Twitter.
DEAL – You can get free ground shipping in the US when you purchase a gift box by 12/18/12.
Enter daily through the Rafflecopter form below: