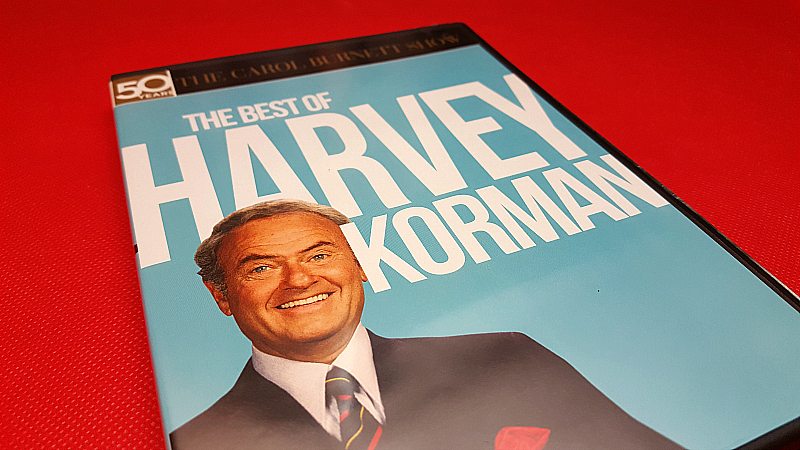 Harvey Korman had a long and busy career. I mostly remember him making me laugh as a regular on The Carol Burnett Show, but he also appeared in many other TV shows and movies.
Time Life is celebrating the 50th anniversary of The Carol Burnett Show with the release of a DVD that highlights Harvey Korman's ability to entertain. Often on the show, even the other actors couldn't hold back the laughter when Harvey hit the stage. He would do whatever it took to get the laughs.
The Best of Harvey Korman includes four full episodes from The Carol Burnett Show. These include some of Harvey's most memorable scenes and characters. These shows take me back in time and bring back good memories.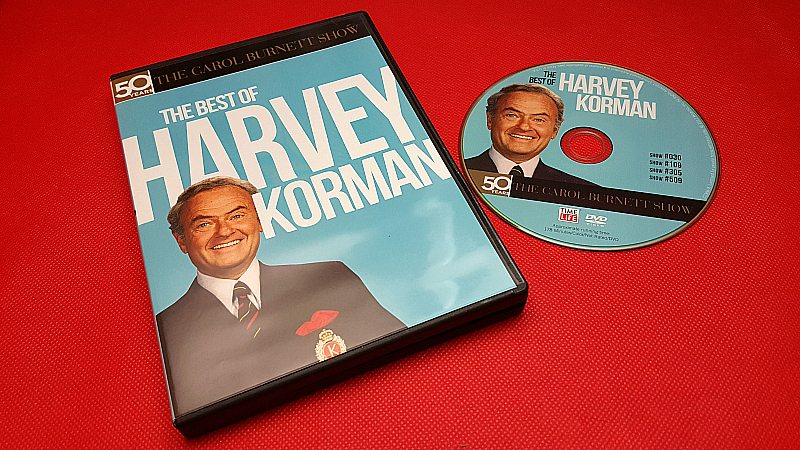 The Best of Harvey Korman
Time Life
Not Rated
Release date 8/1/17
Synopsis: "The producers of the Carol Burnett Show wanted a "Harvey Korman-type" for Burnett's second banana, but didn't bother to actually ask Korman if he was interested in the job because he was already a regular on the Danny Kaye Show, and most likely he wouldn't leave a steady job for an unproven new show. Burnett herself spotted Korman in the CBS parking lot one day and "practically threw him over the hood of a car" begging him to join her show. Unbeknownst to her, Kaye's show was about to get the axe after a four-year run, so Korman cheerfully accepted her offer shortly after that first meeting, and as they say the rest is history. Harvey Korman was television's top second banana during his 10-season run on the Carol Burnett Show. He had Emmys and a Golden Globe award to prove it. No sketch, drama or musical number was safe once he entered the scene. Three episodes in this collection are so rare that they haven't been seen in almost 50 years!"
Enter daily through the Rafflecopter giveaway form below:
a Rafflecopter giveaway