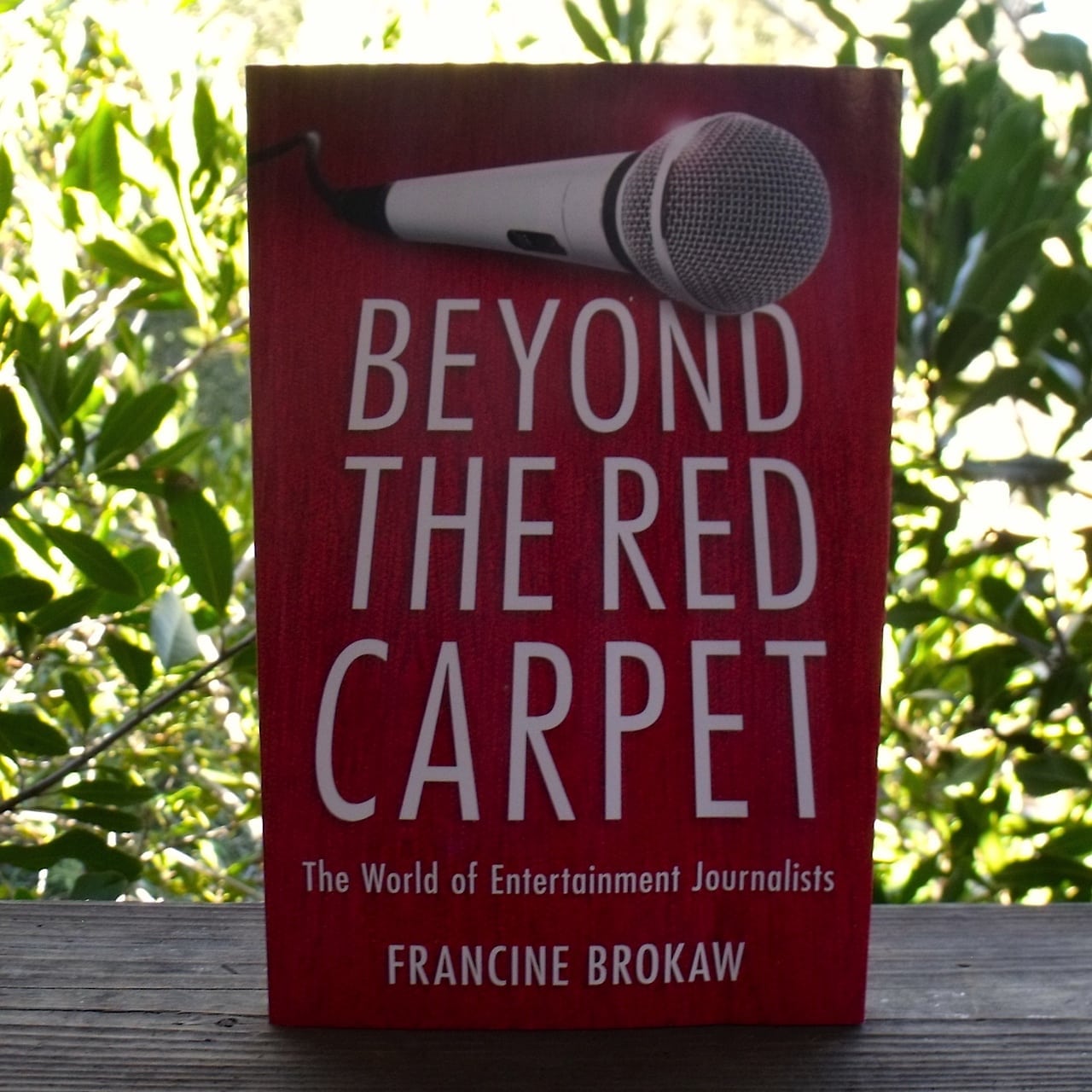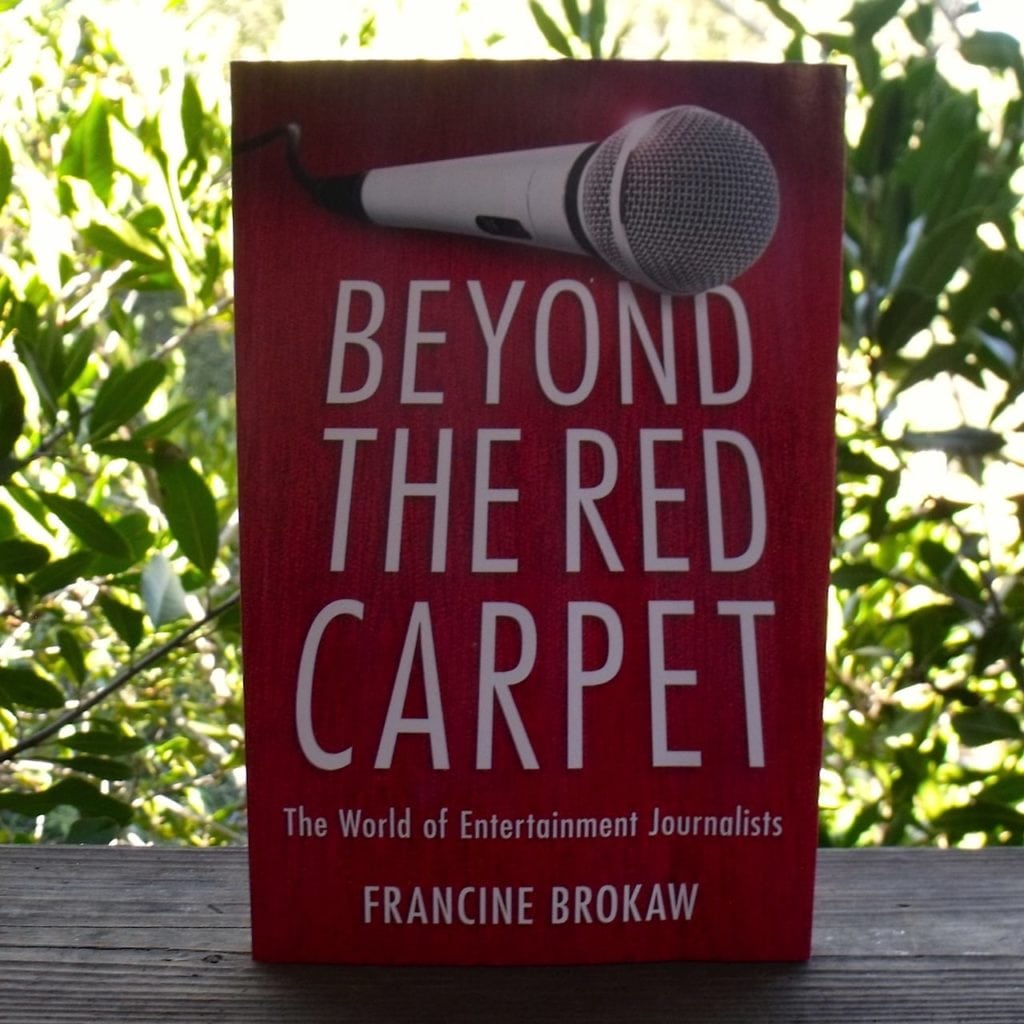 Beyond the Red Carpet
The World of Entertainment Journalists
by Francine Brokaw
isbn 978-1-937458-22-5
Description: "Ever wonder what really goes on behind the scenes of the Oscars? Want to know which actors are funny and which ones are just plain boring? What is it like to interview Madonna, Robin Williams, and Pierce Brosnan. All of these questions (and many more) are answered by veteran entertainment journalist Francine Brokaw. With a delightful mixture of wit and honesty, Francine gives readers an uncensored view of life as an entertainment journalist."
Francine Brokaw's book is a fascinating and entertaining look at entertainment journalism!
When we see red carpet interviews on TV or read about personal interviews online and in magazines, it can seem very glamorous. It can also seem like it would be easy and not really work. While I'm sure that Francine Brokaw and others enjoy what they do, it is most definitely work. It takes time and effort to turn this passion into a career.
The book is interesting for anyone interested in celebrity stories and the behind the scenes workings of the entertainment industry. It is also a great guidebook for anyone interested in entering the field. It's helpful for bloggers who occasionally do celebrity interviews and for those who want a full time career working the red carpet.
Beyond the Red Carpet is entertaining and I picked up some practical tips.
CONNECT – You can like Sourced Media Books on Facebook and follow them on Twitter.
Enter daily through the Rafflecopter form below:
By entering, you agree to give your email address and entry information to the Beyond the Red Carpet mailing list, Sourced Media Books and it's affiliate subsidiaries.