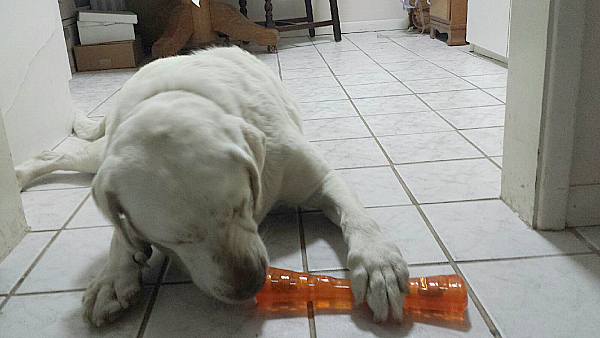 Happy dogs are a wonderful thing!
Bionic has gone to a lot of trouble to design pet toys that will keep your pups happy for a long time, even if they are aggressive chewers and normally destroy other toys.
The toys are made from "Bionic Rubber" that is made from FDA food grade materials. The material is both sturdy and pliable. It has a little bit of 'give' to it, so dogs can get a grip without chipping a tooth or ripping it apart. It's even recyclable.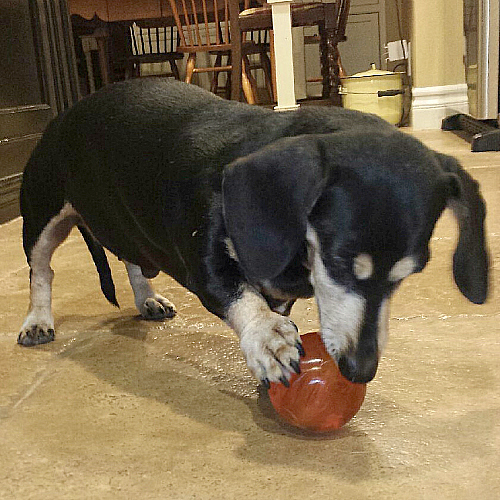 They've done a whole lot of research to see what works best. The toys have gone through years of testing at shelters, which, I'm sure, was a lot of fun for the shelter dogs that got to try them out.
The toys float for water play and they can be washed in the washing machine.
They have a variety of shapes and sizes, so you can choose what works best for your dog based on his size and style of play.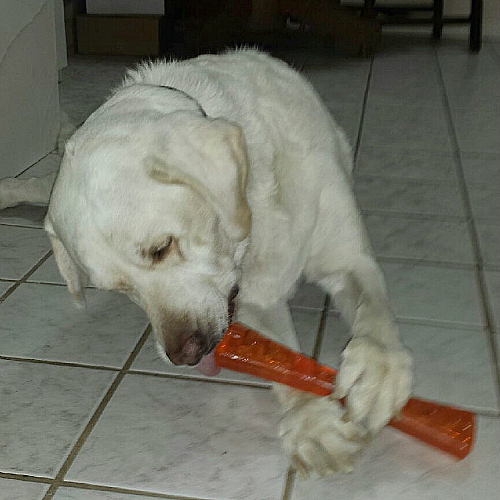 The Bionic Ball is similar in size to a tennis ball, but your dog won't be able to rip it to shreds. It has a hollow core running through it, which gives it an unpredictable and entertaining bounce. Dogs can play with it as is or you add canned food or peanut butter to the center for a treat.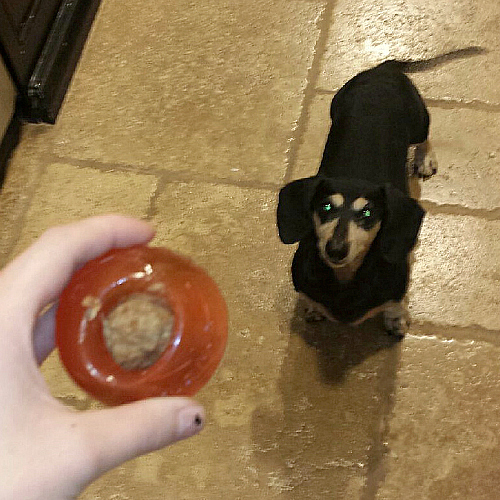 The Urban Stick is made for throwing and fetching. This toy is especially good for large or aggressive dogs who know how to play hard and can be fun for more than one dog at a time.
Other toy shapes include the Bionic Bone, Bionic Toss-n-Tug and Bionic Stuffer.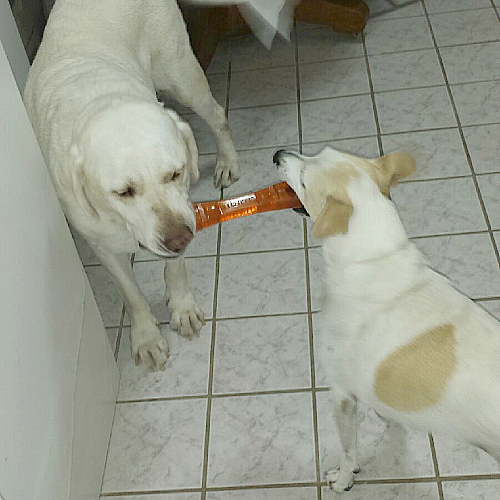 The colors are easy to see, so you can keep track of the toys inside or outside. They look stylish and modern, which is much better than a ratty looking toy that has been chewed to pieces.
Bionic Pet Products are fabulous fun that's made to last and last!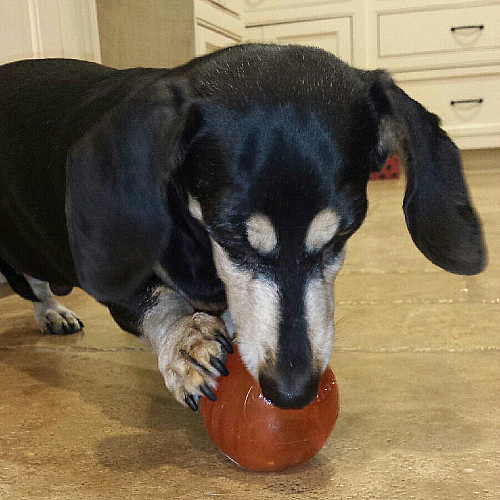 CONNECT – You can like Bionic on Facebook and follow them on Twitter.
Enter daily through the Rafflecopter form below: