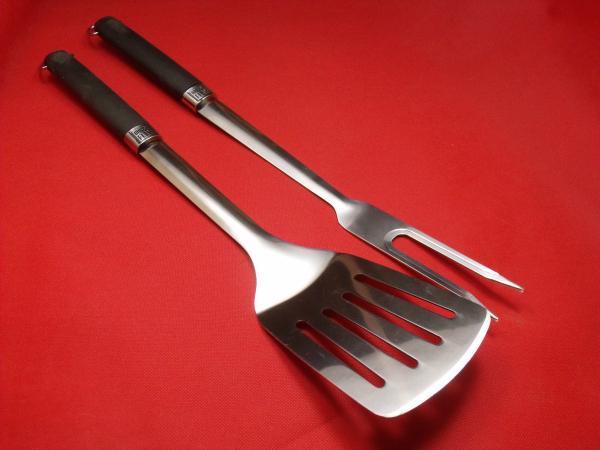 When it comes to Father's Day shopping, Kohl's has a great selection of gifts and good prices to go along with them.
OK. Kohl's isn't just for Father's Day, but the holiday is an excellent  excuse to do some Kohl's shopping online or in your local retail store. There always seems to be something I need that's a great deal.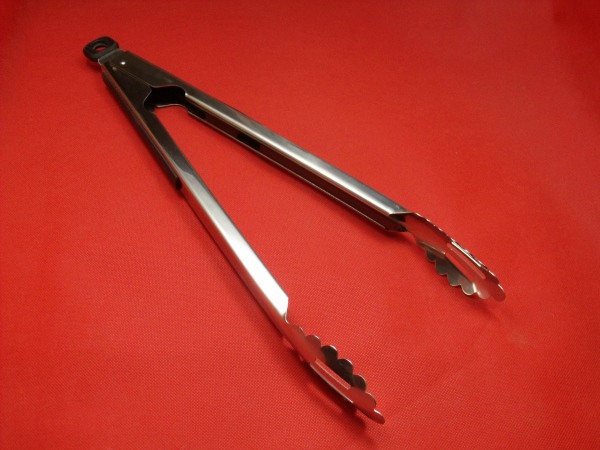 The Bobby Flay Grill Tool Set would be an excellent gift for a Dad who likes to cook outdoors. This is one of those 'sneaky' gifts that Dad will appreciate and the rest of the family can benefit from it as well. Bobby Flay knows a thing or two about grilling and this set has features that will be appreciated.
The 3 piece tool set includes a slotted turner, fork and tongs. Each of the tools has an extra long handle to keep you away from the heat. They are made from sturdy stainless steel and have comfortable grips. You can maintain good control even at a distance with the long handles.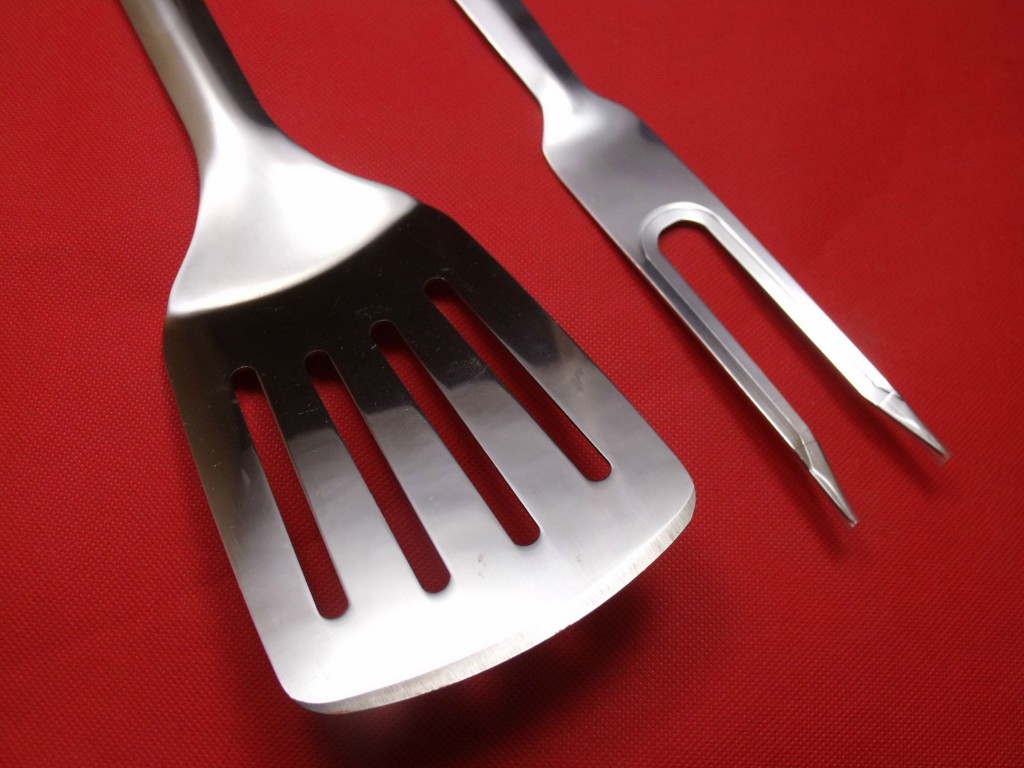 The fork prongs are angled and pointy, so they slide in well. The tuner is extra wide to hold steaks, chicken or fish. The locking tongs are the tool that I use the most. It's super easy to grip veggies or meat to turn them or take them off of the grill when they are done.
Kohl's also has other grilling tools and accessories that would be perfect for gift giving.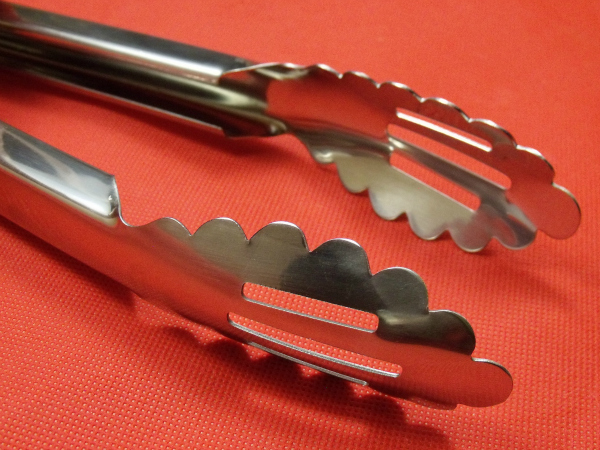 Enter daily through the Rafflecopter form below: