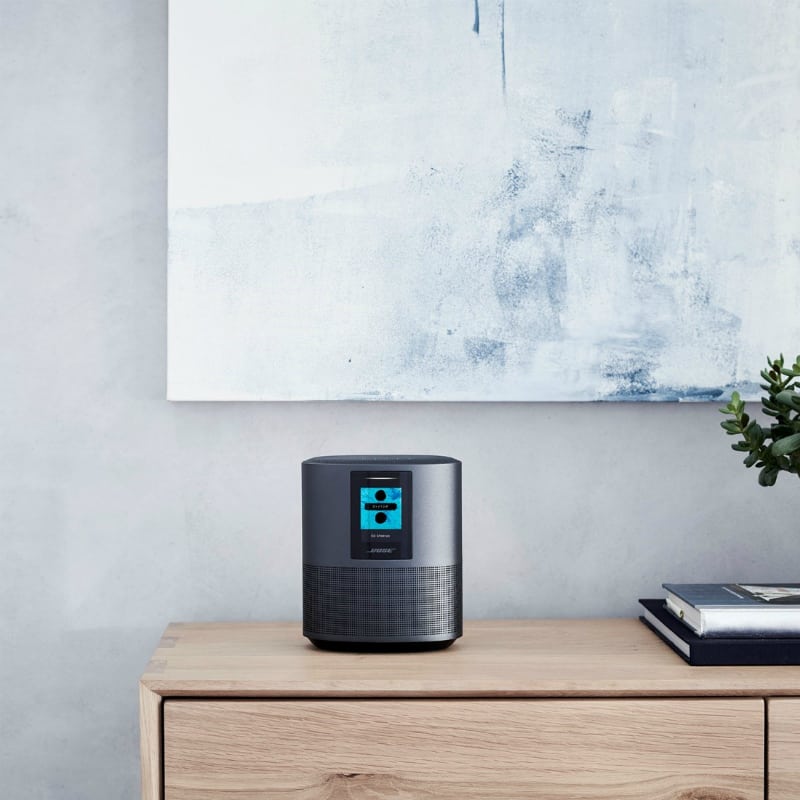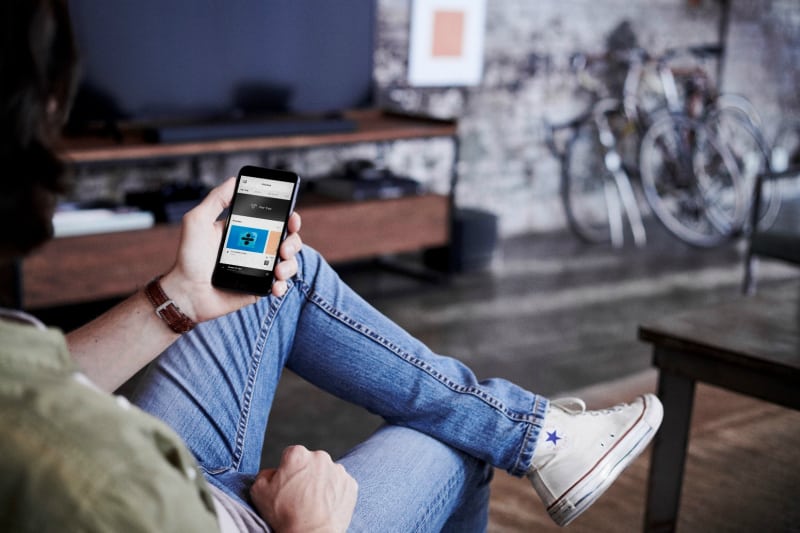 Bose Home
Home sound systems have come a long way, since I was a kid. So, I was excited to learn about Bose Home Soundbar and Bass Module from Best Buy.
I enjoy a wide variety of music styles and like to mix it up at home. Sometimes I have on background music and other times my focus is on enjoying the music and all of its nuances.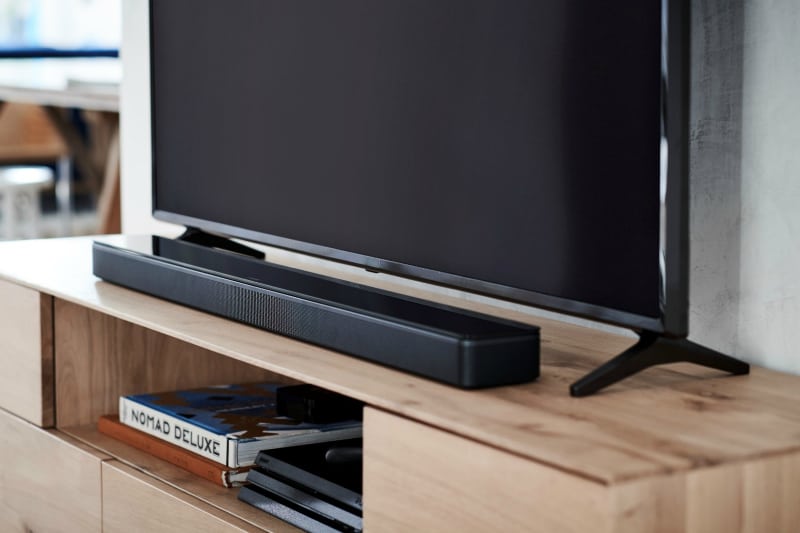 Bose has an excellent reputation for high quality sound and now they are taking it to a new level. The family of Bose soundbars and smart speakers
Yes, this is a smart product, so you can activate it with voice control from Amazon Alexa. You can also stream wirelessly, since it's compatible with WiFi and Bluetooth. When you are not using voice controls, the Bose music app gives you one touch access.
This puts YOU in control, so you can listen to what you want, when you want.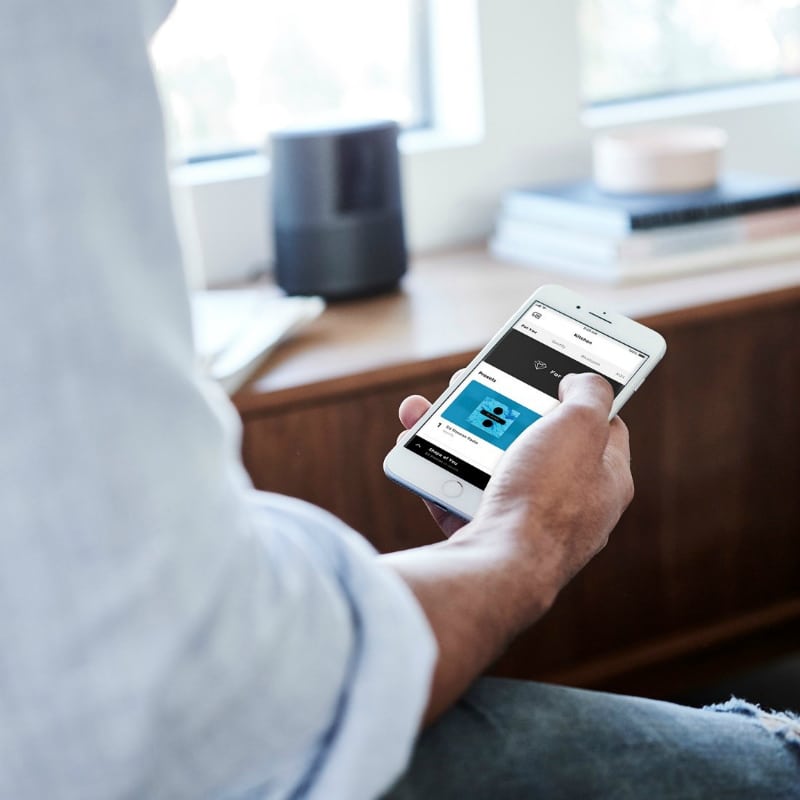 Their family of speakers is designed to work with the soundbar, so you can set yours up to have sound throughout your home. I love that people are able to customize their own home system to make the most of it.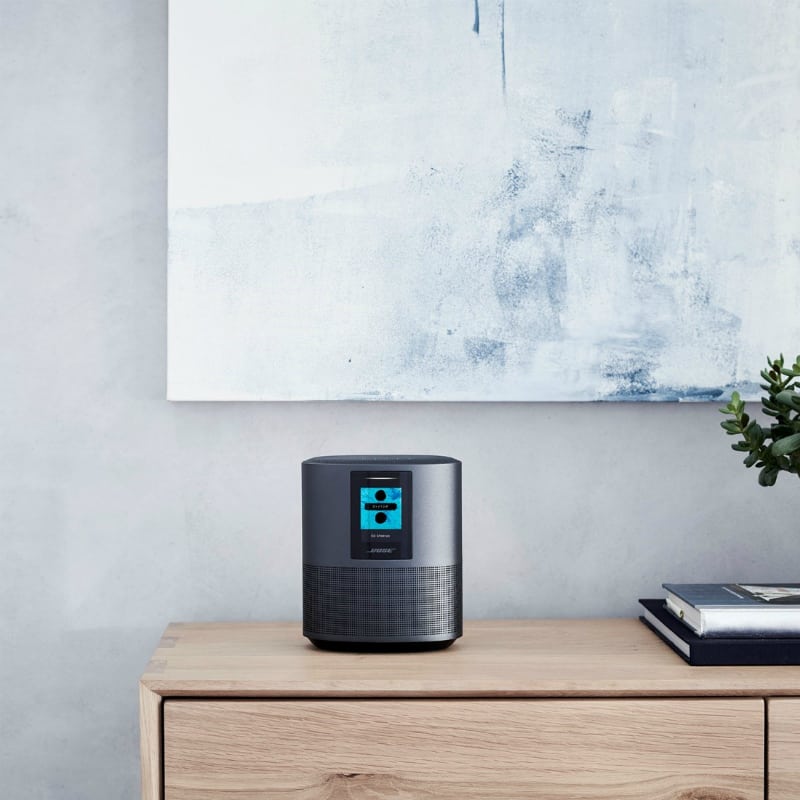 The sleek soundbar and stylish speakers will look great in any home and they can fill your life with exceptional Bose sound!
Are you ready for superior Bose sound and unlimited possibilities? I am!
Bose Home Soundbar and Bass Module