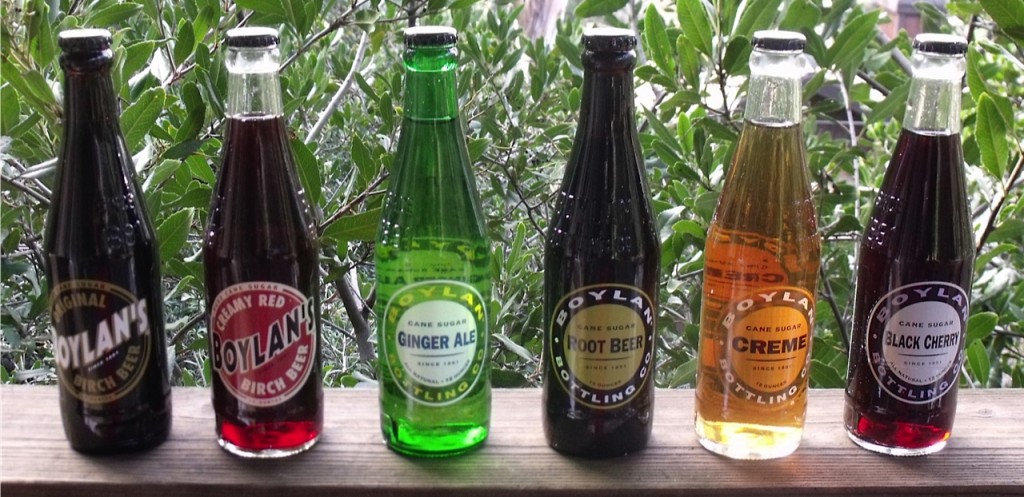 Boylan soda bottles have more than just a retro look. This brand has been around since 1891 when William Boylan, a pharmacist, first created Boylan's Birch as an elixir. In 2013 we are probably not using Birch Beer as an elixir, but it's still a wonderful tasting beverage.
They have expanded their product line to include old-time flavors and some newer ones. The sodas are hand crafted and made with cane sugar and other quality ingredients. The flavors are strong and delicious!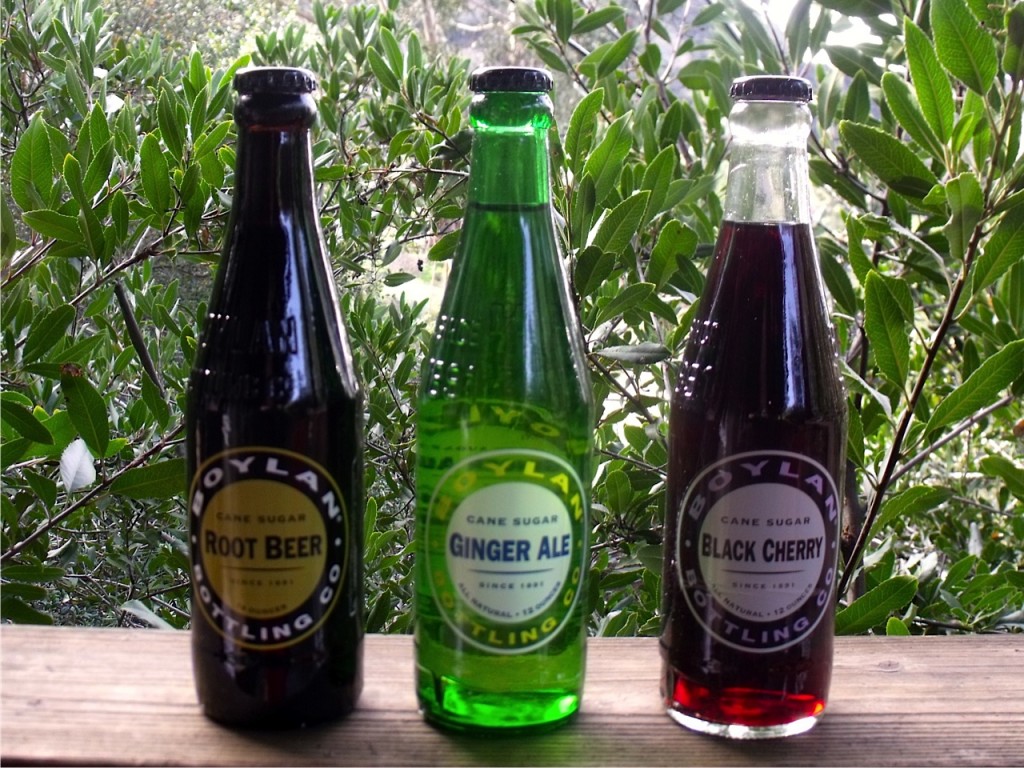 Boylan hand crafted beverages are the perfect treat for me and my family. We don't drink lots of soda but when we do, it's a treat – something that we really enjoy and want to savor. Boylan's sodas are made to be enjoyed!
The Root Beer has a full old-fashioned taste that is authentic. You may not have thought about what goes into root beer. They use a traditional blend of cinnamon, anise, black pepper, mushroom, sweet birch, extracts of chocolate and coffee, vanilla, and wintergreen oil.
The Ginger Ale is made with real ginger instead of artificial flavors. I like it straight out of the bottle, but am told that it's also good as a mixer.
Black Cherry is another all natural choice. The flavor is very rich and bold due to it's special blend of different cherry varieties, wild cherry bark and bourbon vanilla extracts.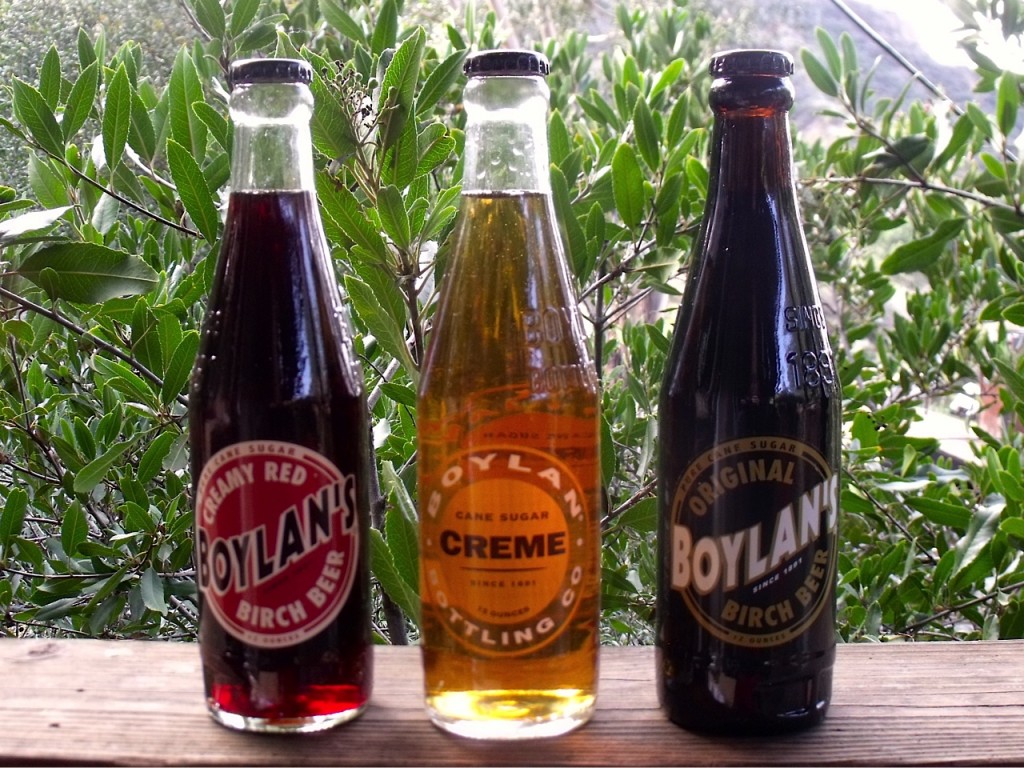 Birch Beer is my favorite! This is the original soda that got Boylan Bottling Co. it's start. It's similar to root beer, but has more of a bite. If you prefer something smoother, the Creamy Red Birch Beer is a good choice. Personally, I prefer the original, but others may prefer the Red.
The Creme is very creamy and has the wonderful flavor of vanilla and cane sugar. It feels almost like dessert!
Whichever Boylan flavor you prefer, these sodas make a fabulous treat! I like to get them really cold and drink them right out of the bottle.
CONNECT – You can like Boylan on Facebook and follow them on Twitter and Pinterest.
Enter daily through the Rafflecopter form below: