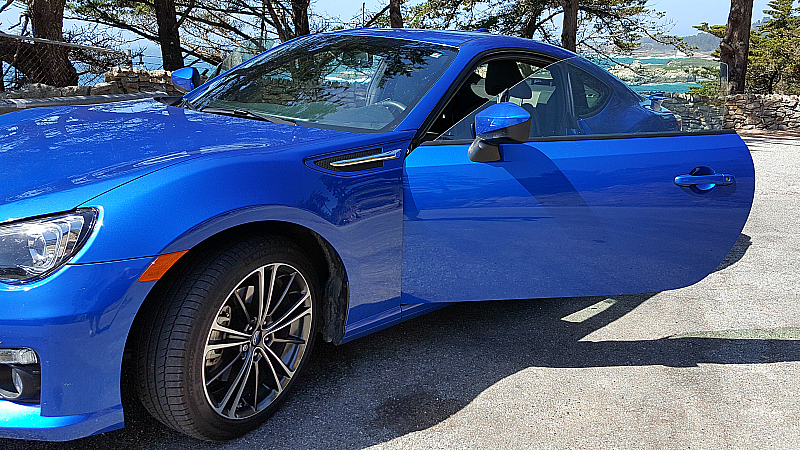 How often do you go car shopping? Do you buy new or used? Do you keep your car for years or do you buy a new one every few years when the lease is up?
I tend to buy cars that I really really like and then keep them for many years. Last year the transmission went out in my 10 year old car. It would have cost more to fix than the car was worth, so it was time to invest in a new car that I would also really really like. I was able to find a car that fit in my budget and I like it so much that I plan to keep it for a long time.
Last year, both of my sons also needed new vehicles. One son knew exactly what he wanted and just needed to find someone selling the right year and model. The other son wasn't set on a specific car. He just needed a reliable used car that would fit in his budget. They both achieved their car shopping goals.
All three of us did our shopping and research online before making our purchases. Cars.com was a great help! I was able to do general research on new cars and then narrow down my search and find local dealers with the exact car I wanted. My sons were able to research and find used cars in our area with the features, reliability and safety they wanted. This is so much easier than the old days of checking the weekend newspaper for classified ads.
Check out Cars.com when you're looking to buy a new or used car!