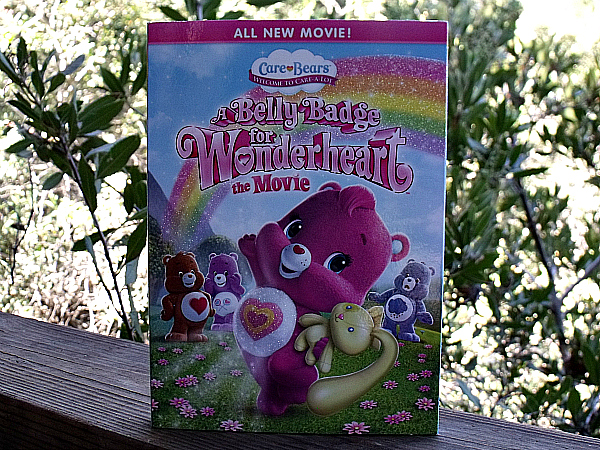 Hooray for Care Bears!
These sweet and adorable little bears were first introduced as greeting cards back in 1981. They have certainly come a long way since then, but they still have that same charm that caused kids to fall in love with them all those years ago. Many adults are still fans and are now able to share these little sweeties from Care-a-Lot with their own kids.
A Belly Badge for Wonderheart is a feature length movie with a positive message. Kids (and adults!) will be entertained by the sweet story as they learn about sharing, caring, responsibility and other good character traits.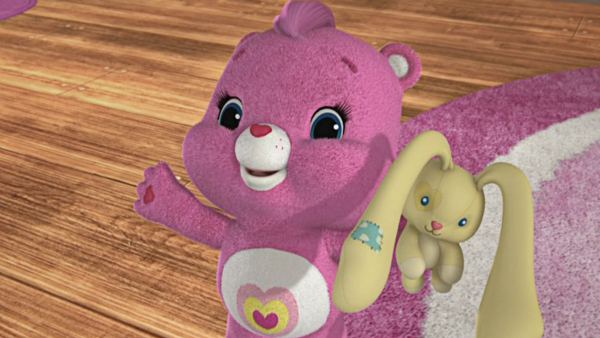 Care Bears
A Belly Badge for Wonderheart Movie
Release date 8/6/13
Synopsis: "In the magical world of Care-a-Lot, Wonderheart wants to join the Cub Bouts, but it's only for cubs with active Belly Badges. When she resorts to using the wishes from Care `n Share Charms to fake her powers, it leads to disastrous results. Her final wish accidentally lands her in the Moody Mountains in the center of a Stardust Storm! With the help of Grams Bear and her loving Care Bear friends, Wonderheart learns an important lesson about using the Belly Badge Beacon responsibly and discovers the joys of honesty and caring."
The movie is just as adorable as I expected and there are some fun musical bonus features:
Can't Wait To Be The One Music Video

Care Hugs Music Video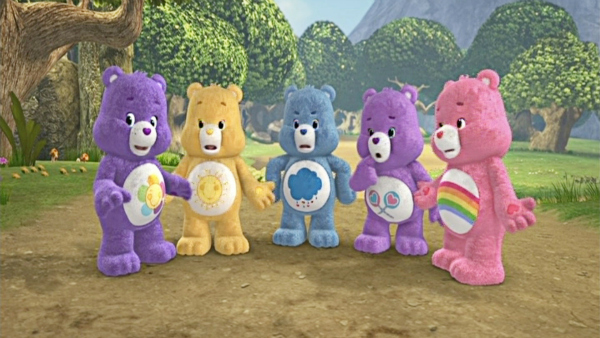 FREE PRINTABLES – You can print out a Care Bears Friendship Day Coloring Page and a Wonderheart Coloring Page.
Enter daily through the Rafflecopter form below: