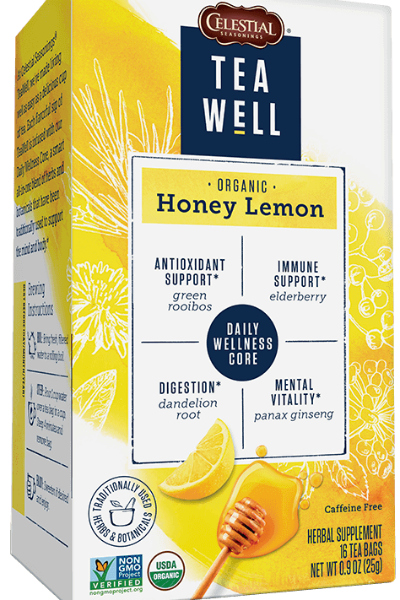 This post is sponsored by Savings.com.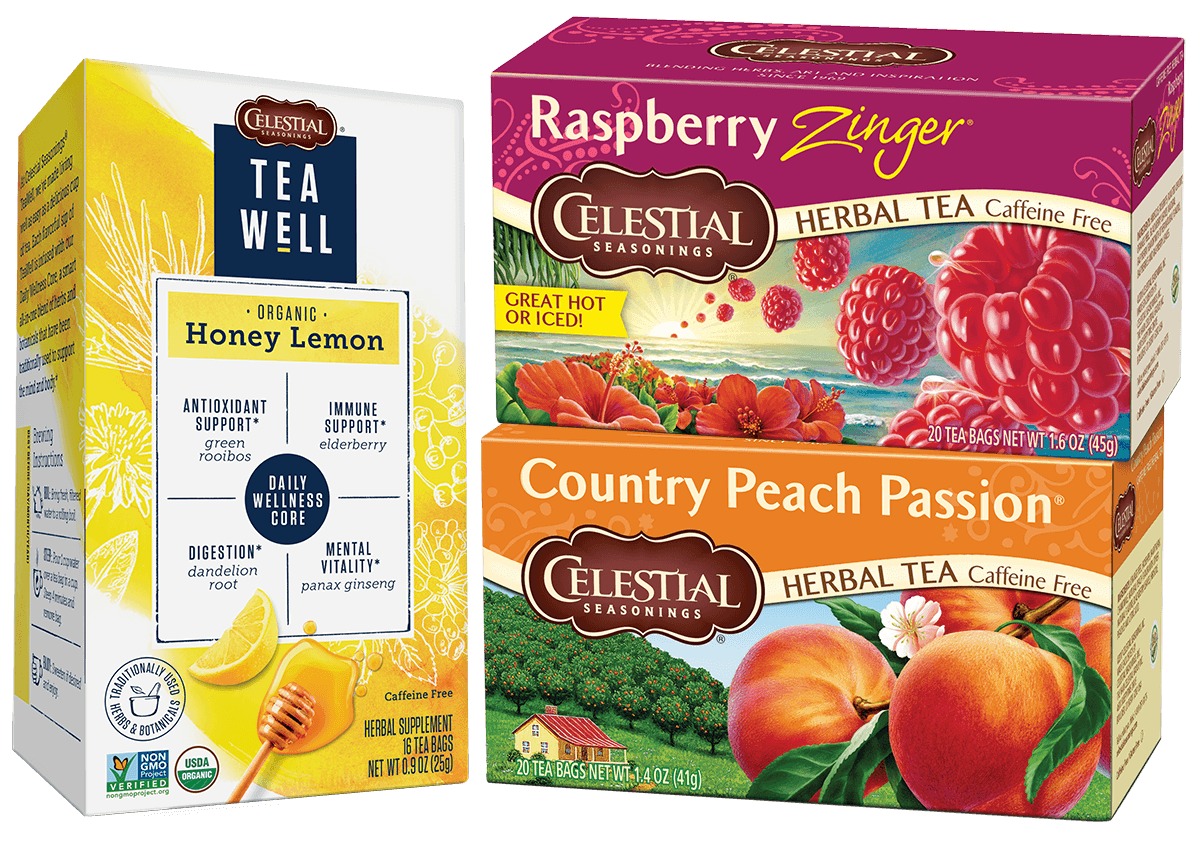 Celestial Seasonings TeaWell
My family loves to drink tea, so I was excited to learn about the new Celestial Seasonings TeaWell line of USDA Organic wellness teas.
I like the taste of tea, but there is more to tea than just the flavor. Tea can make me feel good, and it can be part of my personal wellness plan.
These teas are considered herbal supplements, instead of just a beverage.
Each of the five flavors are Non-GMO Project Verified and USDA Organic. Of course, it also helps that they are from a brand that I have loved for years.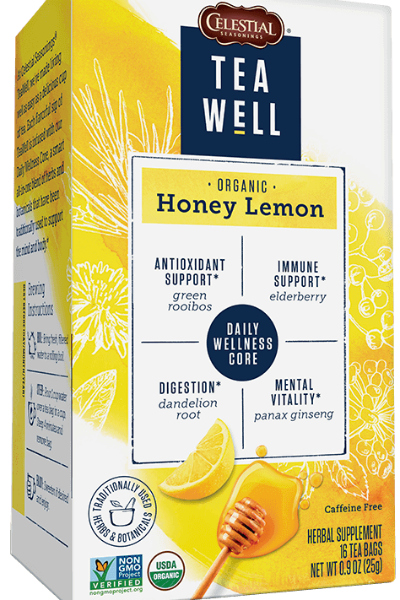 There are five different varieties to choose from:
Lemon Chamomile
Matcha Green
Ginger Mint
Turmeric Spice
The Matcha has caffeine, but all of the others are caffeine-free. Any of them can be enjoyed hot or cold.
They all look great to me, so I am looking forward to trying them all. If I had to choose one as an overall favorite, I think the Honey Lemon would be great for everyone in my family.
These Celestial Seasonings teas are available at Walmart stores. Print out the coupon below and be on the lookout for another coupon in select Valpak envelopes.
Money Saving Coupon
Save $1 on any TWO boxes of Celestial Seasonings Tea
Check out these other shopping articles, so you can get great ideas and savings on products you want and need.