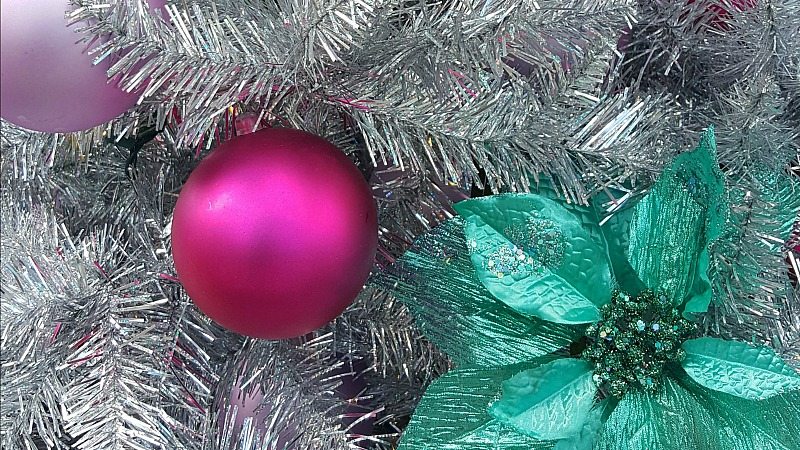 Beauty stocking stuffers are always popular on Christmas morning. It's great to be able to give someone a little gift that is both practical and fun, so cheap beauty stocking stuffers are great!
Following are good deals on gifts that your friends and family will love. Also, at these prices, you can give a lot without breaking your holiday budget.
How many of these would you like to buy for others and how many would you like to have yourself?