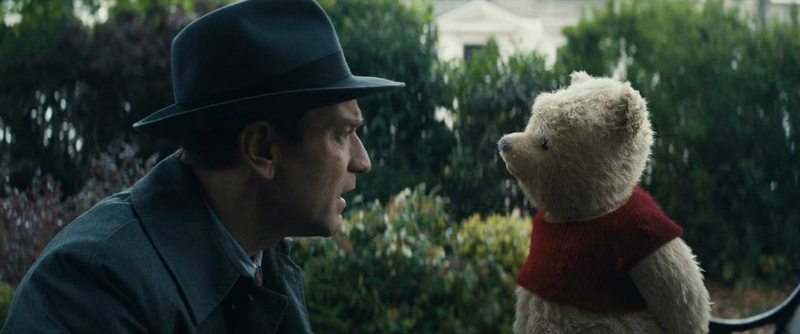 Are you as excited about the new Disney Christopher Robin movie as I am? The official Christopher Robin trailer has piqued my interest and I'm hoping there will be more to see before the full movie is in theaters this August.
Christopher Robin and Winnie the Pooh have been favorites nearly all of my life. I still treasure my well worn copy of the Now We Are Six book and am happy that these characters are still alive and well.
Christopher Robin Trailer
Movie Synopsis
In the heartwarming live action adventure, the young boy who embarked on countless adventures in the Hundred Acre Wood with his band of spirited and lovable stuffed animals, has grown up and lost his way.
Now it is up to his childhood friends to venture into our world and help Christopher Robin remember the loving and playful boy who is still inside.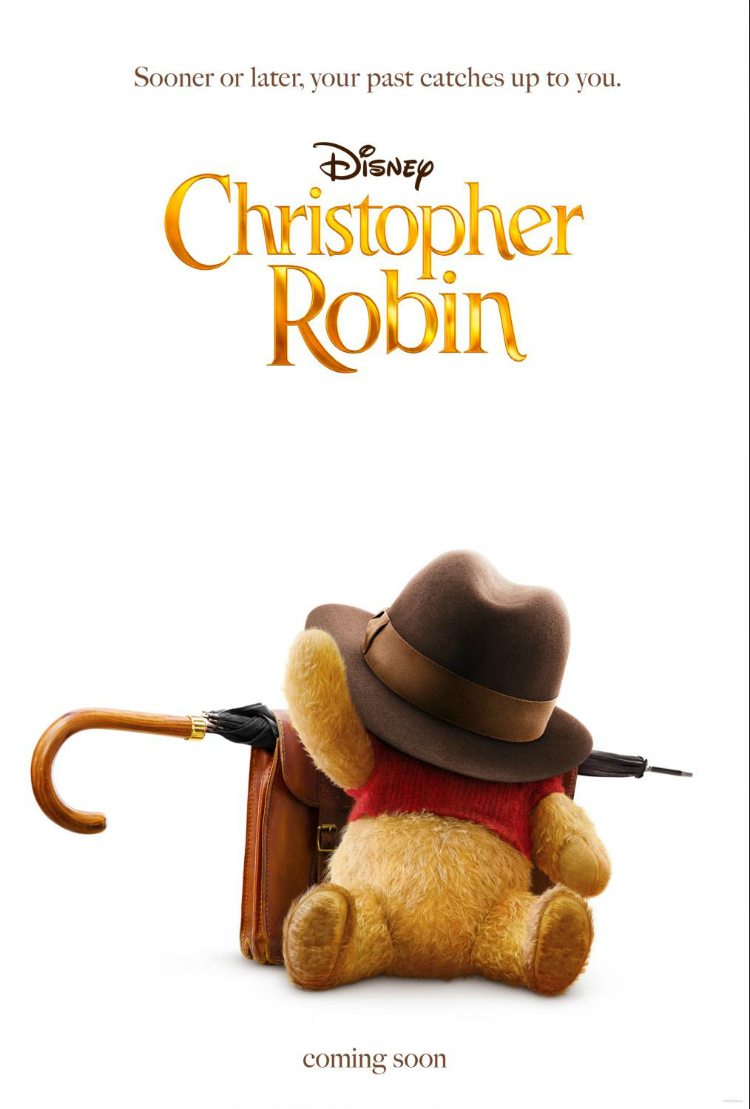 Also, check HERE for more entertainment updates!