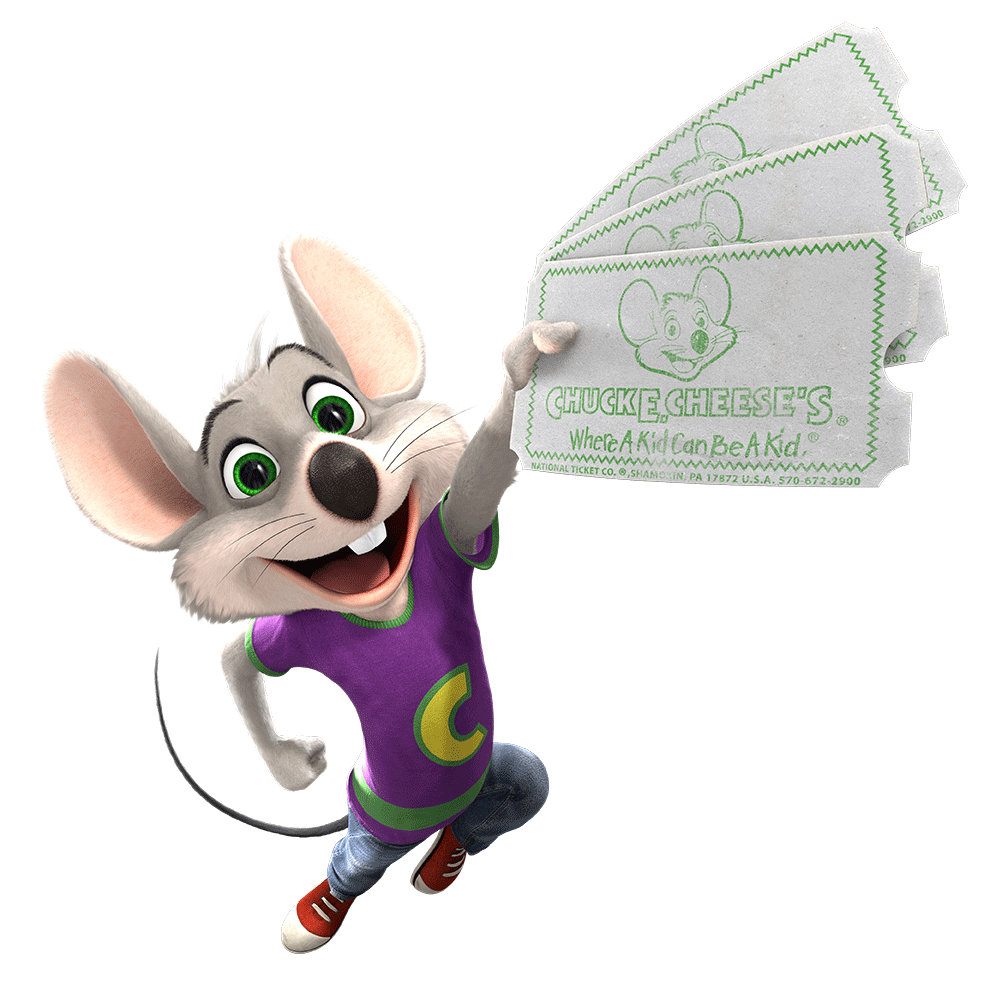 August is the month when Summer vacation is coming to an end and families are getting ready for back to school. This is a great time to head to Chuck E. Cheese's. You can make some happy memories before schedules get packed with school and sports activities and it's a super fun way to keep the kids entertained.
This month, Chuck E. Cheese has a special offer to help you stretch your budget and increase your fun!
Chuck E. Cheese 20 for 20
Buy $20 in games, Get $20 in games free
Monday through Friday
Ends August 31st, 2017
Valid with coupons only at participating U.S. & Canada stores excluding Hawaii.
Click HERE to get your coupon!
Have fun!