Documentary Film about Comedians and Homelessness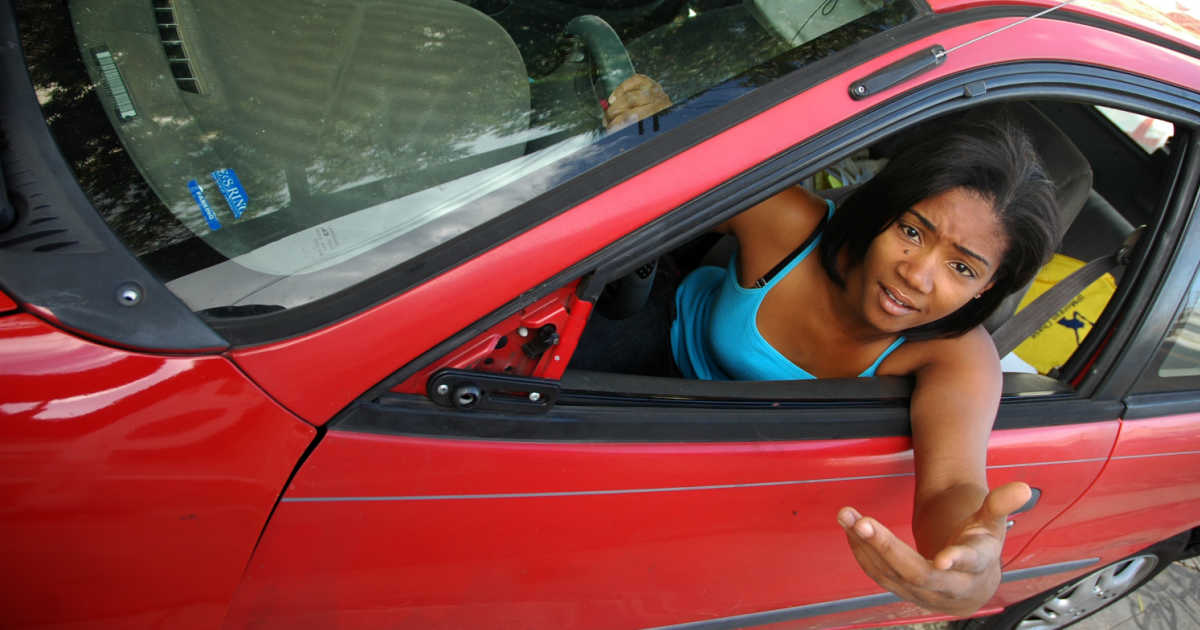 Watch Comedy Confessions starring Tiffany Haddish, Doc Jones and Steve Lolli, so you can get an insiders view of the Los Angeles housing crisis.
The documentary features three comedians – one who has made it big and two who have not.
Your initial assumption about unhoused people may be that they are addicted to drugs or suffer from mental illness, but that isn't always the case.
Many are working and struggling to become financially stable.
The entertainment industry can be unpredictable and some make it while others don't.
I have enjoyed watching Tiffany's movies, but now that I know more about her struggles I appreciate her even more!
The film will help you understand more about those who are dreaming of a better future while living unhoused.
Additionally, it is a good reminder to have empathy for others instead of jumping to judgmental conclusions about their circumstances.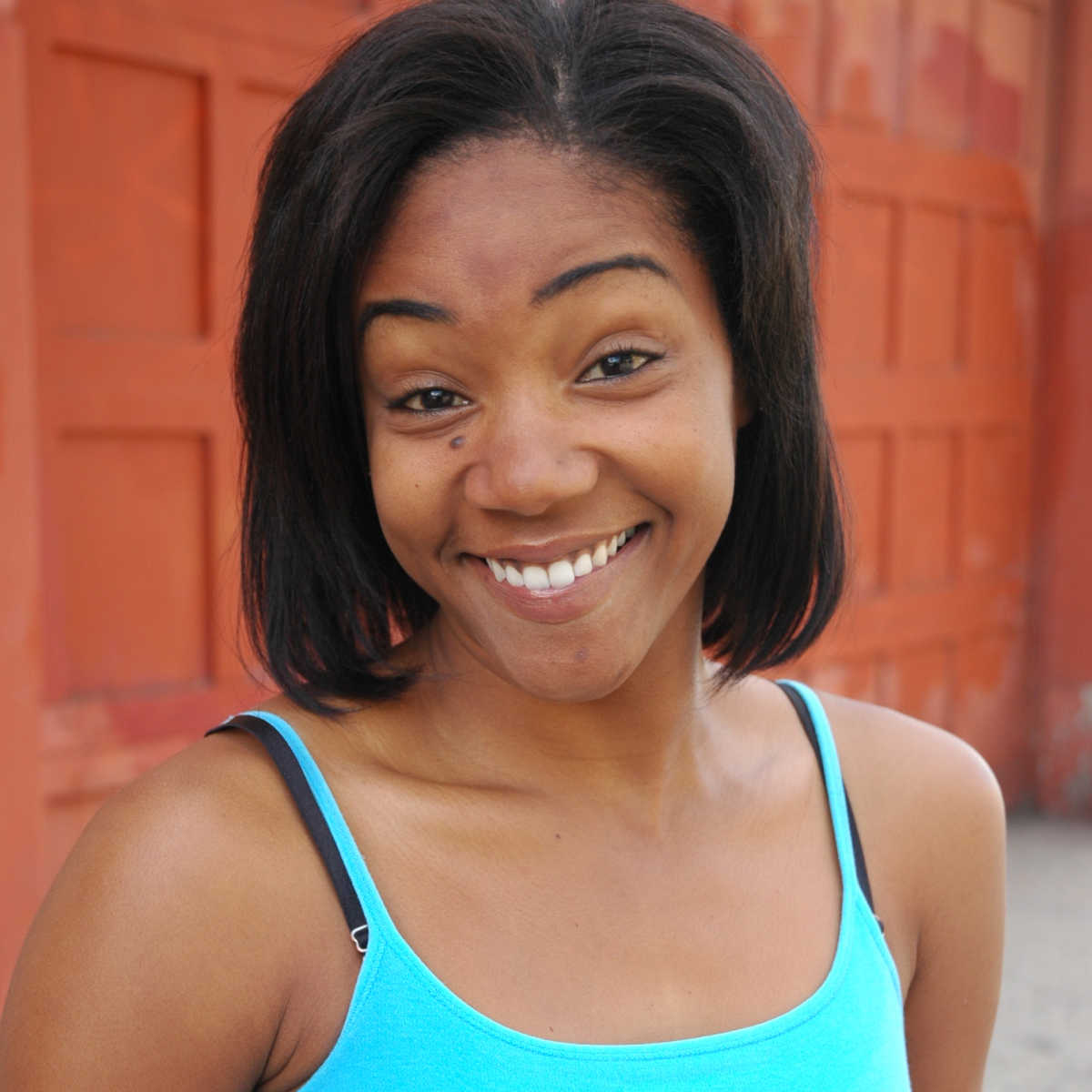 Comedy Confessions is not rated and the subject matter is serious.
Adults and teens will appreciate the powerful messages of the comedians featured in the movie and broader issues of homelessness.
Younger kids may benefit from it as well, but parents will probably want to watch it first.
Then they will be prepared to discuss the film as they watch.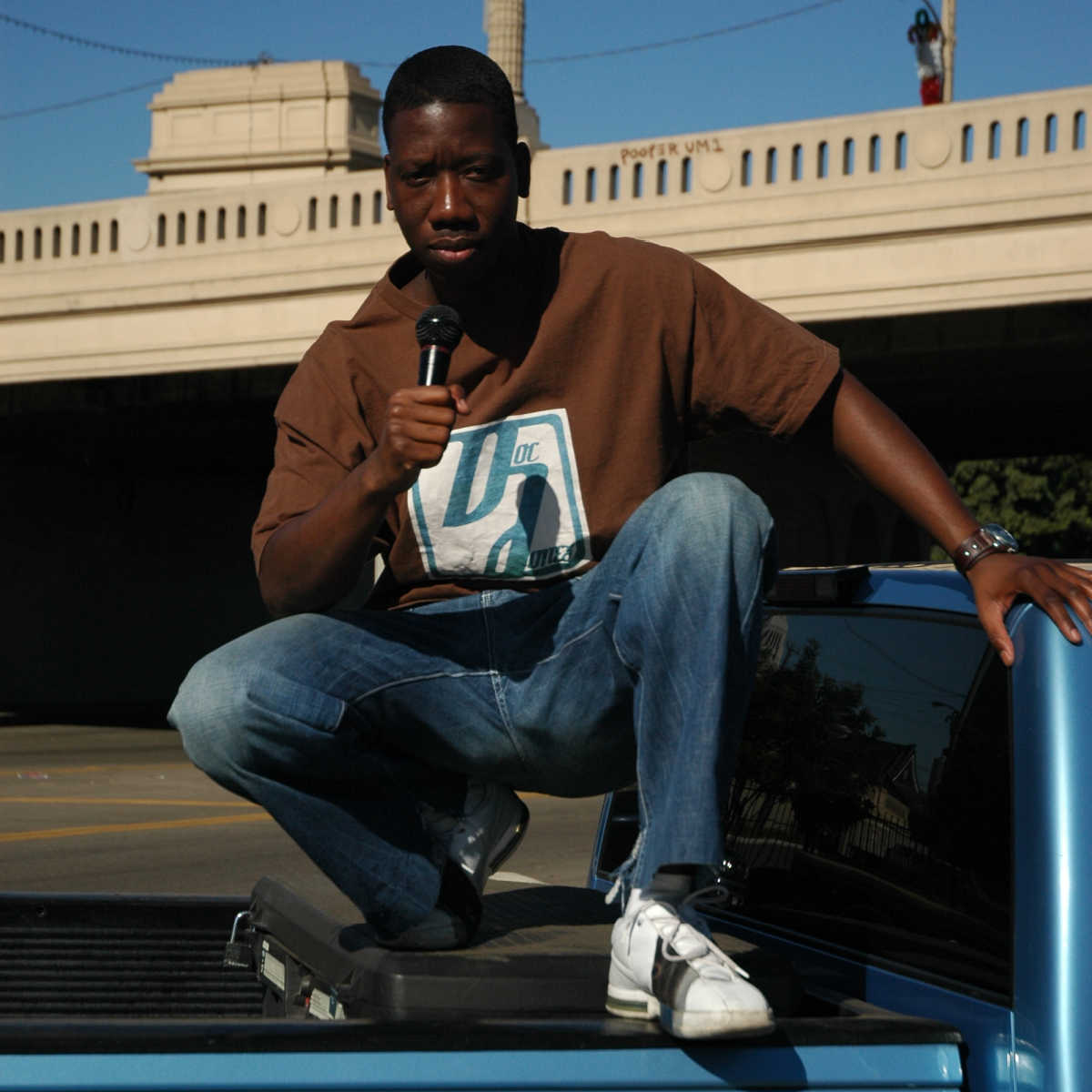 Film Movement
Not Rated
Release Date 6/14/22
Synopsis
There are over 58,000 homeless people in Los Angeles County, and on any given night, there are over 550,000 homeless people in America.
Here are three of their stories, told in their own words.
COMEDY CONFESSIONS takes you on a journey into the lives of three struggling comedians who have decided to pursue their dreams of careers in stand-up comedy despite the harsh realities of being homeless.
For these comedians, their cars are lifesavers providing safety and shelter at night and transportation to auditions and performances during the day.
Their daily struggle to avoid sleeping on the street is startlingly juxtaposed with the extravagant wealth of the opulent mansions they park in front of at night.
One of them, Tiffany Haddish will achieve her dreams to become a true Hollywood movie star, the other two, Doc Jones and Steve Lolli find the lure of the spotlight takes an unforgiving toll on their hopes and ambitions.
This honest and touching movie is told in their own words revealing the passions, dedication and pains that drive them.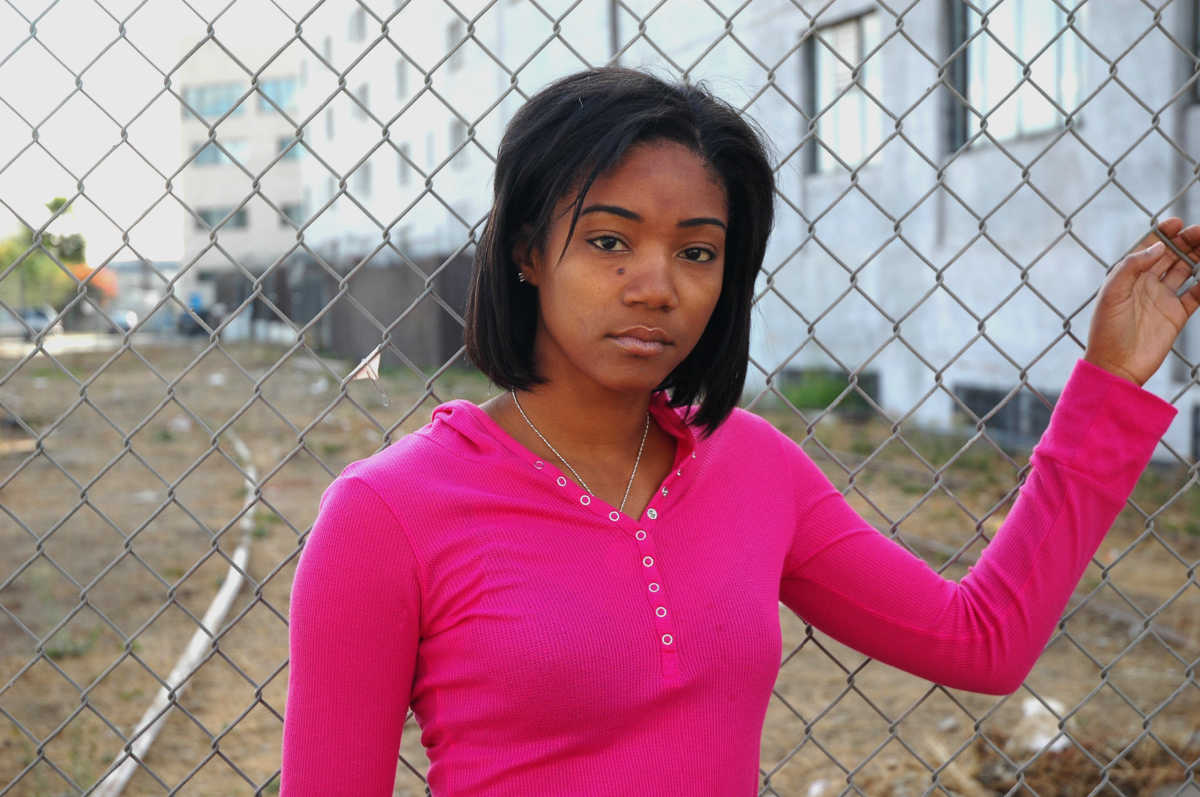 Director
Gabrielle Sebastian
Cast
Tiffany Haddish
Doc Jones
Steven Lolli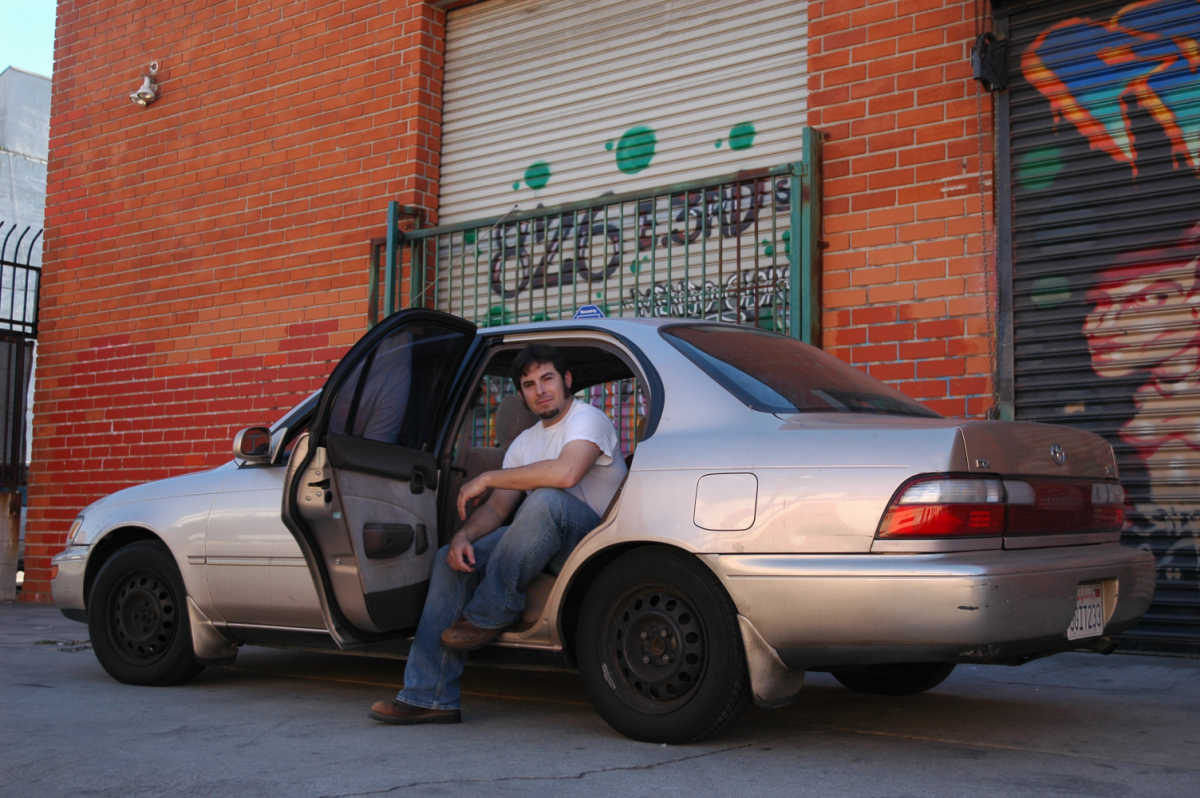 Genre
Comedy
Documentary
Documentary DVD Giveaway
Prize: Comedy Confessions DVD (arv $24.99)
1 Winner
Ends 6/30/22 11:59pm ET
Check out my other giveaways, so you can have more chances to win prizes.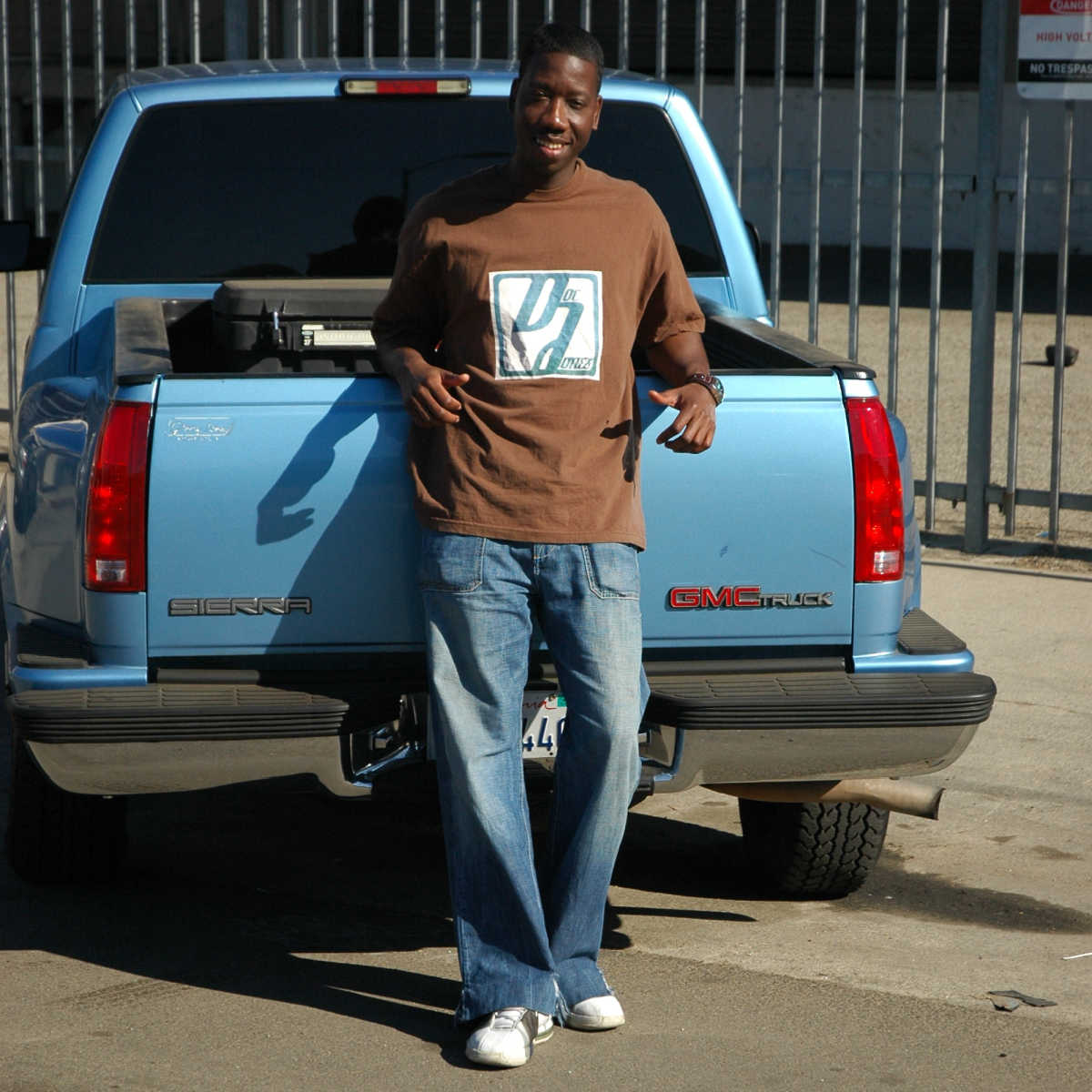 More from Mama Likes This
Take a look at my other entertainment articles, so you can keep up with the latest TV, movie and book news.
Comedy Documentary Movies
Printable Activity Pages
Check out my free printables, when you are looking for fun activities to do at home.
Many are from Disney, Netflix and Shout Factory, so they feature movies, TV series and characters that your kids already know and love.
Some are educational, but others are just plain fun.
There are coloring pages, crafts, word puzzles, mazes, memory games and many other family friendly activities.