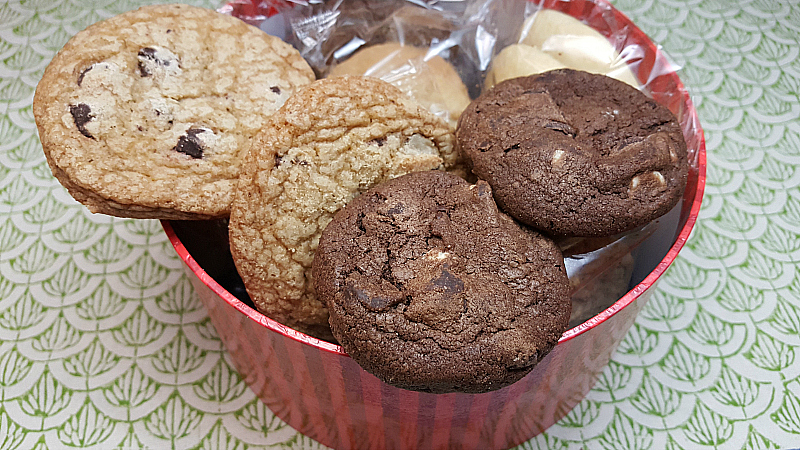 Cookies!!!!
Would you like to receive cookies as a Valentine's Day gift? Would you like to give a cookie gift?
Gourmet Gift Baskets knows all about making people happy with delicious and festive gifts. The Valentine's Day Cookie Gift Box is one of the many gifts they have available for the holiday. Men, women and children will enjoy this gift that you can have delivered to your loved one's home, office or college dorm.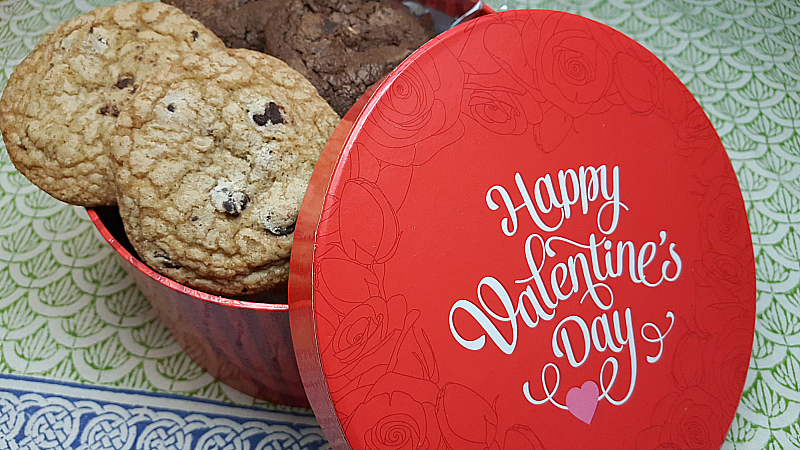 The decorative gift box contains 12 gourmet cookies. They are wrapped in pairs for freshness, but they taste so good that they may not last long in your house. The box is sturdy and can be reused.
The flavor variety includes:
Chocolate Chip Cookies
Fudge Brownie Cookies
Lemon Sugar Cookies
Pecan Sandy Cookies
Oatmeal Raisin Cookies
Peanut Butter Cookies
Which cookies would you want to eat first? The most popular ones in my house were the Fudge Brownie Cookies!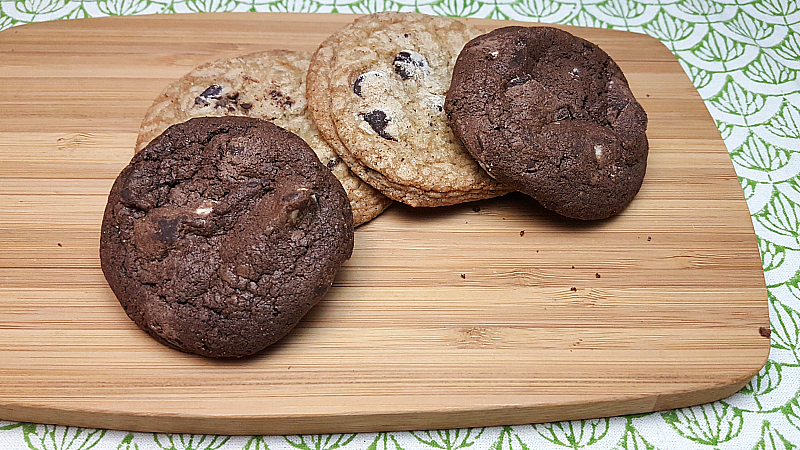 SOCIAL MEDIA – You can connect with Gourmet Gift Baskets on Facebook and Twitter.
Enter daily through the Rafflecopter giveaway form below: