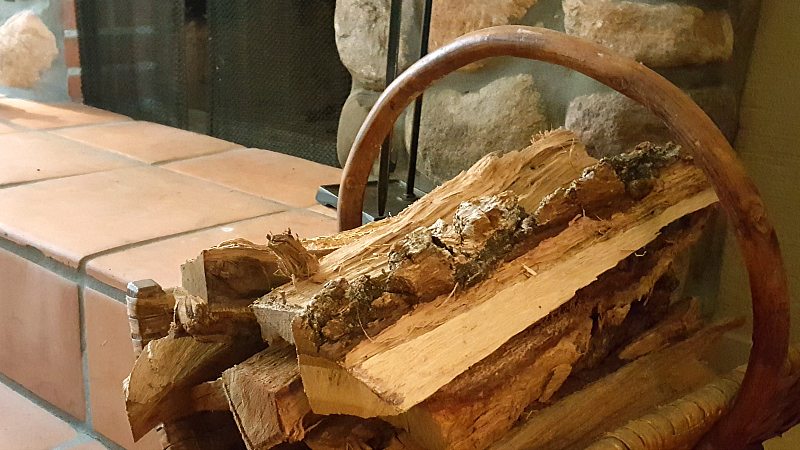 Would you like to cozy up with Macys, so that you can get some extra savings? Yes, of course you'd like to save!
Macys always has great deals on high quality products for the whole family and there are extra savings for email subscribers.
Sign up for the Macys email list now to take advantage of these benefits:
Get 25% off your first order after you sign up
Be the first to know about upcoming sales, promotions and events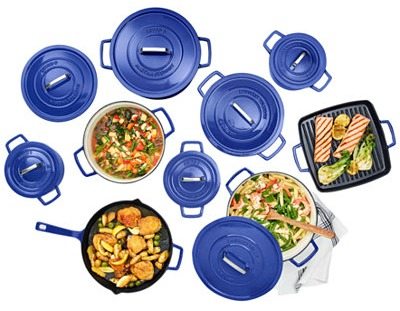 New cast iron cookware is on my wish list and with 25% off, it's time to make those wishes come true. I love cooking with cast iron and, of course, it is even more fun when that cast iron comes in bold, bright colors.
Also, check out these great deals and shopping ideas.