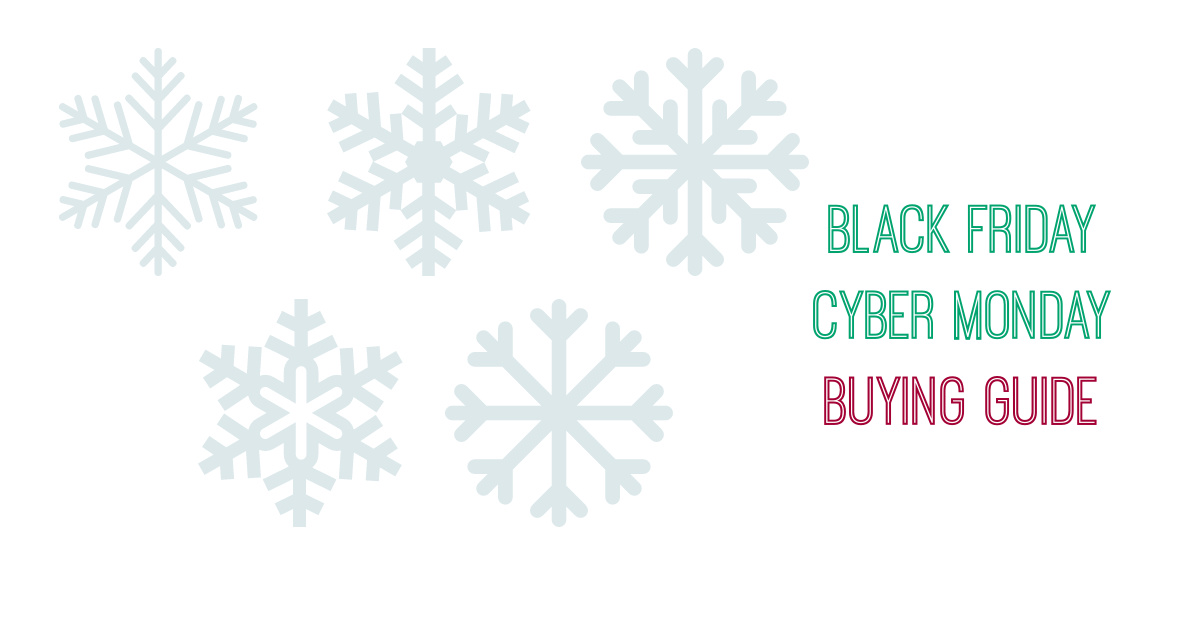 Guide to Holiday Savings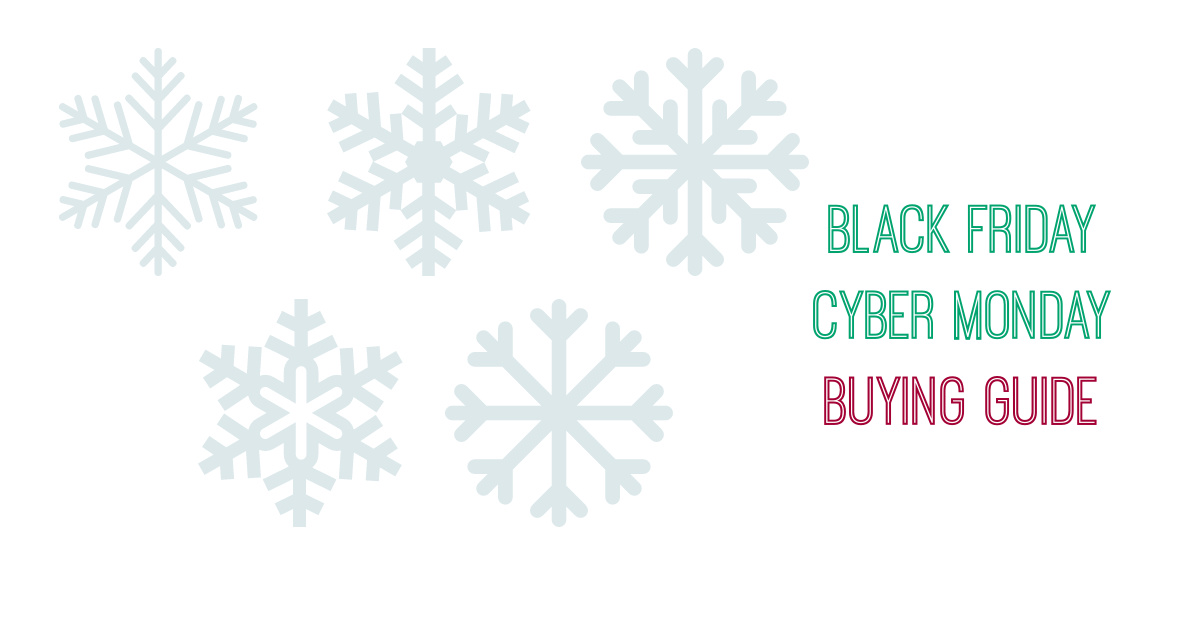 Check out the Black Friday Cyber Monday Buying Guide from Savings dot com, so that you an save big on holiday gifts.
Perhaps, you will even find some gifts to give to yourself!
They've picked a beautiful assortment of gifts for adults, teens, kids and babies from a variety of familiar online stores.
There are practical gifts, along with others that are just for fun.
Take a look at the buying guide, and then you can make your plan to pick up the best gifts at good prices.
#SDCBuyingGuide
As soon as I started looking through the guide, I got excited about what I found.
I normally do most of my holiday shopping online, but this year will be doing all of it from the comfort of my own home.
Retailers really have stepped up their game with an extra emphasis on making the online shopping experience good for consumers.
Normally, I think of Home Depot for my garden and home repair needs, but was happy to see that they also have great prices on bedding.
The down comforter at Home Depot is gorgeous and would be great to snuggle up with now that the weather has cooled down.
Which of these Black Friday and Cyber Monday deals are you going to take advantage of?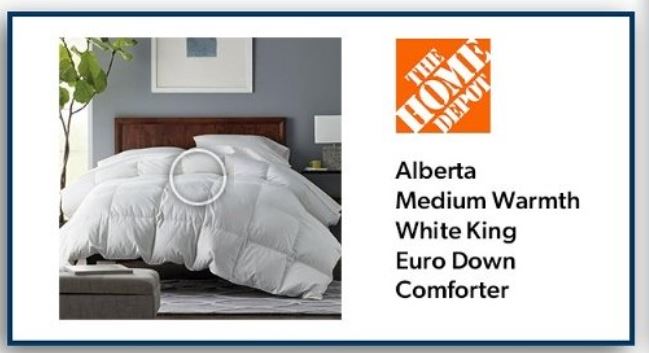 Check out these other shopping articles, so you can get great ideas and savings on products you want and need.
"This post is sponsored by Sivan Social."