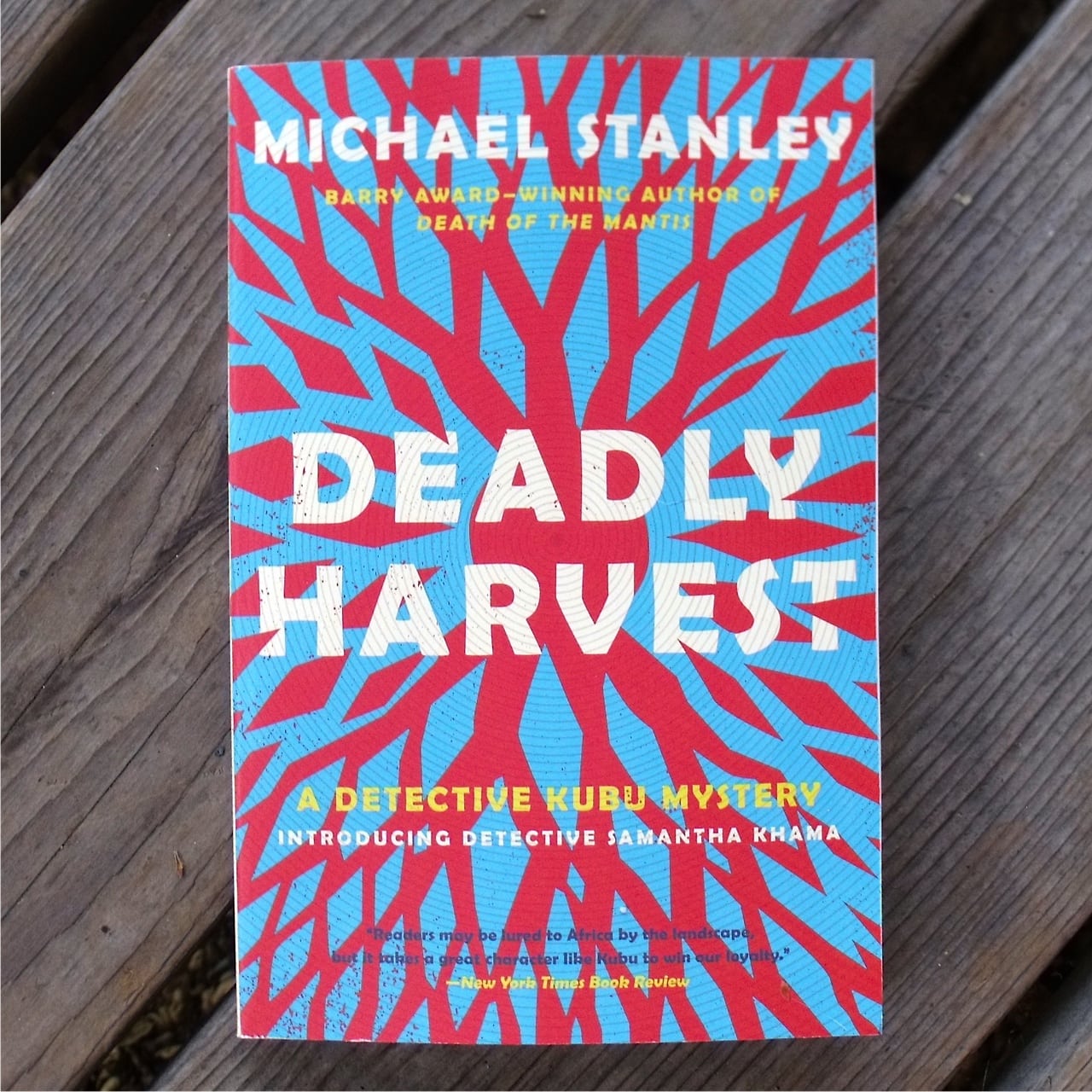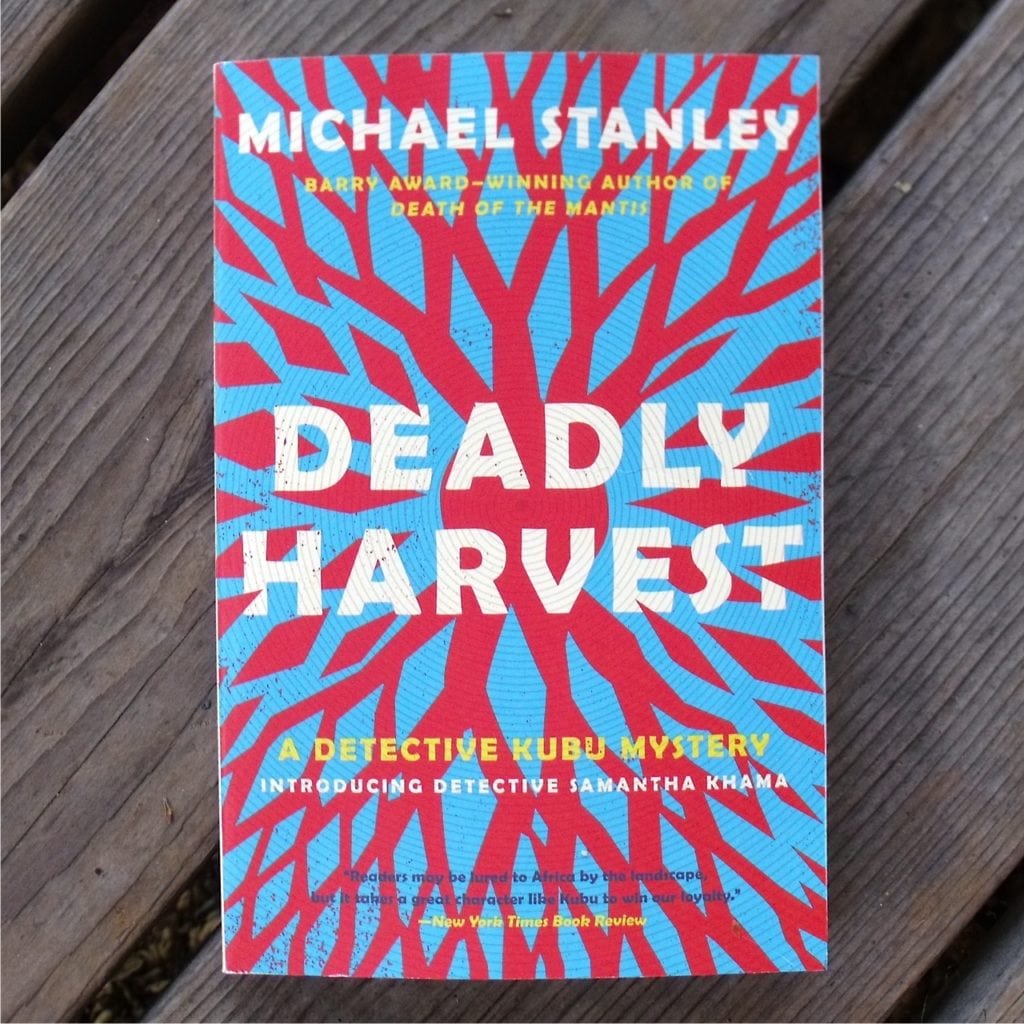 Deadly Harvest

A Detective Kubu Mystery
by Michael Stanley
isbn 9780062221520
Pub. date 4/30/13
Description: "Girls are disappearing in Botswana. The rumor is they're being harvested for muti, a witch doctor's potion traditionally derived from plants and animals—and which, some believe, can be made more potent by adding human remains. Detective David "Kubu" Bengu joins the investigation with the police force's newest detective—and only woman—Samantha Khama, for whom the case is personal. Soon one girl's father, convinced that his daughter's death is linked to the recent popularity of a political candidate, takes the law into his own hands. After the father flees, what Kubu and Samantha find in the politician's home confirms their worst fears: muti containing human DNA is real. Now Kubu and Samantha are thrust into a harrowing race to stop a serial killer or killers—and those who would pay for their special, lethal muti."
I love a good mystery and this is definitely a good one that feels like one of a kind. The African setting is unique and fascinating.
Michael Stanley is actually 2 people – Michael Sears and Stanley Trollip. The 2 men were both born in Johannesburg, South Africa. Trollip has taught at several US universities and is now a full-time writer. He spends his time in the US and South Africa. Sears lives in Johannesburg and teaches at a university there. The collaboration works well. I couldn't tell from the writing that there was more than one author.
There are similarities between this novel and other US based mysteries and there are also many differences. Yes, this is fiction, but I enjoyed learning about these fictional characters, culture and the modern African setting as I read. The novel gripped me from the beginning and I enjoyed the suspense and the twists and turns.
CONNECT – You can follow HarperBooks on Twitter.
Enter daily through the Rafflecopter form below: