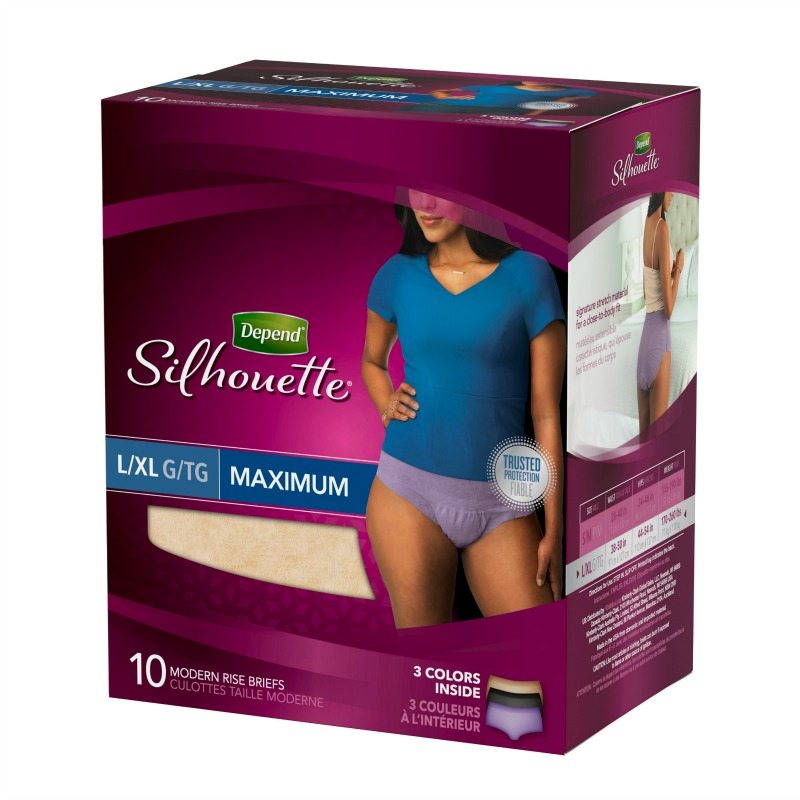 This is sponsored content written by me in partnership with Depend ®.
All opinions are my own.
Happy National Bladder Awareness Month! Bladder leakage is a condition that affects more than 65 million Americans. Whether it's you or a loved one who experiences bladder leakage, you can pick up a money saving Depend® coupon.
We all want to have the ability to enjoy life with confidence. That is especially true during the busy holiday season when schedules get filled with prepping for and enjoying extra activities with friends and family. No one wants to deal with a leakage issue while shopping, spending time with loved ones or enjoying outdoor Winter activities.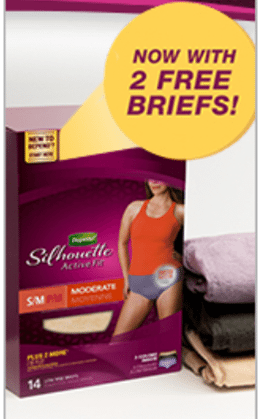 Fortunately, bladder leakage doesn't mean you can't live a confident, active and uninterrupted life. Depend® offers dignified bladder leakage solutions that can allow you to enjoy your life as you choose. Their innovative products are designed with comfort, protection and confidence in mind.
With Depend®, you have options. Check out FIT-FLEX® Underwear and Silhouette® Active Fit® Briefs.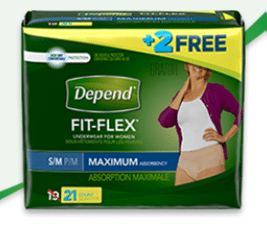 Depend® FIT-FLEX® Underwear are made with fast absorbing material for dry and comfortable protection. This soft, slip-on underwear has all-around leg elastics for a secure and confident fit.
Depend® Silhouette® Active Fit® Briefs have the protection and quality you expect with improvements that make them even better. The feminine styling provides a sleek and smooth fit under your clothing. Also, the premium cotton-like fabric is more breathable.
Look for specially marked packages of both of these Depend® products that offer 2 free pairs inside the package. The bonus packs will be available through the end of the year.
Are you ready to live your life with confidence?
For more information about incontinence, Depend® products and for product coupons, please
visit Depend®, pick up a money saving coupon and follow them on Facebook, YouTube and Pinterest.