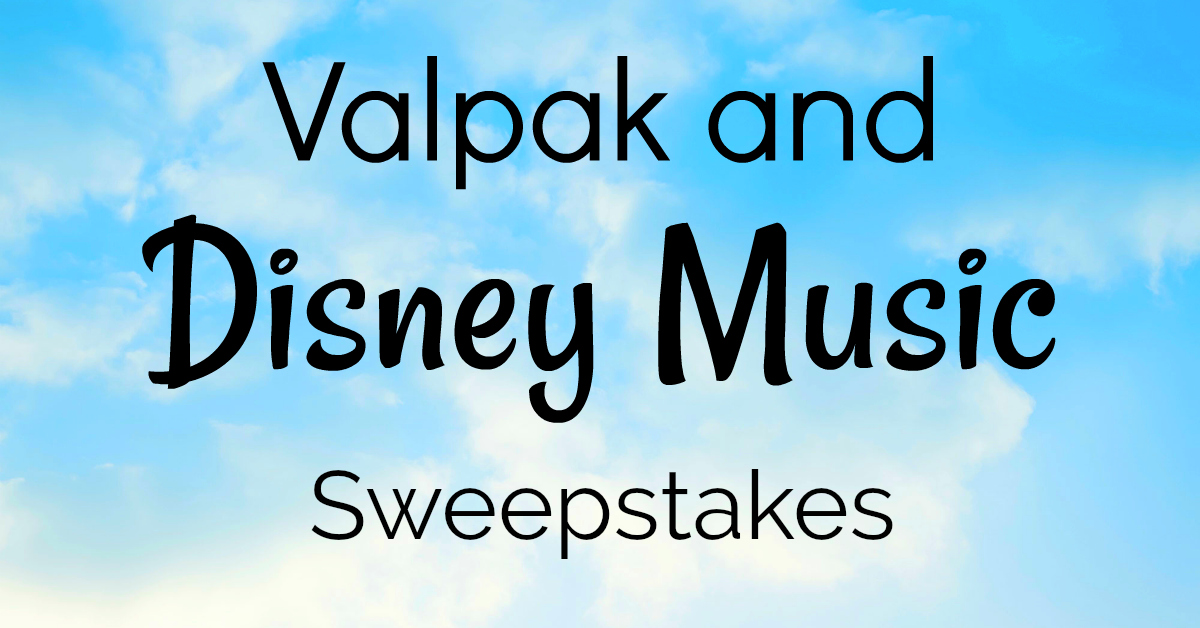 I have loved Disney music ever since I can remember, so I'm excited about the Valpak and Disney Music Sweepstakes. Of course, I've been singing Disney songs around the house all day.
Music is always a highlight of every Disney movie, so there are a whole lot of songs that I enjoy. However, my favorites are the songs I loved as a child. I had a red plastic record player and would play my Disney records over and over again. I sang loudly and often danced along, even though I wasn't exactly a skilled singer or dancer.
When I was really little, my favorite song was Bibbidi Bobbidi Boo from Cinderella. Then, when I was a little older, Jungle Book's Bare Necessities moved into the number one slot for me. Both songs still make me happy.
Enter the sweepstakes today, so you can have a chance to win a fabulous prize. When you go to the sweepstakes page, you can listen to a Disney hits playlist. Then, you can relive memorable Disney moments, too.
Which Disney movie music do you like best? Do you go for old classics or do you prefer the latest hits?
Grand Prize:
Sonos 5.1 Surround Sound Set with Playbase
arv $1,796
20 Second Prizes:
Spotify subscription
arv $120
Ends March 29th, 2019
Click HERE for entry form and official rules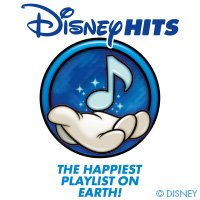 Check out these other sweepstakes., so you can have more chances to win prizes.