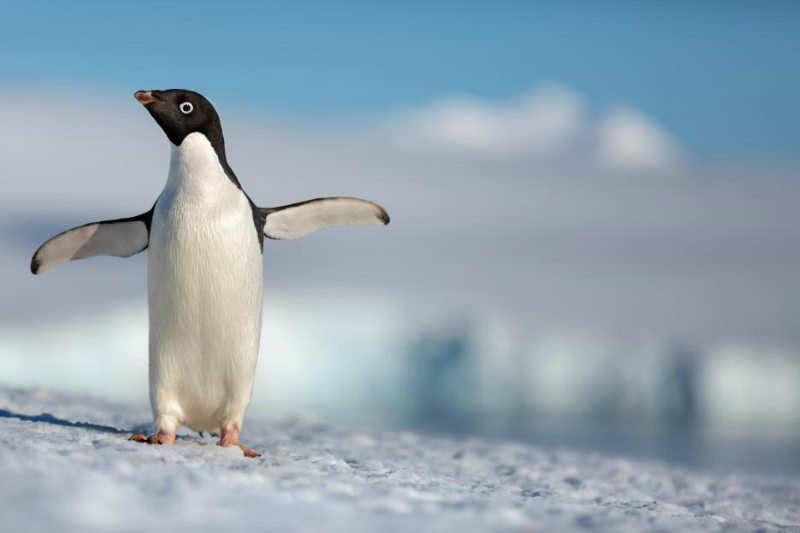 Yes, I am ready for the new Disneynature Penguins movie! I will have to wait until Earth Day 2019, but I can watch the official trailer now.
Nature movies were always my favorite, when I was growing up. It was always such a treat to watch the Disney nature films in the school auditorium. The old movies are great, but the newer ones are simply amazing. The scenery is lovely, and I'm certain the touching story about the realities of life in the wild will bring a tear to my eye.
Disneynature Penguins Video
Penguins Synopsis
The movie is a coming-of-age story about an Adelie penguin named Steve. He joins millions of fellow males in the icy Antarctic spring on a quest to build a suitable nest, find a life partner and start a family.
None of it comes easily for him, since he is targeted by everything from killer whales to leopard seals, who threaten his happily ever after.
Check HERE for more entertainment updates!