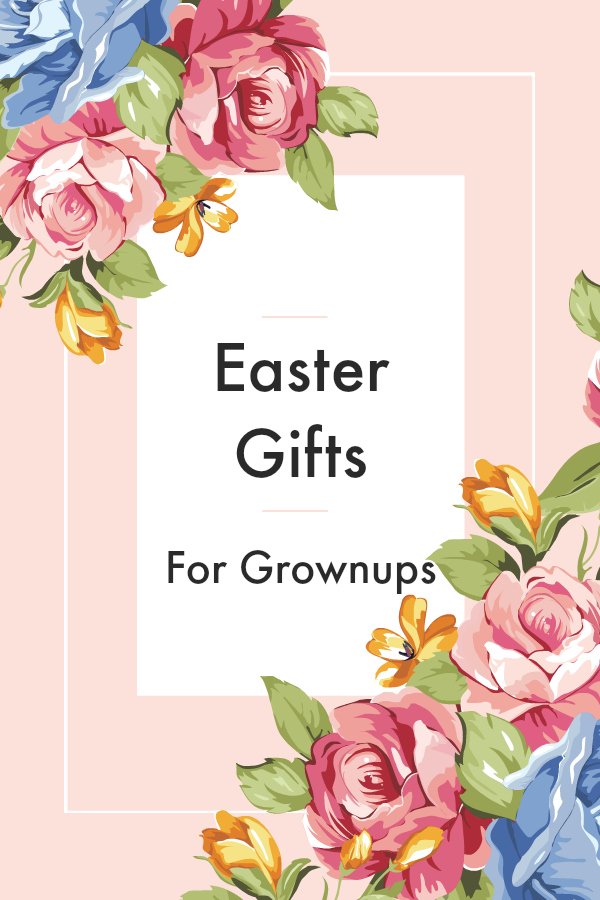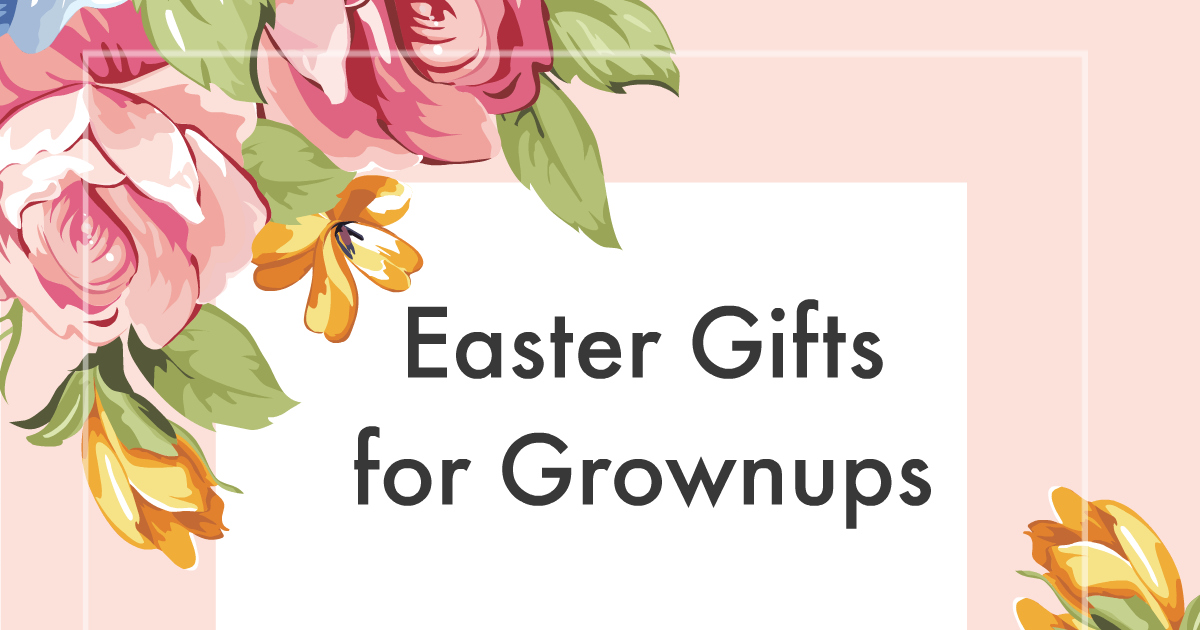 Easter Gifts for Grownups
There is no doubt that the holiday is fun for kids, but it's also fun to get Easter gifts for grownups! Yes, adults and children can enjoy giving and receiving on this special day.
Take a look at my gift guide, so you can get some shopping inspiration. There is a nice assortment of Spring gifts that will appeal to grownups. I saw a few items that will be perfect for my adult sons. And … I also picked out a few for myself!
What gift ideas caught your eye, when you looked through the gift guide?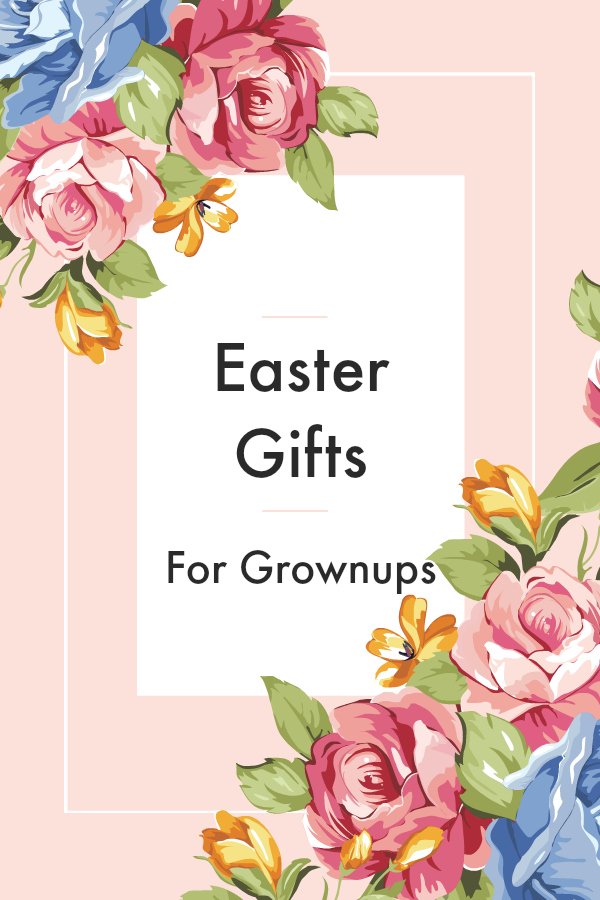 Check out these other shopping articles, so you can get great ideas and savings on products you want and need.