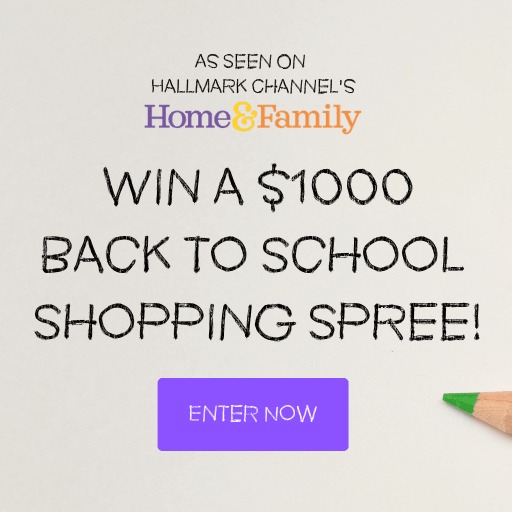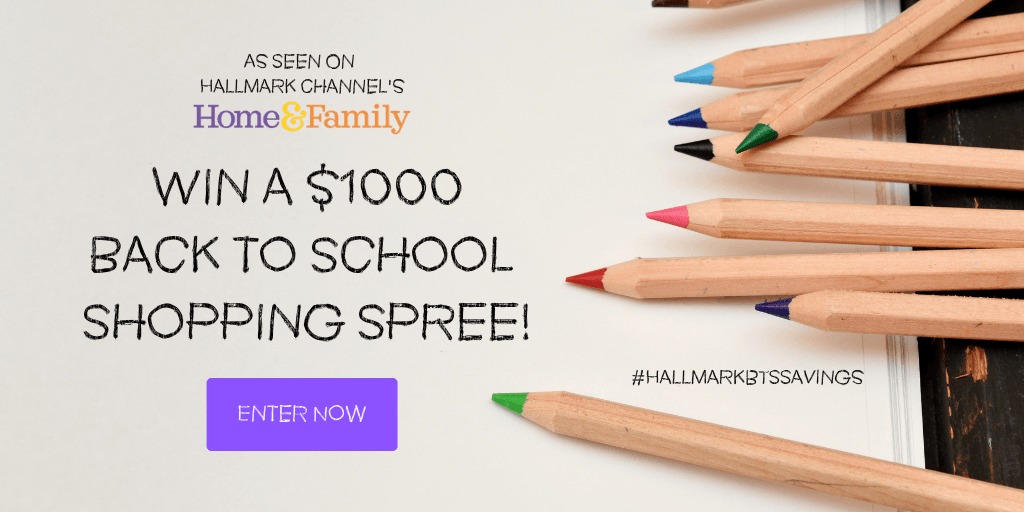 Back to school is an exciting time for a fresh start and new experiences, which is fantastic.
However, it is also a time, when it is easy to go over budget with your shopping.
Even if you don't think you are going to need much, those little purchases really add up.
If you are needing something big like a computer or if you have a dorm room to furnish, you know you will be spending a lot.
Whether your purchases will be big or small, it is definitely helpful to seek out sales, coupons and other special offers.
Retailers offer many ways to save this time of year, so you'll want to take advantage of the savings on the things you need and the things you want.
Of course, winning a check for $1,000 would be absolutely amazing!
It will be up to the winner to decide exactly how to spend it. I'm sure we can all agree that it would be a very fun decision to make.
When you enter the sweepstakes, take a look at all of the money saving offers for electronics, clothing, school supplies and more from the brands and stores that you love.
Prize:
Check for $1,000
1 Winner
Ends August 16th, 2019
Click HERE for entry form and official rules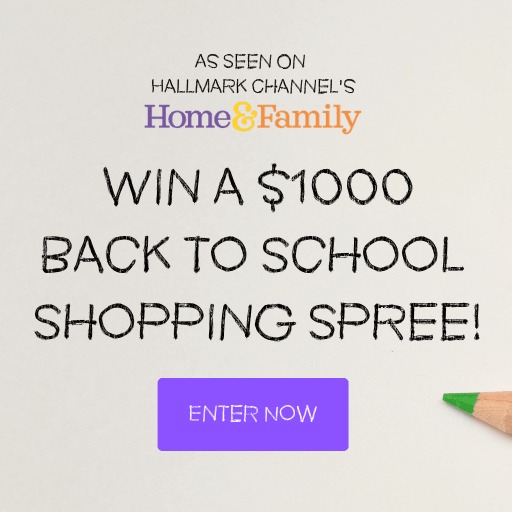 Check out these other sweepstakes., so you can have more chances to win prizes.
Good luck!