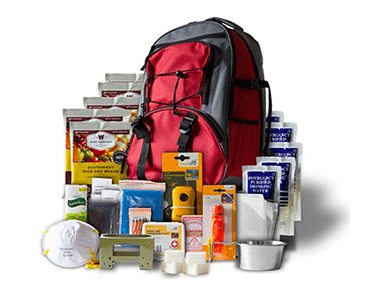 Are you ready for an emergency? Winning the emergency kit giveaway would be a great way to get prepared and be ready when disaster strikes.
The kit has all the basics and is packed in a backpack. It is easy to grab and go, even if you have to evacuate quickly in the middle of the night. Also, it would be handy to keep in your car, in case of an emergency in a remote location.
Following are some of the items you'll find in the kit:
Food
Drinking Water
Flashlight
Portable Stove and Fuel
First Aid Kit
Wherever you live, a disaster is possible. Earthquakes and wildfires are the most likely, but anything is possible. Being prepared with a survival kit and a family plan is a great idea!
Prizes:
Wise Five Day Emergency Survival First Aid Kit with Food & Water for One Person
arv $80
5 Winners
US, 21+
Ends August 28th, 2018
Click HERE for entry form and official rules.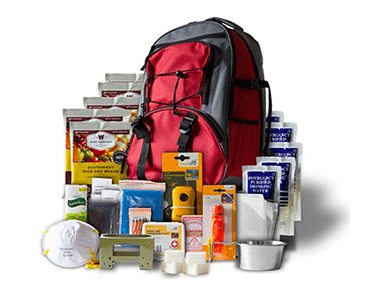 Also, check out these other current sweepstakes.