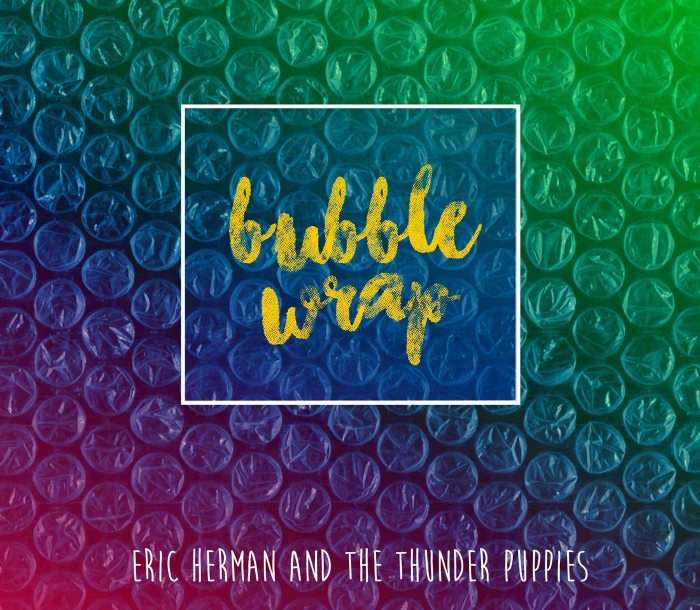 Do your kids like to dance and sing?
Eric Herman and The Thunder Puppies has a brand new album that is meant for older kids ages 7 to 11. At this age, they're still kids, but their musical needs are much more grown up than the kindie rock they enjoyed when they were younger. Eric has daughters of his own and he was able to create music that kids in this age group can relate to.
This is the first time Eric Herman has made an album with his full band, but he's no stranger to musical success. He has been winning awards for the last 10 years for music, songwriting and comedy.
Bubble Wrap is a whole lot of fun!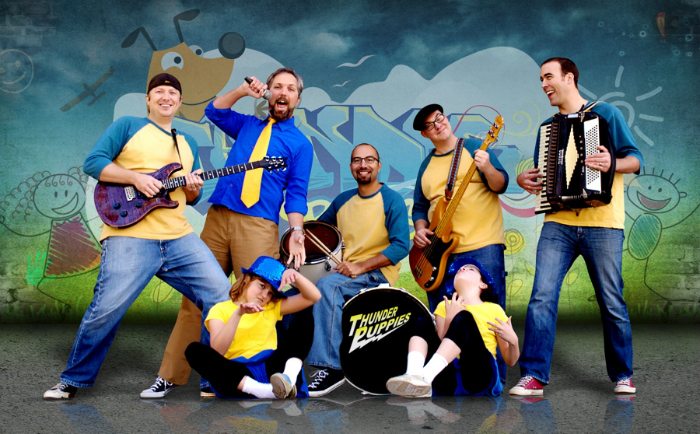 Bubble Wrap
Eric Herman and The Thunder Puppies
Release date 6/10/16
There are twelve tracks on the fun filled CD.
Bubble Wrap
You Are What You Eat
Sunflower Seeds
Where's Saturday
Phone
What I Want
Everybody's Watching
Fun Times
Take a Bath
I Wanna Be That Guy
Okay
Hello
Enter daily through the Rafflecopter giveaway form below: