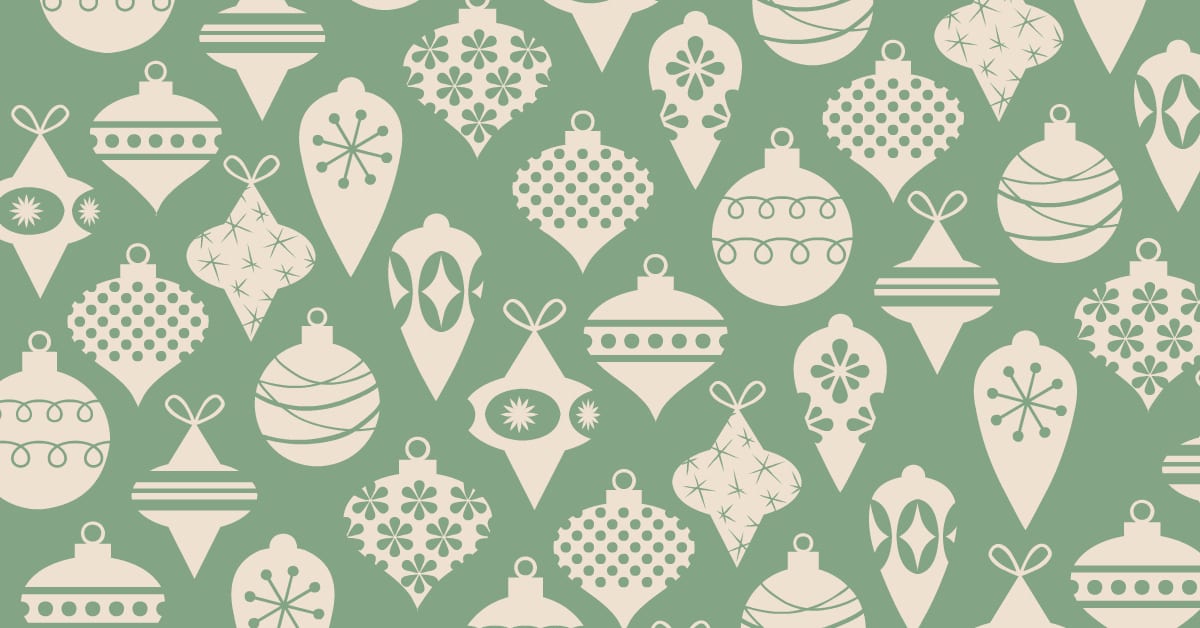 Holiday Gift Guide: Family Movie Night
Do you do family movie night at your house? I love settling in with my family to watch a good movie and, naturally, eat some snacks!
Santa always leave DVDs under our tree, so I've put together a holiday gift guide filled with family friendly films for your next family movie night.
Check out these movie picks and see which ones your family will like to receive for the holidays.
Photo Gallery Slideshow