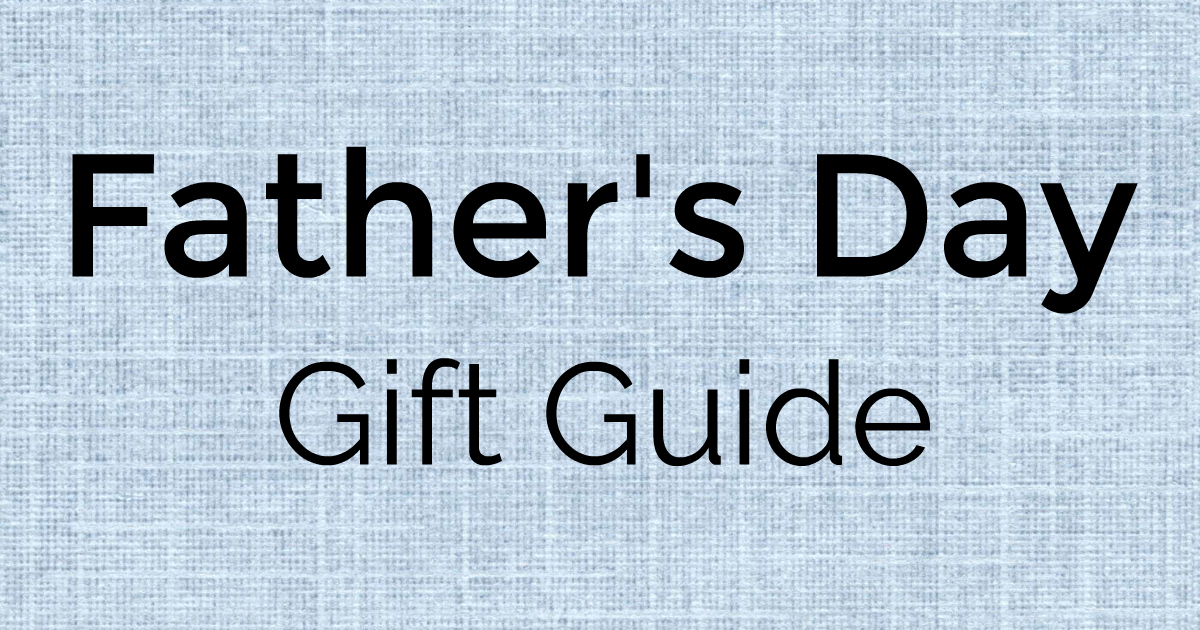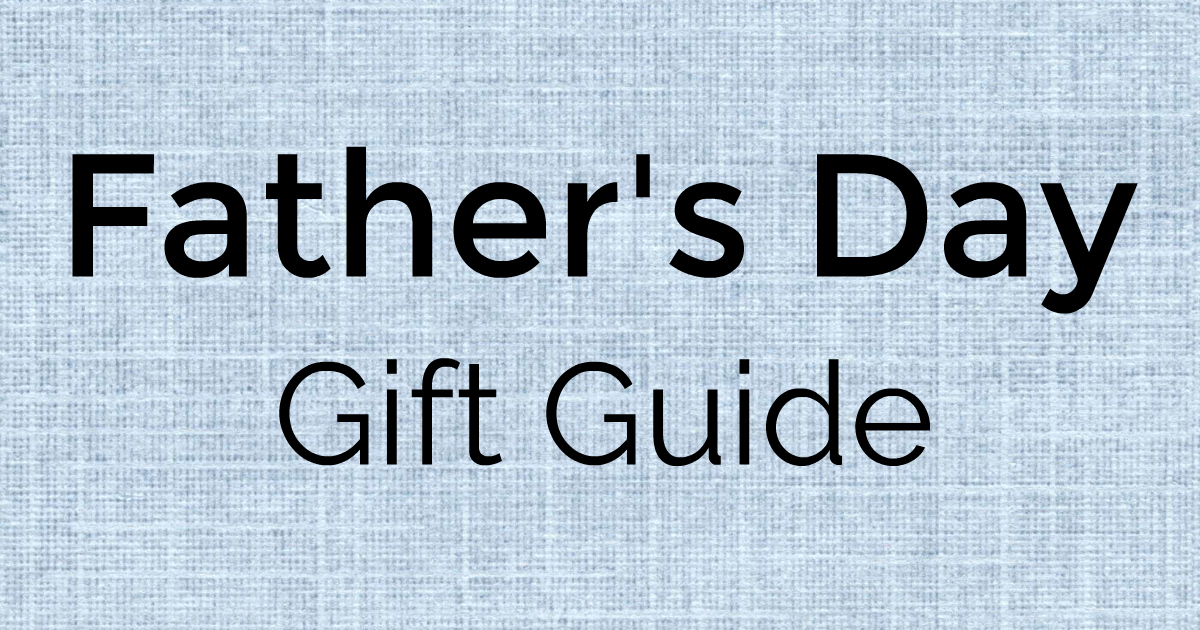 Fathers Day Gift Guide
It can be hard to find the perfect present, but my Fathers Day gift guide can help. On this special holiday, we show our gratitude and love for the men who have influenced our lives in so many ways.
Each dad and grandpa is unique, so you'll want to make the effort to find a gift that is perfectly suited to your father.
My dad used to always say that he most wanted our presence, not our presents. However, we loved getting him gifts, too. He, of course, loved it, when we were able to give him gifts in person.
Whatever your dad, grandpa or other father figure is into, you'll find the perfect gift in this Savings.com guide. Gifts are readily available and easy to purchase at favorite retailers including Home Depot, Lowe's, Macy's and Walmart.
Shopping Guide for Dads and Grandpas
After checking out the four page guide, I've decided on these as my top 3 gifts.
What do you think?
Would your special man like to receive the three things that I picked out or would he rather have something else from the guide?
Check out these other shopping articles, so you can get great ideas and savings on products you want and need.