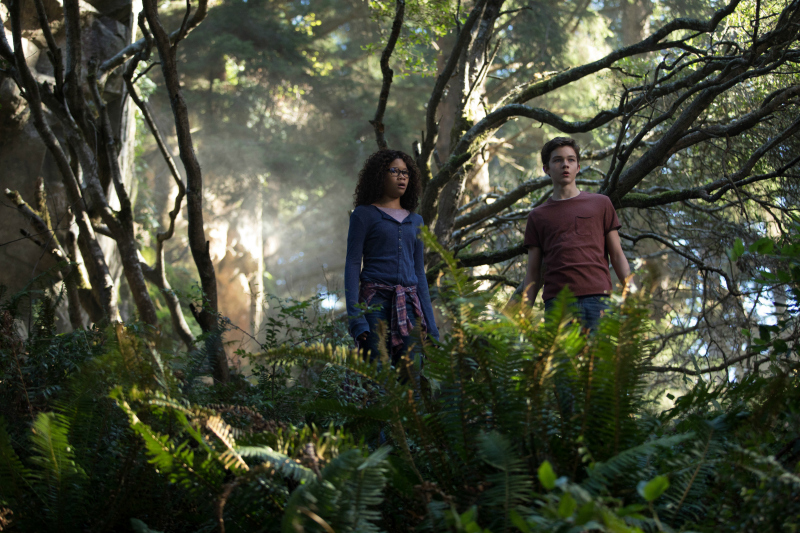 We need to wait many months for the debut of Disney's A Wrinkle In Time, but this new movie is already generating a lot of buzz for the story itself and the star studded cast.
I can remember being captivated by Madeleine L'Engle's fantasy novel when I first read it as part of a school assignment when I was in middle school oh so many years ago. Years later my own children reacted the same way as they devoured the book. It's easy to get caught up in this other world and then apply the story and lessons to our own lives.

It looks as if Disney has done a fantastic job casting the movie. We'll see Oprah, Mindy Kaling, Reese Witherspoon, Chris Pine, Storm Reid and Zach Galifianakis. They appear to be capable of bringing the story to life in exciting ways.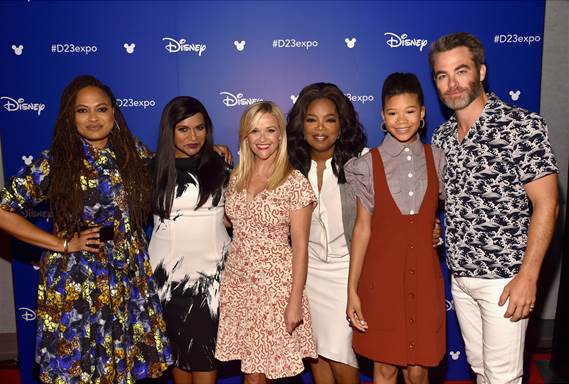 Check out the video trailer below:
Synopsis: "Meg Murry (Storm Reid) is a typical middle school student struggling with issues of self-worth who is desperate to fit in. As the daughter of two world-renowned physicists, she is intelligent and uniquely gifted, as is Meg's younger brother Charles Wallace (Deric McCabe), but she has yet to realize it for herself. Making matters even worse is the baffling disappearance of Mr. Murry (Chris Pine), which torments Meg and has left her mother (Gugu Mbatha-Raw) heartbroken. Charles Wallace introduces Meg and her fellow classmate Calvin (Levi Miller) to three celestial guides—Mrs. Which (Oprah Winfrey), Mrs. Whatsit (Reese Witherspoon) and Mrs. Who (Mindy Kaling)—who have journeyed to Earth to help search for their father, and together they set off on their formidable quest. Traveling via a wrinkling of time and space known as tessering, they are soon transported to worlds beyond their imagination where they must confront a powerful evil. To make it back home to Earth, Meg must look deep within herself and embrace her flaws to harness the strength necessary to defeat the darkness closing in on them."