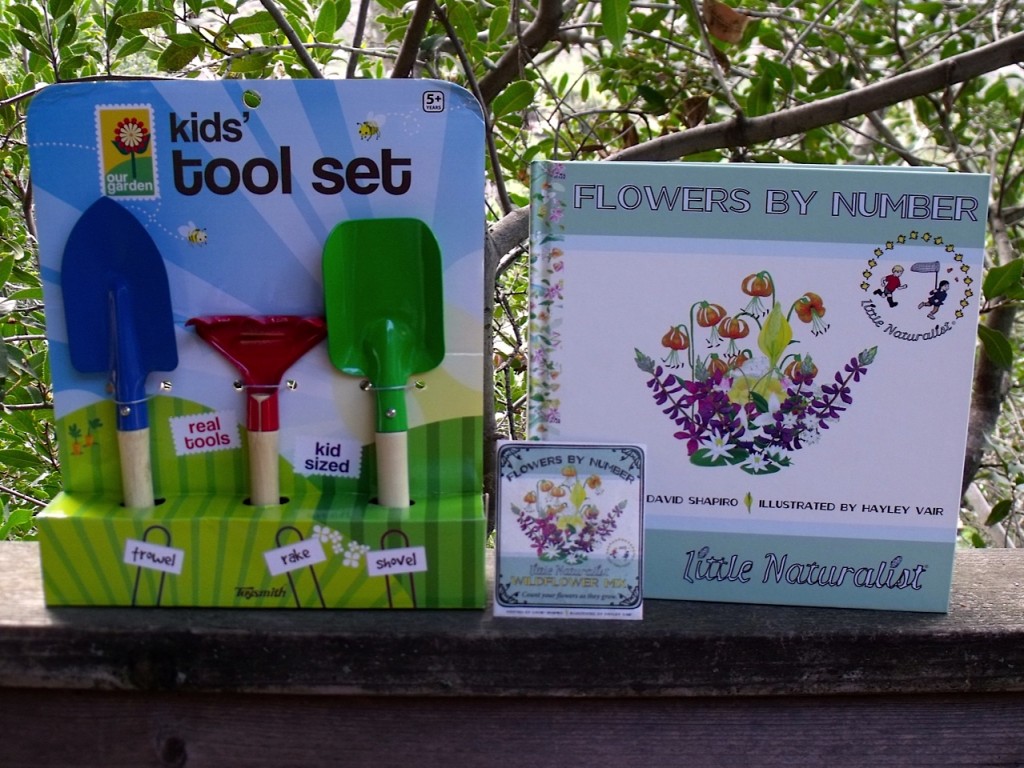 Flowers by Number

Written by David Shapiro
Illus. by Hayley Vair
isbn 978-0984442287
Pub. date 4/19/03
Description: "Flowers by Number gets kids counting flowers, petals, stems and stamens while being introduced to some of the most beautiful wildflowers Mother Nature has to offer.  From skunk cabbage to water lilies and many varieties in between, each page is beautifully illustrated AND provides fun facts for each flower (did you know that Lupine was named after the wolf?).  This is more than just a traditional number book that counts to ten, it's a terrific read aloud and a great way to spark a child's appreciation for the beauty found in nature."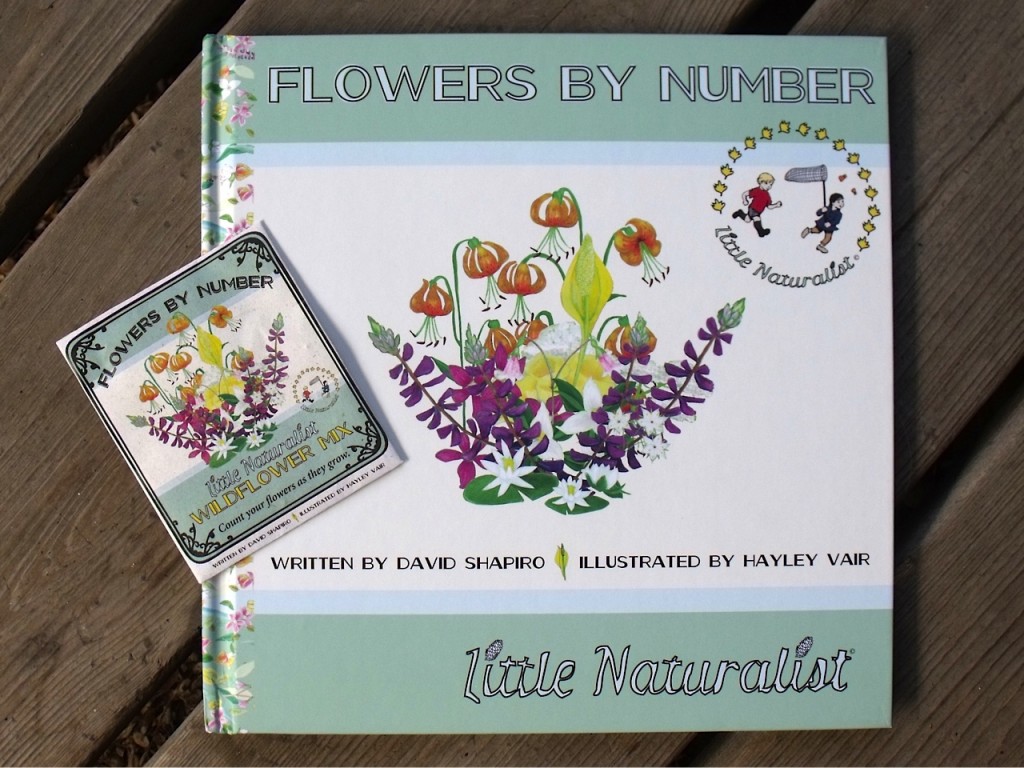 This wonderful book is great for kids who love nature! It will be enjoyed by kids who can read it themselves and by little ones who like to look at the pictures and follow along as it is read to them.
The 32 page book starts with zero and goes up to 10. When are there zero flowers? In winter when the ground is covered with snow. As kids count to 10 they learn about different flowers.
The author chose an interesting assortment of flowers. Instead of the usuals that are available in flower stores, the author chose flowers that can be found in the wild – lupine, yarrow, cactus flower and more.
Flowers by Number is written for children, but it isn't 'dumbed down.' Kids will learn as they enjoy reading and looking at the beautiful illustrations.
Also included in the prize package are a packet of flower seeds and this fun tool set. They are real metal tools with wood handles that have been scaled down in size to fit a child's hand.
Reading and gardening are a great combination!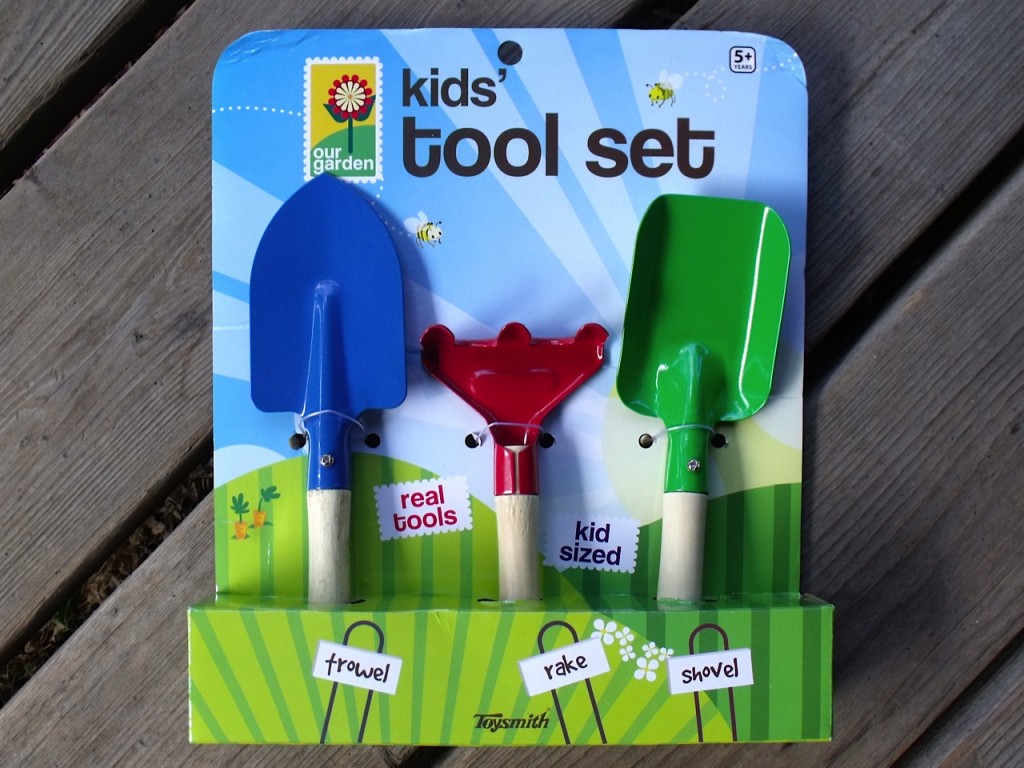 CONNECT – You can like Craigmore Creations on Facebook.
Enter daily through the Rafflecopter form below: