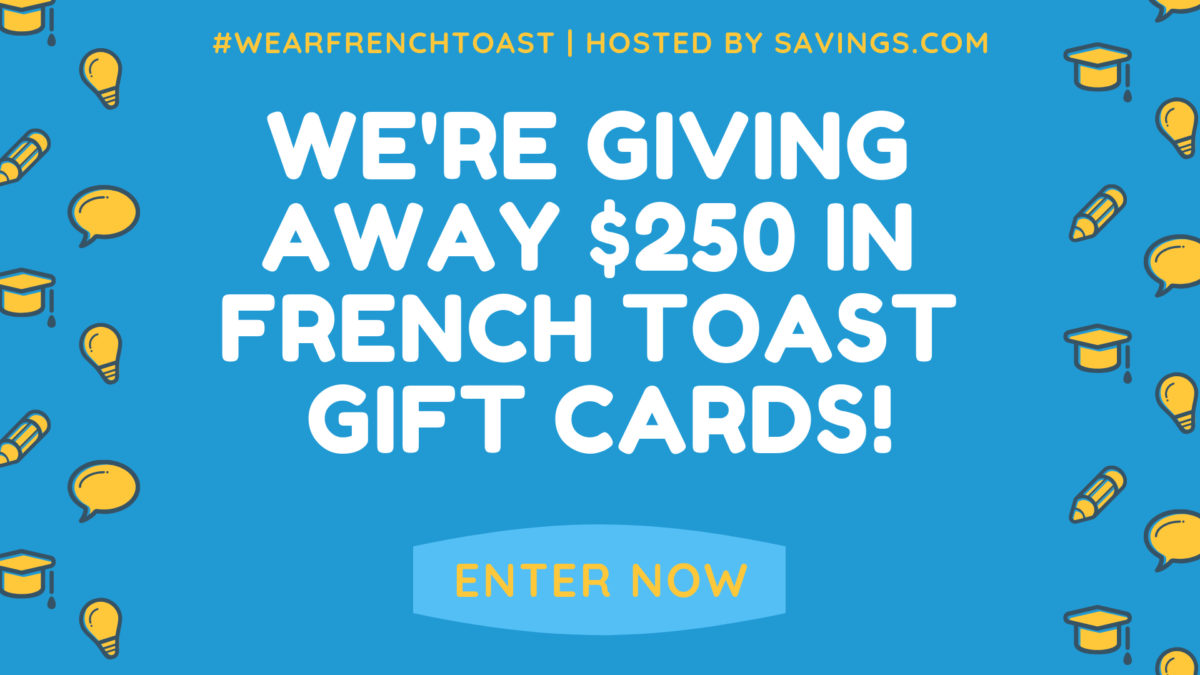 French Toast Gift Card Giveaway
If you've got kids, you'll want to enter the French Toast gift card giveaway! This is a brand that knows how to make durable children's clothing that lasts.
Whether your kids are required to wear school uniforms or not, French Toast is an economical choice. Kids can be kids, and parents can relax and enjoy the ride. The mix and match pieces still look good after regular use and abuse, and can often be handed down to the next child in line.
Enter today, and take a look at the classic French Toast styles.
5 Prizes:
$50 French Toast e-gift cards
Ends January 10th, 2019
Click HERE for entry form and official rules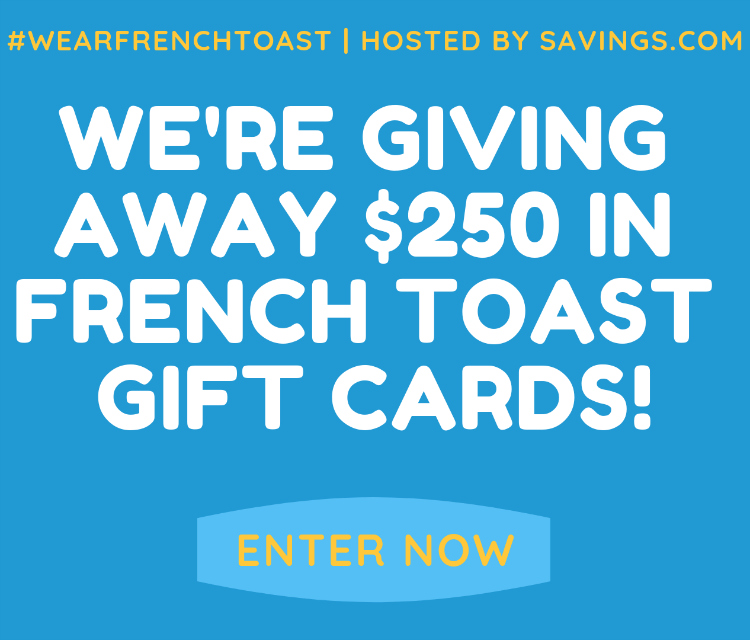 Check out these other current sweepstakes, so you can have more chances to win.