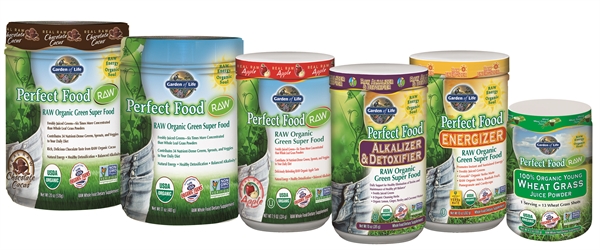 How many of us have New Year's resolutions or goals involving health or nutrition? Even if you don't make a formal resolution, this is a good time to take a fresh look at yourself and make plans for a better future.
Garden of Life has a variety of nutritional products that can be a great part of your healthy changes. I've tried several of the products already. I especially like their Organic Golden Flaxseed and my guys like their protein and meal replacement mixes.
The Perfect Food Raw is another Garden of Life product that I'll be trying out as soon as my sample arrives. I'm expecting the quality of this to be excellent, just like the others!
Perfect Food Raw is power packed with whole nutrition. There are 34 greens, sprouts and vegetables, live probiotics and enzymes, antioxidants, phytonutrients, essential fatty acids and more. It's raw, vegan and dairy free. There are no synthetic chemicals, fillers or added sugars.
It's available in several varieties:
Regular

Chocolate
Real Raw Apple
Detox & Alkalizer
Energy 
Wheatgrass
I'm looking forward to trying it out!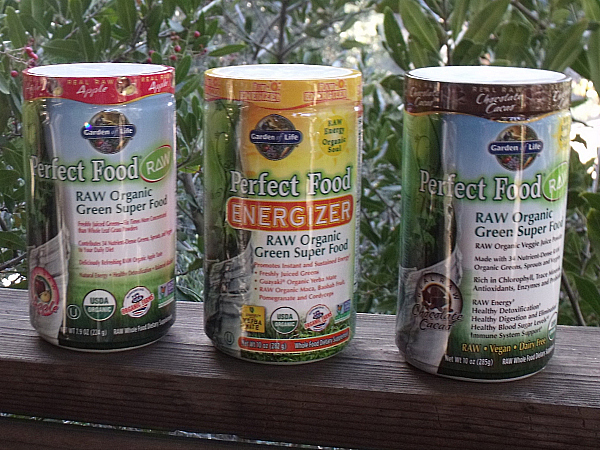 CONNECT – You can like Garden of Life on Facebook and follow them on Twitter.
Enter daily through the Rafflecopter form below: