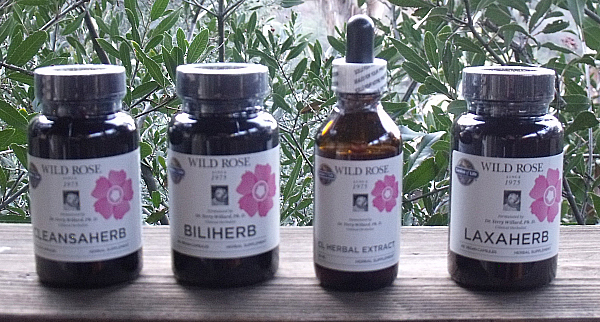 Have you ever tried an herbal cleanse?
The Garden of Life Wild Rose Herbal D-Tox is a supplement kit that has been around since 1975. In this industry, products come and go. The fact that this one is still around and has been the #1 D-Tox in Canada for over 25 years says a lot to me.
People choose to detox for a variety of reasons. Some do it on a regular schedule to maintain good health. Others detox with a specific health goal in mind or to combat overconsumption of foods or drinks that have left them feeling sluggish or ill. There is helpful information available online and with the product packaging. Your health care provider can help you decide what's best for you.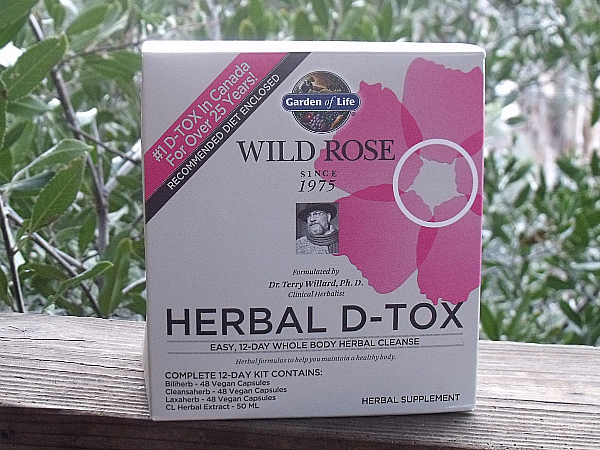 The Wild Rose D-Tox consists of four different products. Each one is vegan, gluten-free, soy-free and dairy free.
Biliherb

Cleansaherb
CL Herbal Extract
Laxaherb
The 12 day cleanse includes detailed instructions along with a recommended diet to follow for best results. This isn't one of those programs that requires very specific things to be eaten at specific times of the day. The diet instructions consist of lists of foods that are either most recommended, acceptable during the program, not acceptable during the program and not recommended at any time. These guidelines will help people make food decisions that work for them.
I'm looking forward to trying out the cleanse. I have some work commitments coming up that involve food, so am going to wait until I have a 12 day block of time available for the detox.
CONNECT – You can like Garden of Life on Facebook and follow them on Twitter.
Enter daily through the Rafflecopter form below:
a Rafflecopter giveaway