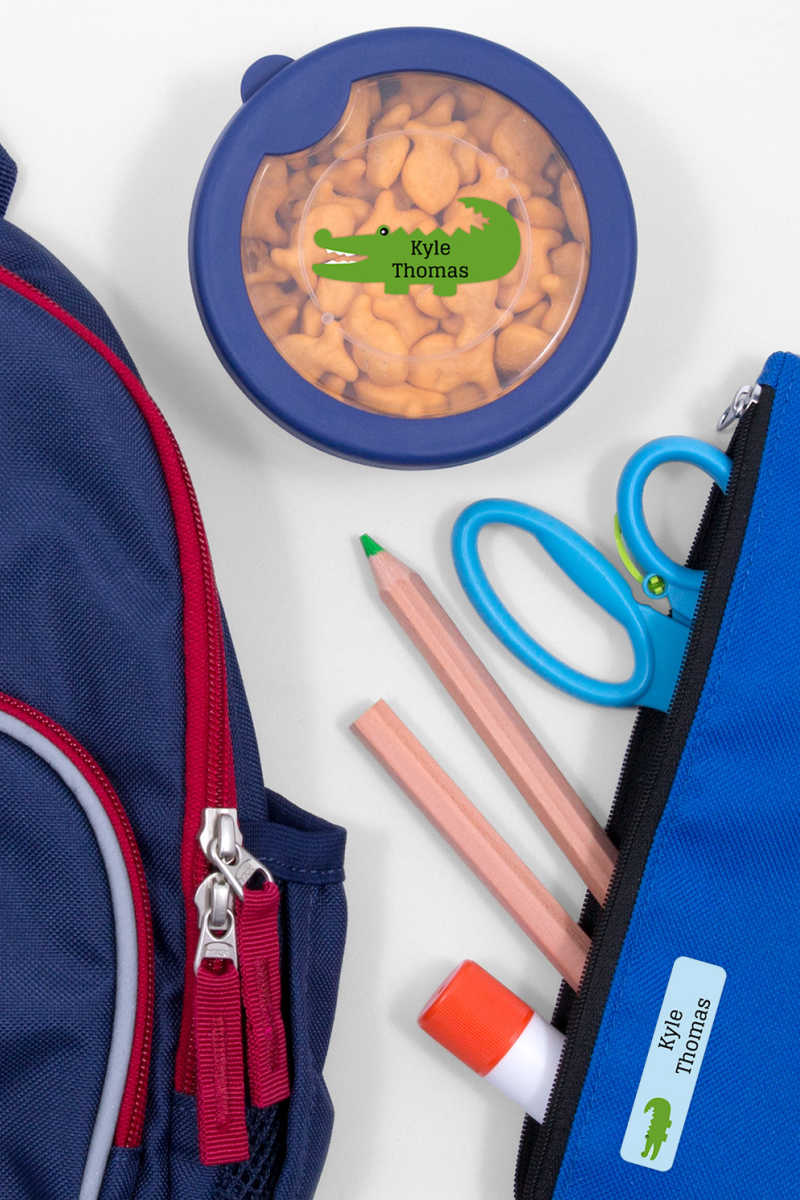 Stay Organized with Labels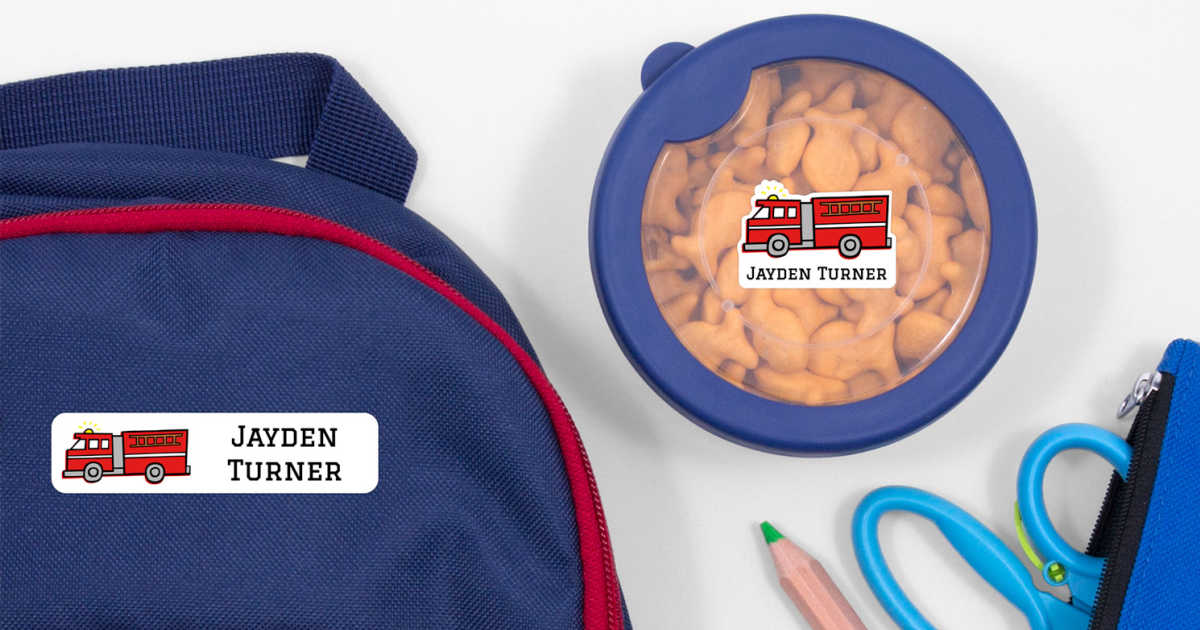 It is easy to get organized for back to school and set the stage for a good school year, when you use Name Bubbles labels.
Organization is important for all ages and stages of education, so take some time before school starts to make a plan.
Who needs to get organized?
A 4 year old heading off to preschool will have different needs than a young adult heading off to a college dorm.
And, of course, a home school student or one setting up for remote learning will have different needs than a student taking things back and forth each day.
However, organization is great for little kids, bigger kids, teens and adults who are learning at home or in a classroom.
Why use labels?
Labels are important both for the person who owns the item that is labeled and, also, to others who may come across it.
A name label will help your child instantly know which item is theirs, when they see it.
It can also keep others from accidentally or intentionally taking your child's belongings.
If you have multiple children doing homework around the dining room table, labels help get the proper supplies packed up in the right kid's backpack.
Another important benefit is that lost or stolen items are easier to find, when there is a clear label on them.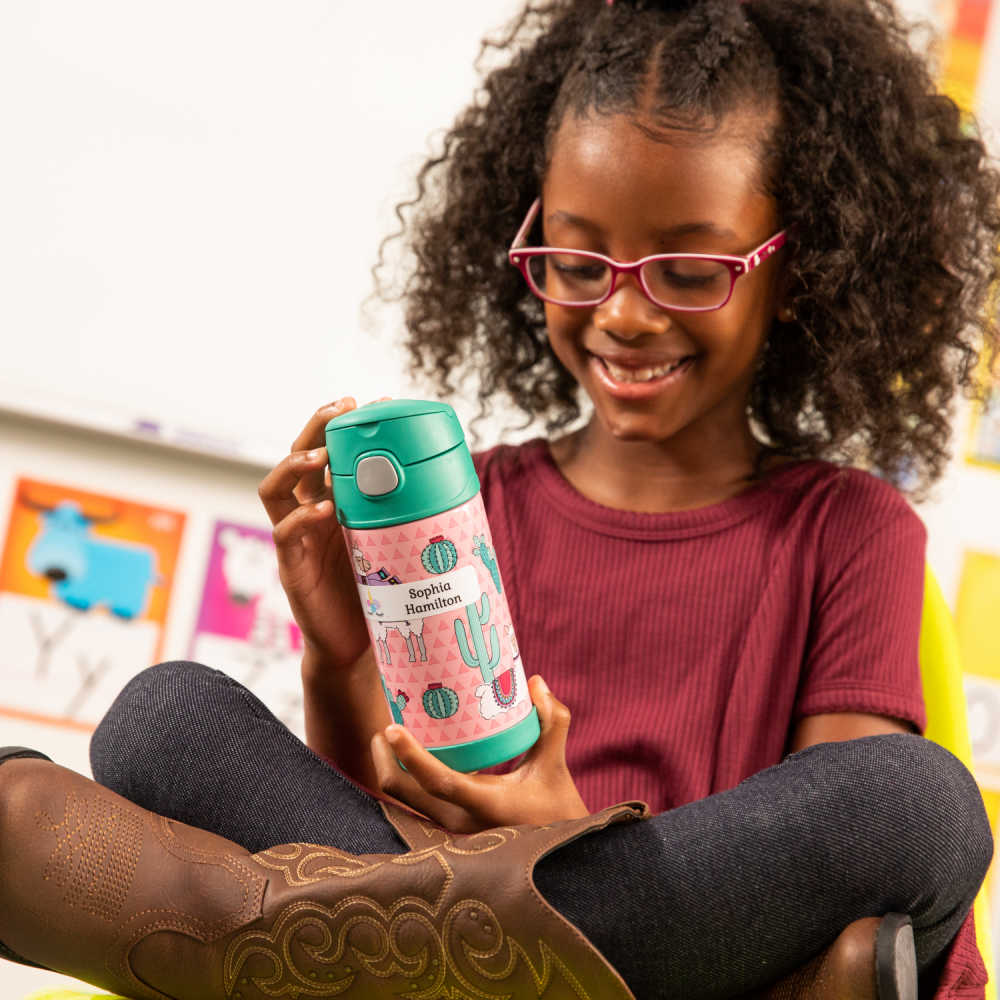 What type of things need to be labeled?
Each student will have different needs, when it comes to labeling.
Following are some items to think about as you plan:
Backpacks, gym bags, instrument cases
Laptops, tablets and phones
Lunchboxes, food containers, water bottles
Desk supplies – pencils, pens, scissors, glue
Notebooks, journals and folders
Jackets, gym clothes, shoes, Winter outerwear
Once you start to think about labels, it is easy to see how many things would benefit from a label.
Which labels do you need?
Once you know what you want to label, you can make a plan.
Figure out which labels are needed and, also, how many you will need.
Name Bubbles has value packs with a variety of types of labels, so you can save on these bundles.
If your student plays sports, you may need extra shoe and clothing labels.
Each student will have unique label needs, but the value packs are a great place to start and will be just perfect for many of you.
Then order what you know you need and some extras, since new needs always pop up.
What should you put on your labels?
Most of us will want to use both a first and last name, when we order labels.
However, some of you may be fine with just a first name or a first name and last initial.
Others may want to include a parent's phone number or even an address on the label, depending upon where you will be placing the label.
Those who have food allergies or other medical conditions can order medical labels to help keep them safe.
This is important for everyone, but especially for kids who need others to help look after them.
Finally, add some fun to the labels.
There are so many different ways to personalize labels, so choose the colors, patterns and designs that make getting organized fun.
Where to buy?
It is simple to place your label order online from Name Bubbles.
They make it easy to select the labels you need and then personalize them.
Their online tool makes it simple to select your personalized options and see how your text, colors and designs will look.
Change the design up as much as you want before you order, so that you know it will look good when the labels arrive.
Sure, labels can look cute.
But they can also help you get organized and reduce loss of things your student needs to successfully get through their day.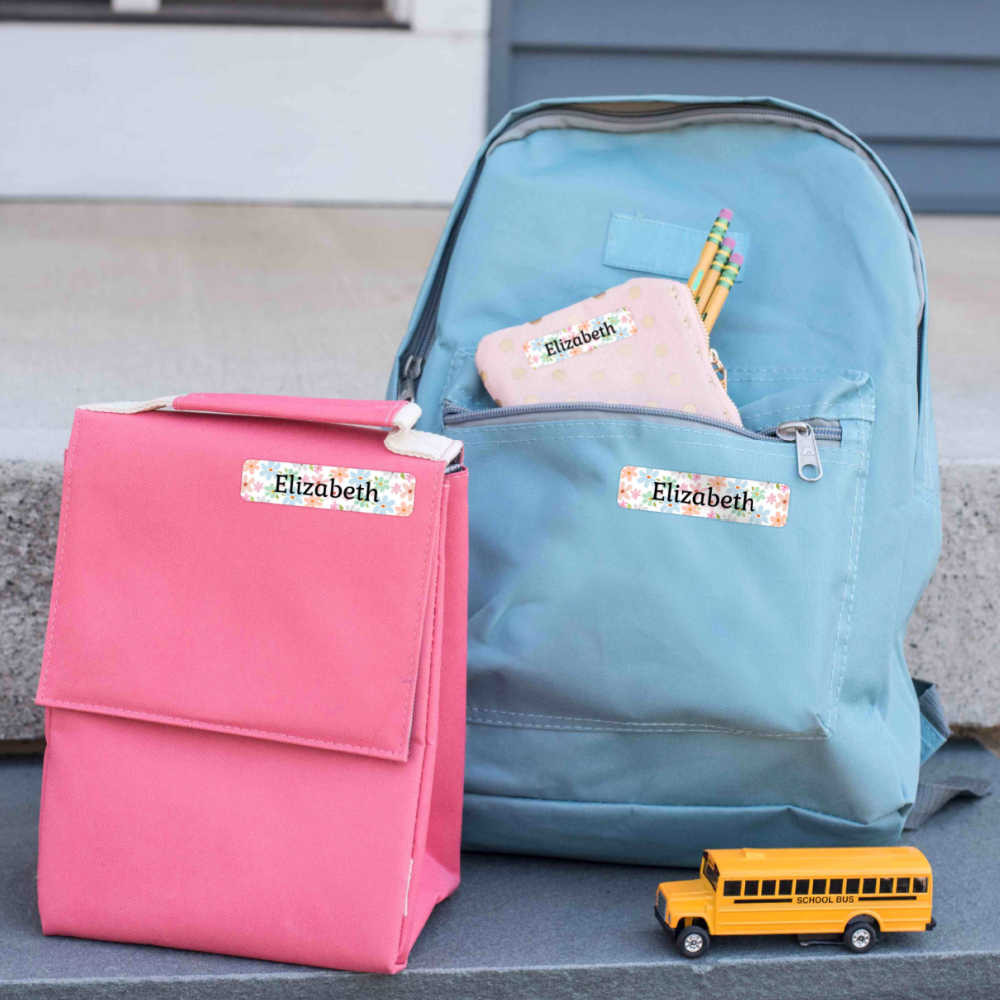 More from Mama Likes This
Following are fantastic gift ideas for the whole family, so check them out and discover great gifts.
Happy shopping!
Take a look at my entertainment articles, so you can keep up with the latest TV, movie and book news.
Check out my free printables., when you are looking for activities to do at home.
Many are from Disney and Shout Factory, so they feature movies, TV series and characters that your kids already know and love.
Some are educational, but others are just plain fun.
There are coloring pages, crafts, word puzzles, mazes, memory games and other family friendly activities.