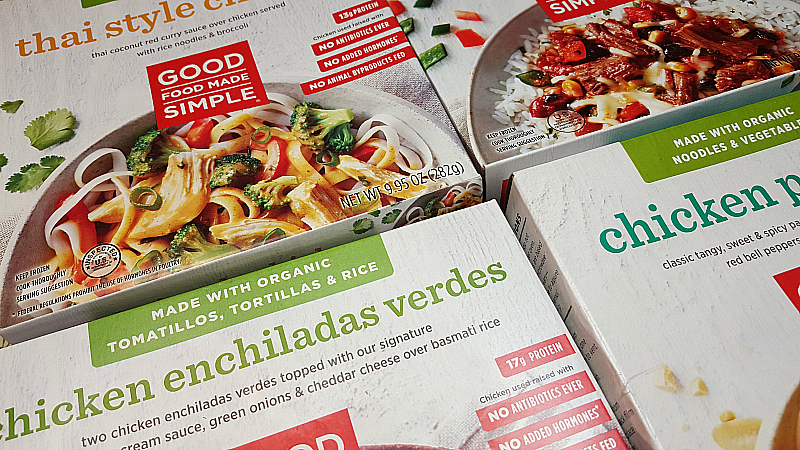 My, how times have changed! I remember what a 'treat' it was to have a frozen TV dinner in a metal tray when I was a child. It was exciting because it was different and modern, but I'm pretty sure I wouldn't even call it food at this point. Fortunately, convenience foods have come a long way since those first frozen meals.
Good Food Made Simple is exactly what their name says. This is the kind of food that I would make from scratch, but it's already prepared and ready to heat and eat. This is great for anytime you want a good meal without having to do all of the prep work yourself.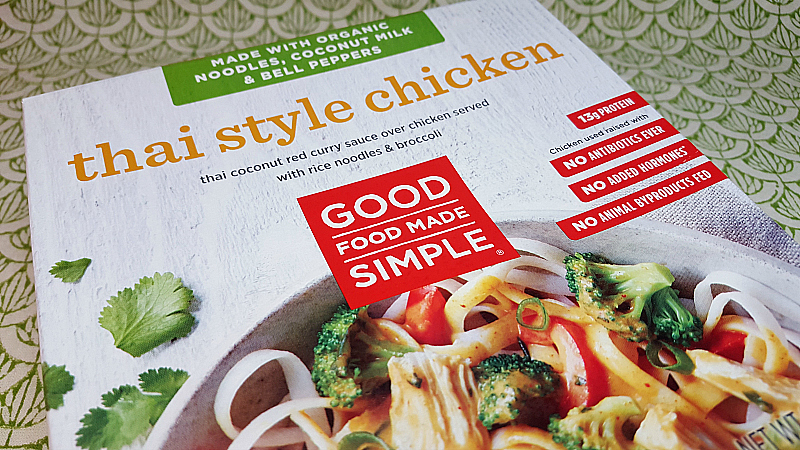 My family has enjoyed Good Food Made Simple Breakfast Burritos and Breakfast Bowls since they were first introduced. Now they have added brand new Entree Meals to the Good Food Made Simple Family.
The entrees are currently available in the freezer section at Target stores.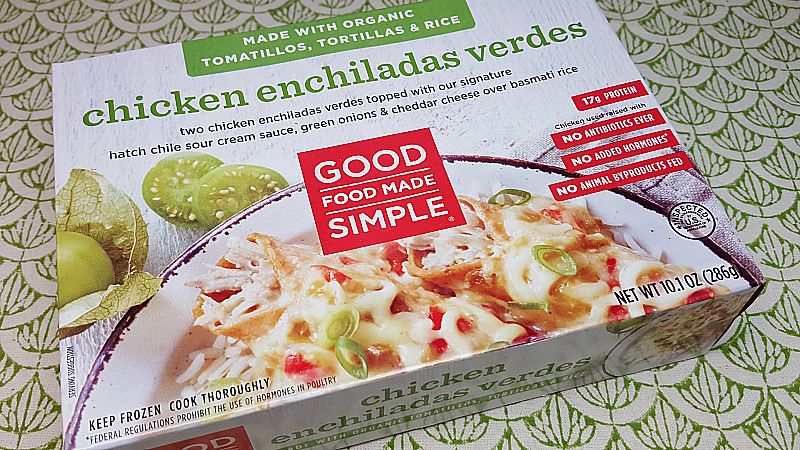 All of the entrees adhere to Good Food Made Simple's high standards. They're made with organic ingredients that you probably use when you cook meals from scratch. There is nothing artificial and they don't add in fillers or msg. Their meats are humanely raised and they only use cage-free eggs. The result is a delicious assortment of entrees that are convenient and taste like real food.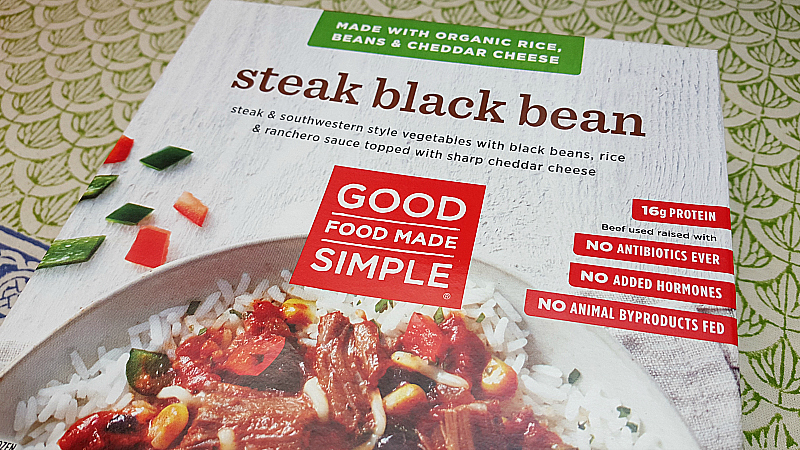 The new entree meals are available in 12 different varieties:
Buffalo Style Chicken
Cavatappi Bolognese
Chicken Black Bean
Chicken Enchiladas Verdes
Chicken Pad Thai
Hatch Chile Mac
Lasagna Bolognese
Lemon Chicken
Steak Black Bean
Thai Style Chicken
Three Pepper Beef
Turkey Meatball
The Chicken Pad Thai and Thai Style Chicken were the favorites with my family. Which ones would you like to pick up from Target?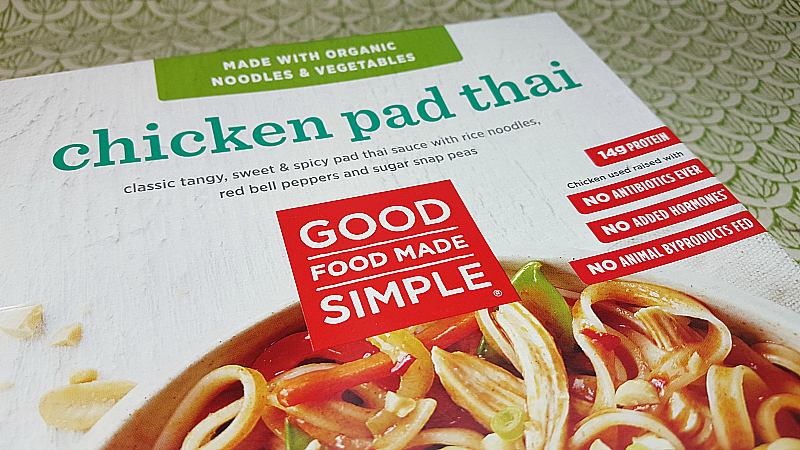 Enter daily through the Rafflecopter giveaway form below: