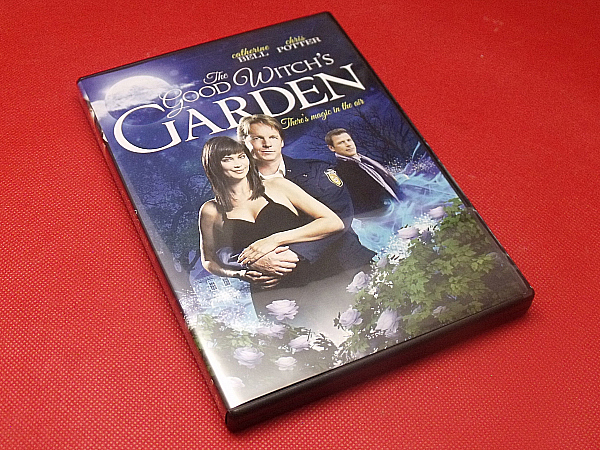 The Hallmark Channel knows just what they are doing. Their movies always have solid stories that warm the heart as they entertain. It's easy to turn on the TV and get comfortably wrapped up into the movie and the lives of the fictional characters.
The Good Witch's Garden is a Hallmark Original. This is the middle movie of a three part series. The first one, The Good Witch was the first and The Good Witch's Destiny is the final of the trilogy. You may have seen one or more of them on the Hallmark Channel. This was the first one I'd seen and it didn't matter that I hadn't seen the others, but I can now see that these characters are perfectly suited to additional movies.
The Good Witch's Garden is not rated. It's fairly typical for a Hallmark movie and could be fine for a variety of ages, but will probably be best enjoyed by adults.
Good Witch's Garden

Not Rated
Release date 4/22/14
Synopsis: "Return to Middletown in this sequel to The Good Witch, part of an ongoing story following the magical Cassie Nightingale. Settling into Grey House and continuing her romance with the town Sheriff Jake Russell, Cassie still is a suspicious figure to the townspeople. Working both to fit in, and to turn Grey House into a bed and breakfast, Cassie is surprised when a stranger declares he is the legal owner of the house. Suddenly left without a home, Cassie struggles to find her place in her new city."
Enter daily through the Rafflecopter form below: