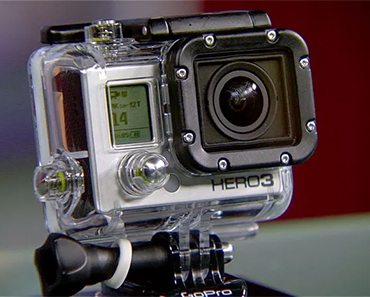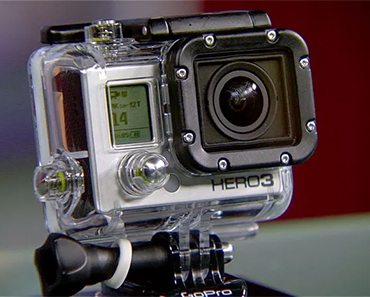 Wouldn't it be fun to win a GoPro giveaway? Of course, it would!
Years ago, I bought a GoPro as a Christmas gift for my son. It has gotten a lot of use over the years and still works great. Some tech gifts only last for a little while, before needing to be upgraded. But our GoPro has outlasted our phones, tablets and other devices.
Our GoPro is mostly used for mountain biking and BMX, but you can use them in a wide variety of ways. This one is waterproof, so it would be great for swimming and snorkeling.
Features of this GoPro include:
2 inch touch screen
Waterproof and durable
Voice control for hands free usage
Wi-Fi and Bluetooth
Auto Offload to your phone through the GoPro App
Good luck!
Prize:
GoPro Hero
arv $199
US, 21+
Ends August 31st, 2018
Click HERE for entry form and official rules.

Also, check out these other current sweepstakes.