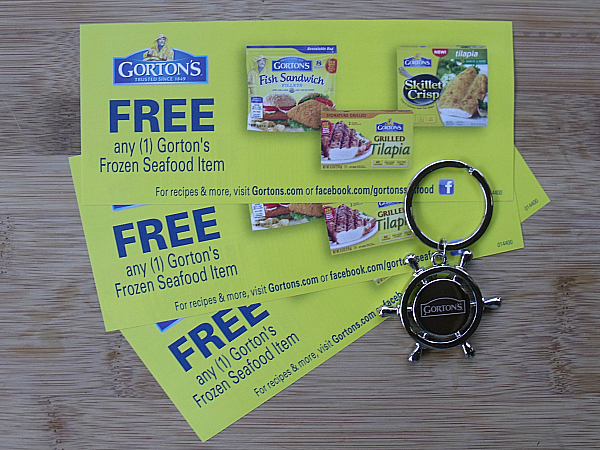 Some nights, I have a complicated dinner menu planned ahead of time. Other times, I have no idea what I'm going to make until my stomach starts growling as a reminder that it's just about time to get dinner on the table.
Gorton's frozen seafood products are great to keep on hand for quick and satisfying meals that my family will enjoy. They have breaded and battered fillets, shrimp, fish sticks, grilled seafood and more. You can serve them as is or use them in a recipe.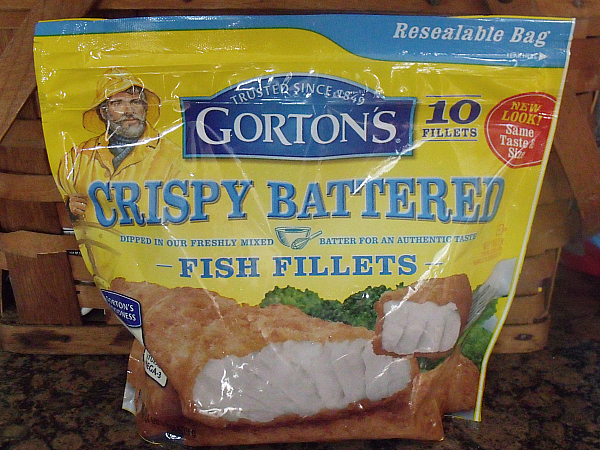 For this easy meal, I baked Crispy Battered Fish Fillets in the oven. Then I topped them with a homemade sweet pepper relish. You'll find my recipe on Mama Likes To Cook.
The meal was ready quickly. By thinking a little bit outside of the box and using the relish instead of a traditional tartar sauce, the meal felt special and unique.
How do you like to serve your Gorton's Seafood?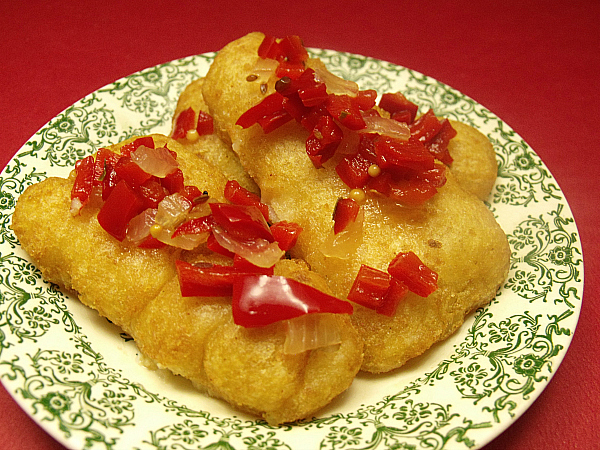 Gorton's wants to Celebrate Wicked Good Seafood, so they're having a sweepstakes where you can enter for a chance to win a wicked good family trip to Boston. Doesn't that sound like fun?
You can check out the details and fill out an entry form on Gortons.com.
CONNECT – You can like Gorton's on Facebook and follow them on Twitter and Pinterest. They have coupons, recipes and more on Gortons.com.
Enter daily through the Rafflecopter form below: