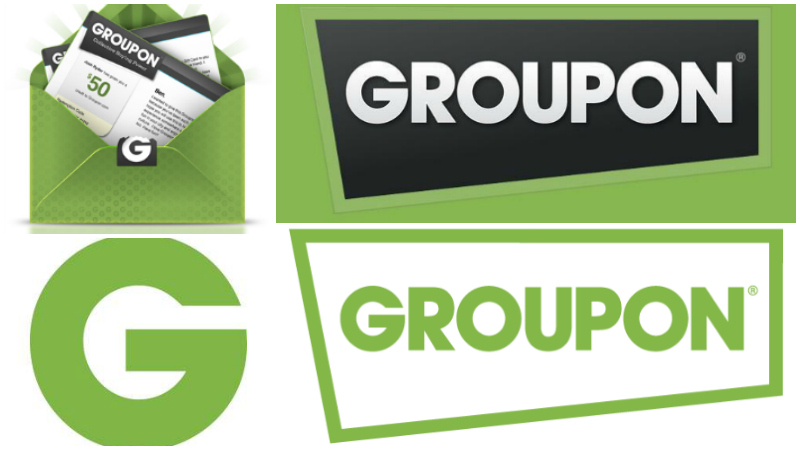 Would you like to save money on necessities? Of course, you would! It's always fun to find good deals and stretch the budget to include more of what we want and need.
I've been living in the same house for over two decades. I love this house as much as when I first bought it, but it seems like there is always something we need from Home Depot. We're putting in a new fence and we recently had some plumbing issues to take care of. Whether expenses are planned ahead of time like my fence or a surprise emergency like the plumbing, I don't want to spend more than I have to.
Recently, I learned that a quick visit to Groupon.com can help me save big at Home Depot , which is my go to store for home repairs and improvements. They have a list of current coupon codes and other money saving offers. With Home Depot, I usually prefer to order online and then pick up my items at my local store. Shipping is also available.
Checking Groupon first is an excellent way to save money. This frees up my budget to allow for more of the fun home improvement projects I've found on Pinterest.
In addition to coupons for Home Depot, you can check out their full list of available stores and see the current coupons for each one.