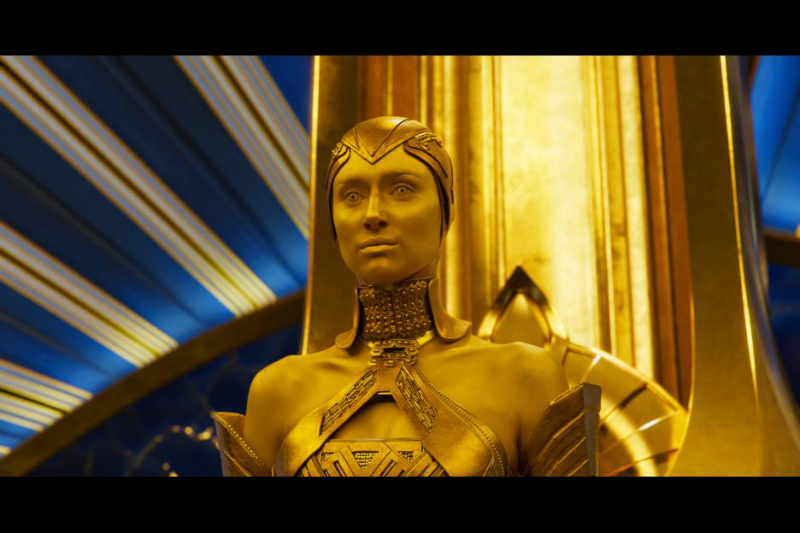 How many times has your family seen Guardians of The Galaxy Vol. 2? Soon, you can watch it over and over again without heading to a movie theater.
The movie is being released digitally on August 8th. After that, it'll be available on Blu-ray and DVD beginning August 22nd. You can pre-order it now.
In honor of the home release, here's a new video trailer.
Description: "Delivering the ultimate in-home experience is the Ultimate Cinematic Universe Edition (which includes a collectible poster while supplies last) comes packaged to include a 4K Ultra HD version of the film, a Blu-ray, a Digital Copy and more than 80-minutes of exclusive, never-before-seen bonus materials. Bonus will take fans behind the scenes with the movie's diverse, dynamic cast of misfits and inspired team of filmmakers, debut an all-new original music video starring David Hasselhoff and special guests, hilarious outtakes, deleted scenes, audio commentary by director James Gunn, and more."