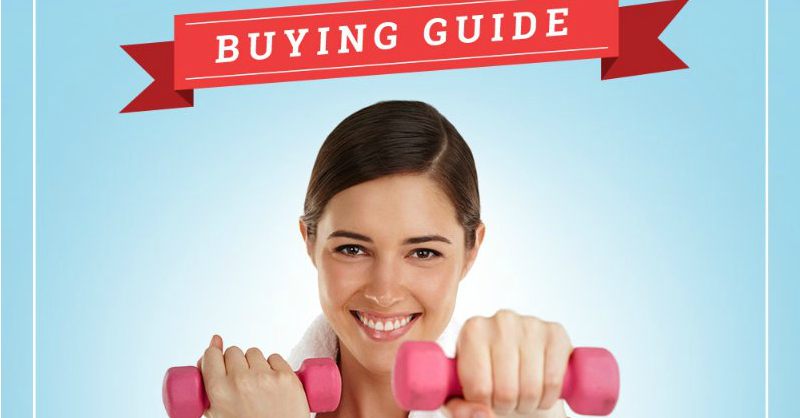 Health & Wellness
I am ready for health and wellness, so this healthy buying guide is a big help! Getting or staying fit takes effort, and having the right equipment definitely helps. Whether your budget is small or large, you can take advantage of the good deals in the guide to customize your personal health plan.
For Christmas, I bought FitBit Fitness Trackers for myself and my family. We love them, and it has already been really helpful. I like being able to track my progress in real time, and, also, see larger trends over time. They also provide me with personalized tips that help me make adjustments and give me encouragement.
What would help you meet your healthy goals? Would you benefit from a FitBit Charge 3 like me or is some other equipment better for you?
There are so many great options for those of us who want to get or stay fit, so now is the time to do it!
Check out these other shopping articles, so you can get great ideas and savings on products you want and need.