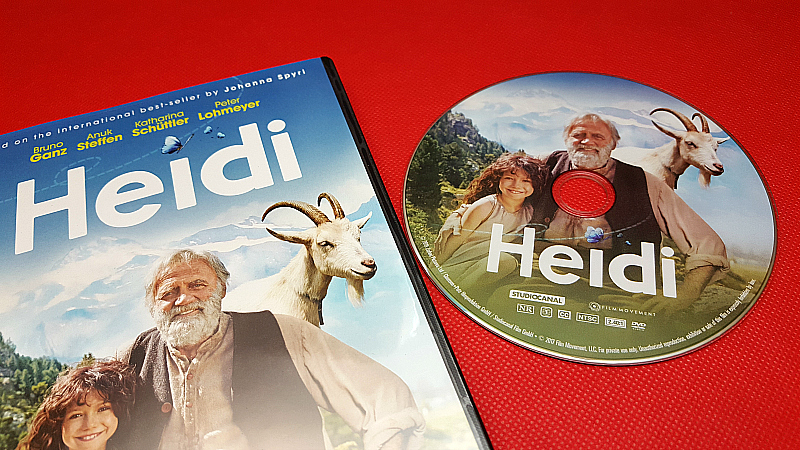 Heidi is back and ready for a new generation of fans!
The classic story was authored by Johanna Spyri in the 1880's. The original German language books have been translated to many languages and have inspired movies, TV shows and theater productions. As a child, I read the book more than once and have enjoyed it on screen, as well.
The newest Heidi movie is still set in the Swiss Alps in the same time period. They've given it a fresh new look. The story and lessons it contains are timeless. The movie is entertaining and thought provoking for children and adults.
Heidi has the Dove Family Approved Seal for all ages. This is an excellent choice for family movie night.
Heidi DVD
Exclusively at Walmart
April 2017
Synopsis: "Orphan girl Heidi spends the happiest days of her childhood with her eccentric grandfather, Alpöhi, cut off from the outside world in a simple cabin in the breathtaking Swiss mountains. Together with her friend Peter, she tends to grandfather's goats and enjoys freedom in the mountains to the fullest. But these carefree times come to an abrupt end when Heidi is whisked to Frankfurt by her Aunt Dete. The idea is for her to stay with the wealthy Sesemann family and be a playmate for his wheelchair-bound daughter Klara, under the supervision of the strict nanny, Fräulein Rottenmeier. Although the two girls soon become close friends and Klara's grandmother awakes a passion for books in Heidi while teaching her to read and write, young Heidi's longing for her beloved mountains and her grandfather grows ever stronger."
Click HERE for free printable coloring pages, crafts, activities and more.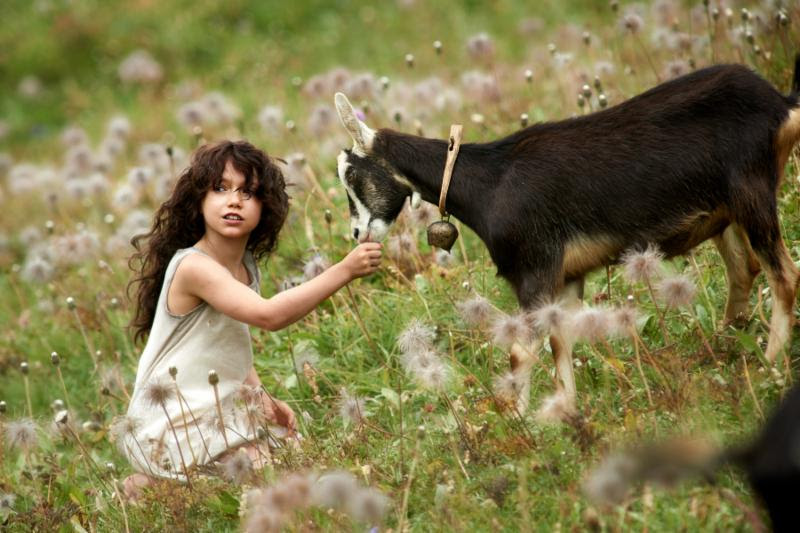 Enter daily through the Rafflecopter giveaway form below: