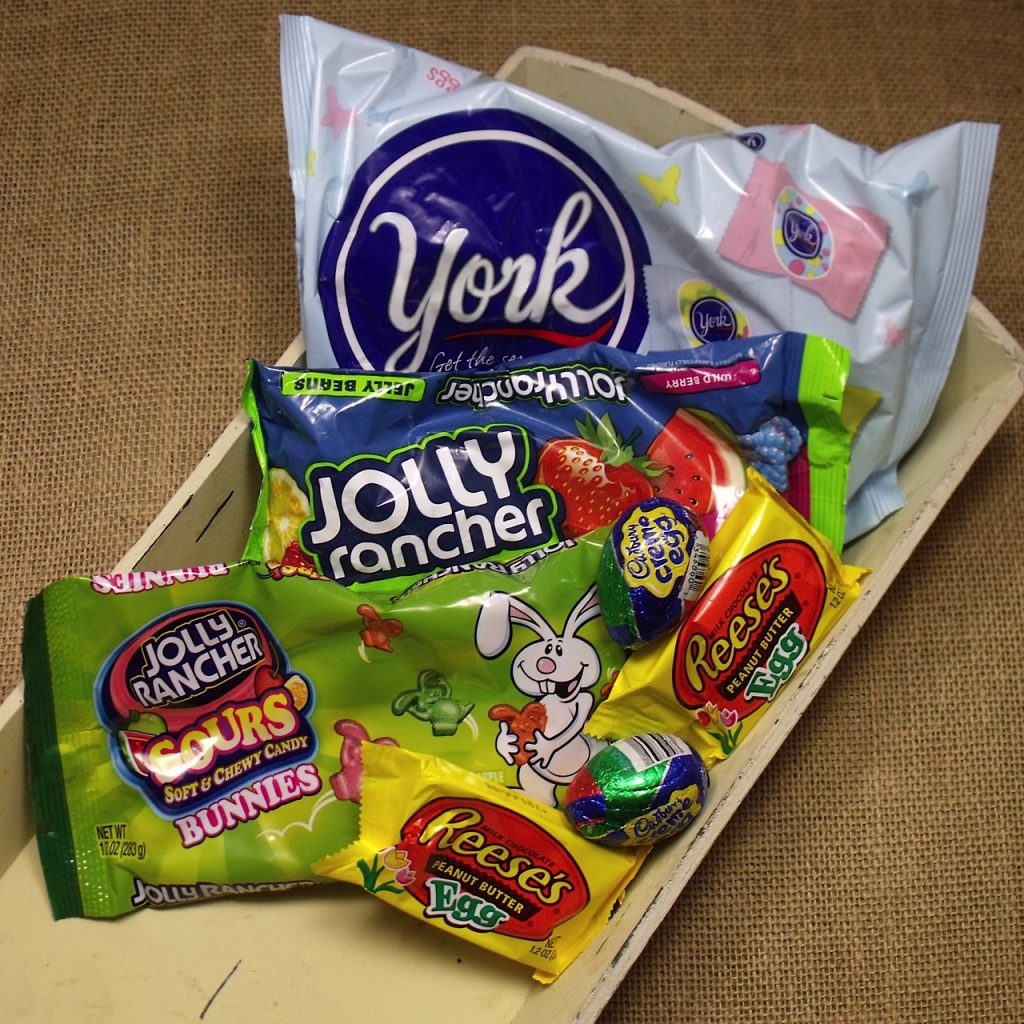 Ahhh Hershey's and Easter celebrations go hand in hand. Whether you're using them to fill an Easter basket, hunting for them or just eating them out of the bag, it's always fun to enjoy Hershey's candy.
Everyone seems to have a favorite that they look forward to each year. My personal favorites are the York Peppermint Pattie Eggs. When my son saw the empty bag, he said "Mommmmm, did YOU eat the whole bag?!?!?!" Yes, that was a valid question, but I did not. I had eaten one and put the rest in a bowl for others to enjoy.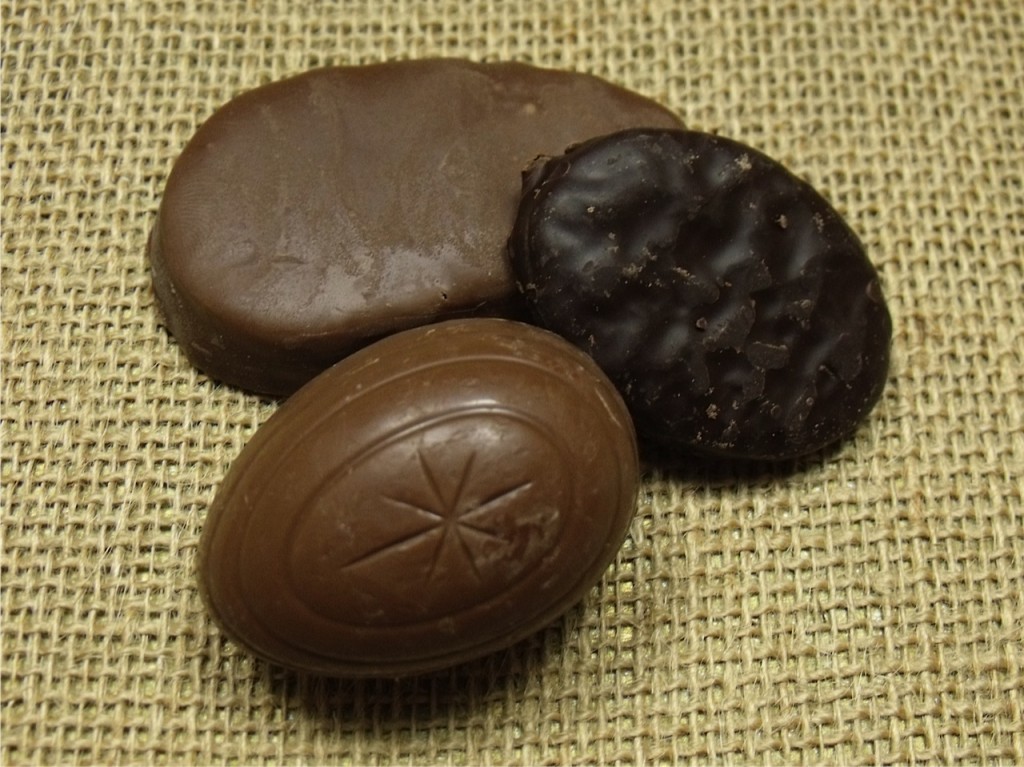 A close second for me are the Reese's Peanut Butter Eggs. I'm not a huge Cadbury Creme Egg fan, but know plenty of others who are.
Jolly Rancher Jelly Beans have bold flavors that are a lot more fun that the "regular" ones. If you or your kids like sour things, the Jolly Rancher Sours Soft & Chewy Bunnies are cute and delicious.
Hershey's candy is fun anytime, but is especially fun around holidays!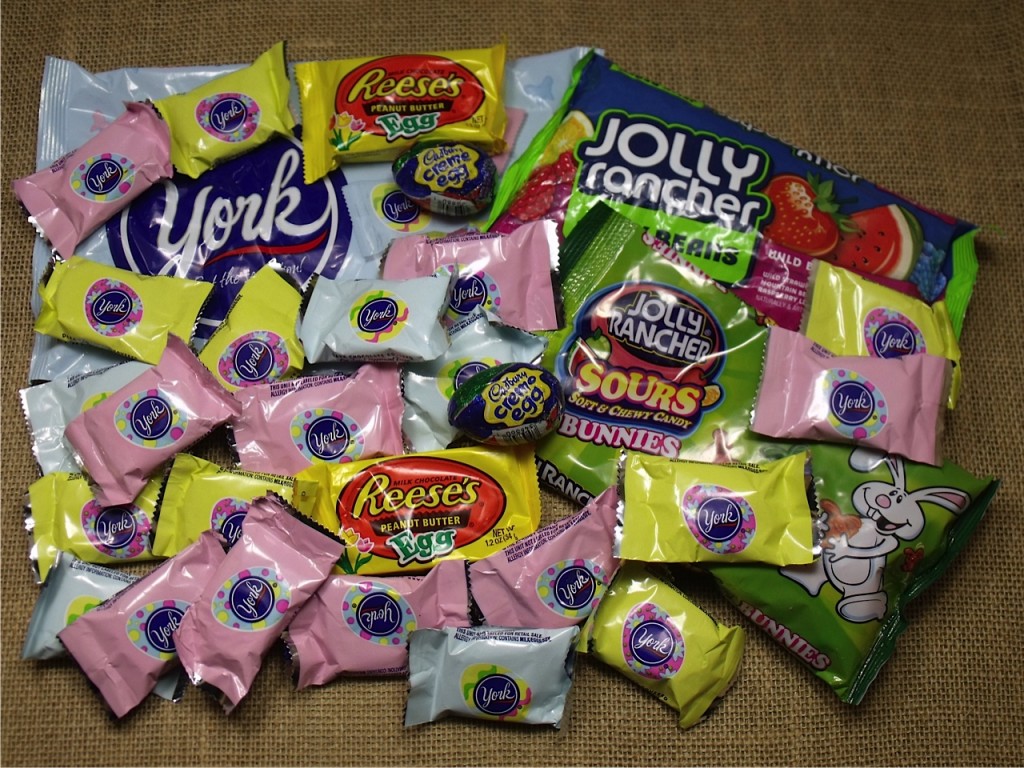 CONNECT – You can like Hershey's on Facebook.
Enter daily through the Rafflecopter form below: