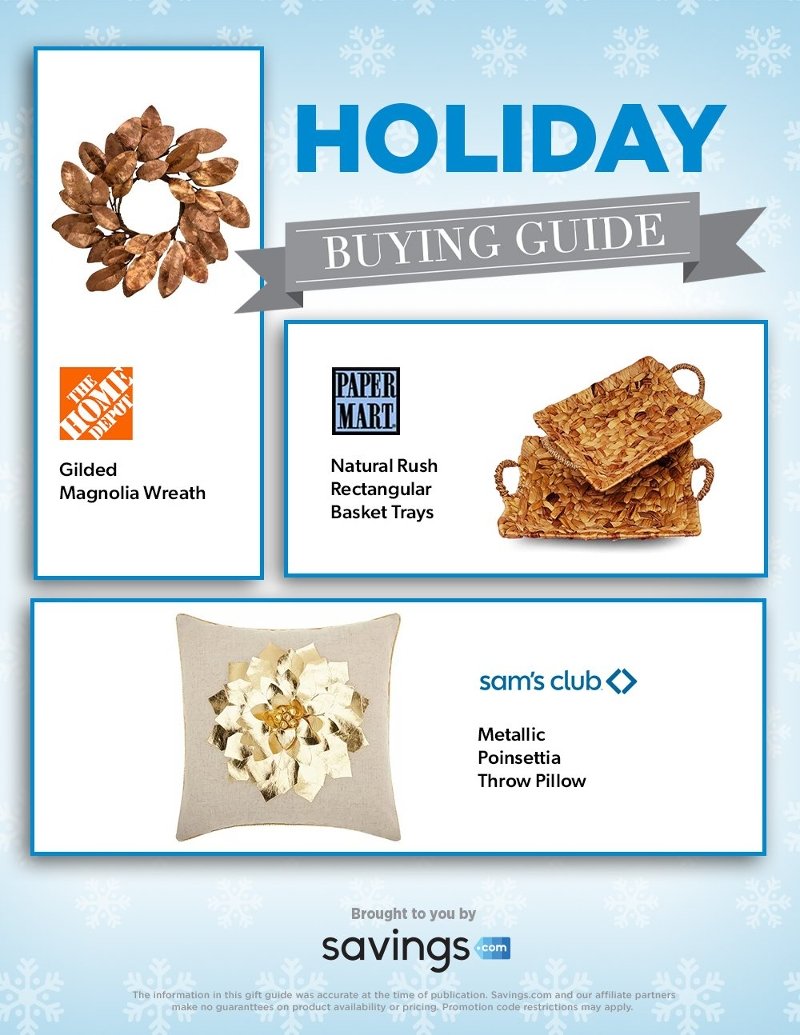 Holiday Buying Guide
Finding the perfect gift is a great feeling, but it is even better when you save with my holiday buying guide from Savings.com.
With the stress we've all been dealing with this year, it just seems like it is extra important to show loved ones that we care.
Some people are easy to shop for and others require more creativity.
Check out the buying guide, so that you can find great gifts for the people you care about.
Perhaps, you will even find something for yourself!
GoPro Hero9 Bundle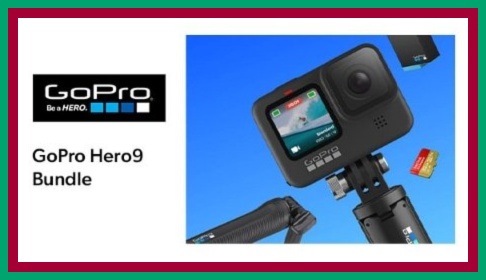 Years ago, I gave my son a GoPro, which he still loves.
However, they have made a whole lot of upgrades since then.
The GoPro Hero9 Bundle looks amazing and is available at a big discount for the holidays.
I know he will love it!

What do you want to get from the Savings Holiday Buying guide?
There is a beautiful assortment of gifts for adults, teens, kids and babies from a variety of familiar online stores.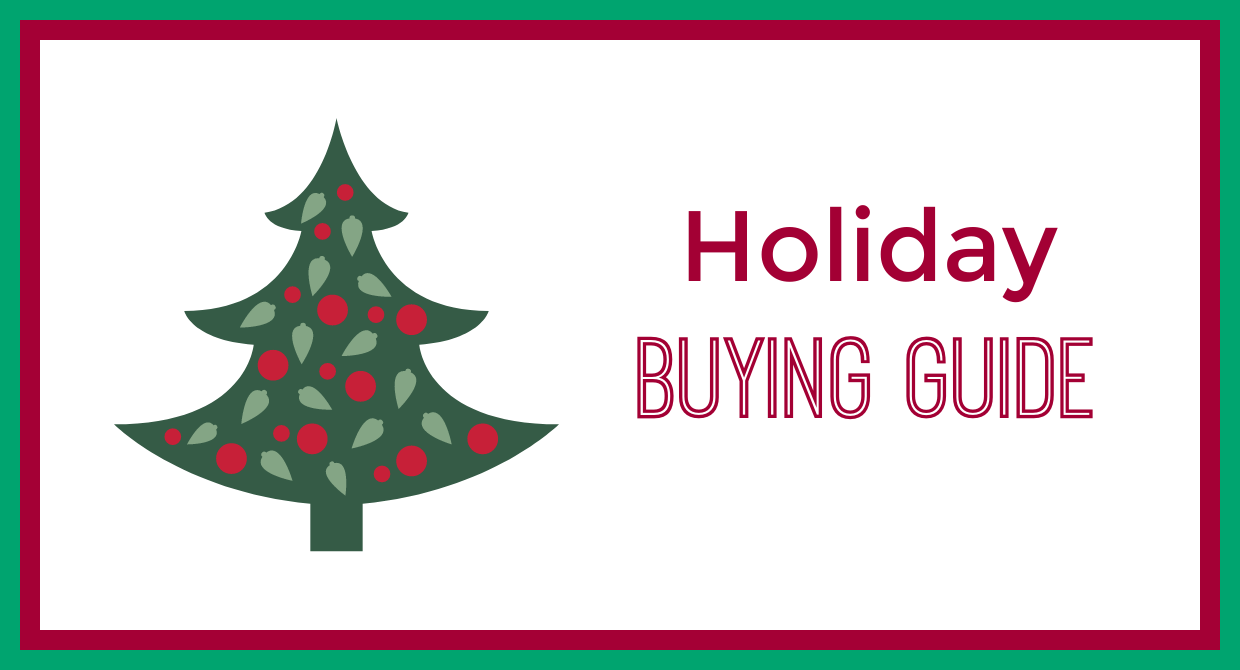 Check out these other shopping articles, so you can get great ideas and savings on products you want and need.
This post is sponsored by Sivan Social. All comments and opinions are my own.